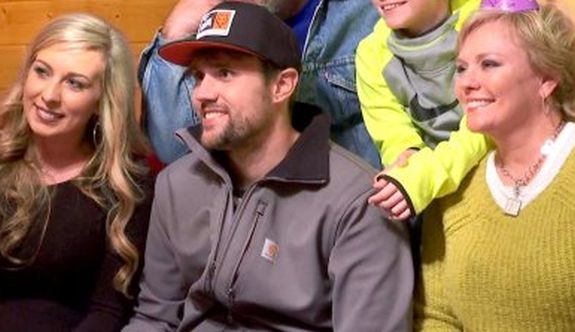 Jen Edwards says Teen Mom OG fans should not believe the rumors floating around about her just-released-from-jail son, Ryan and his wife Mackenzie.
In an exclusive interview with The Ashley, the 'Teen Mom' grandma clarified that the story circulating on the 'Teen Mom' clickbait circuit— which states Ryan is leaving Mackenzie and taking a break from their marriage—- is false.
"[It's] not true!" she said. "I think this has been taken out of context."
The clickbait stories track back to a story posted by Radar Online earlier this week, which stated that Ryan told Mackenzie he wants some solo time– away from her– now that he's a free man.
Jen clarified that what happened wasn't as dramatic as the clickbaits are making it out to be.
"I believe Ryan was venting a bit to Mackenzie at some point in a conversation because of the amount of people that can be in your ear talking about their problems and issues in jail," Jen said. "After three months of literally no peace at all, you get to a place where being alone for a minimal amount of time becomes a luxury."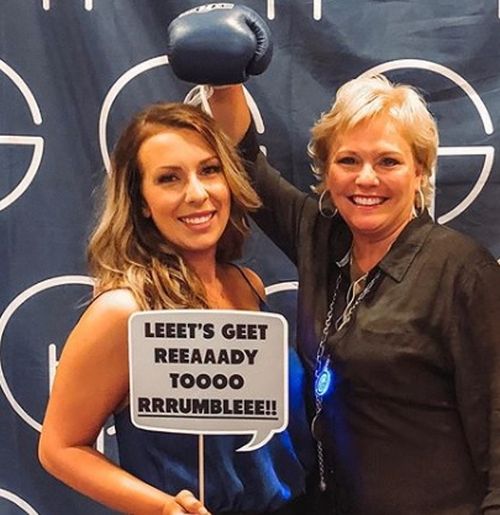 "Having time to somewhat deprogram yourself and calm the anxiety from the environment you have been living in is what Ryan is trying to do," she added.
Jen confirmed that Ryan is not leaving Mackenzie and stated that, "Ryan and Mackenzie are home and together right now…they are not living apart."
As to why Ryan agreed to do the three-month stint behind bars, Jen echoed what Mackenzie said on Instagram Live last month, stating that he is now off probation because he did the jail time.
While Ryan was in jail, Mackenzie continued to assure fans that she was standing by her man, and that Ryan doing the jail time was the best thing for their family.
"It was a decision we made together," Mackenzie said last month on Instagram Live. "To have him go to jail and then just be off probation for good…It was the smartest decision that could have been made. Otherwise, it's a revolving door that you never get out of the system."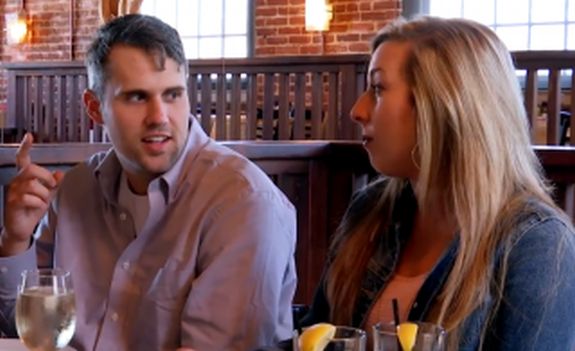 Mackenzie also confirmed that she and Ryan will be appearing on the upcoming new season of 'Teen Mom OG, although she said she has refused to do or say anything on the show that will embarrass Ryan.
"I'm not going to publicly humiliate him," she said during the same Instagram Live session. "That does not work and I believe that's so disrespectful to do that…Who cares if we are part of MTV or not? Everything does not need to be public…Just because you sign a contract with MTV doesn't mean they get to know everything about your life…I'm here to help him and not exploit him."
RELATED STORY: 'Teen Mom OG' Dad Ryan Edwards Released From Jail After Three Months Behind Bars
(Photos: MTV, Instagram)