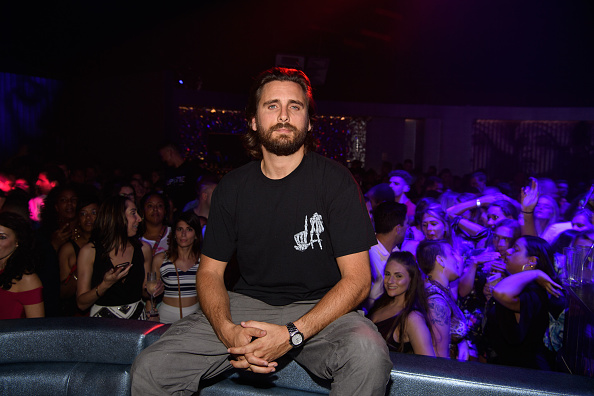 Scott Disick, better known as the only non-musician/non-professional athlete baby daddy of the Kardashian family, is stepping out of the famous family's shadow with Flip It Like Disick, a new series coming to E! this summer.
According to the network, 'Flip It Like Disick' will give viewers an inside look at the lavish personal and professional world of Scott as he dives into high-end home flipping and remodeling.
Joining Scott in the eight-episode, one-hour series will be former pop singer-turned-interior designer Willa Ford (um…? ), Scott's best friend and business partner Benny Luciano, Benny's wife Kozet Luciano, contractor Miki Moor and Scott's assistant Lindsay Diamond.
"The group will rely on [Scott]'s eye for design as they look to convert unique home projects for his celebrity friends and family, including guest rooms, studios and his kids' playhouse at their mother Kourtney Kardashian's home, as well as transform an ambitious multi-million dollar home in Los Angeles," the show's synopsis reads.
And, as with anything remotely Kardashian-related, 'Flip It Like Disick' has Ryan Seacrest's mitts all over it! The show is produced by STXtelevision with Tower 2 Productions and Ryan Seacrest Productions. Scott and Kardashian-Momager Kris Jenner are among the show's executive producers.
"Scott Disick is funny, unpredictable and unfiltered," said Amy Introcaso-Davis, Executive Vice President of Development and Production for E! "Fans of Scott on 'Keeping Up with the Kardashians' will get to see another side of him in 'Flip It Like Disick,' as an entrepreneur and design guru, leading his talented and opinionated team through difficult design challenges that result in astonishing reveals."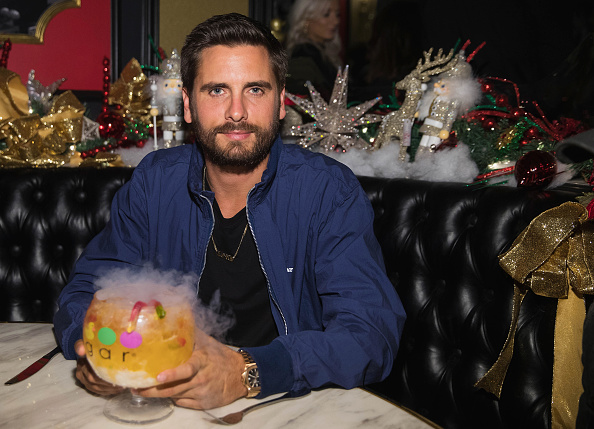 Scott told E! he is excited to share with fans a series that shows what he's really passionate about professionally—flipping real estate and "doing crazy and impressive renovations on celebrity homes."
"E! has never had a show like this before," he said. "It's a bit different than viewers are used to seeing, but I think they will be both entertained and inspired by my team."
'Flip It Like Disick' will air on E! later this summer.
(Photos: Dave Kotinsky/Getty Images; Instagram; Mat Hayward/Getty Images)