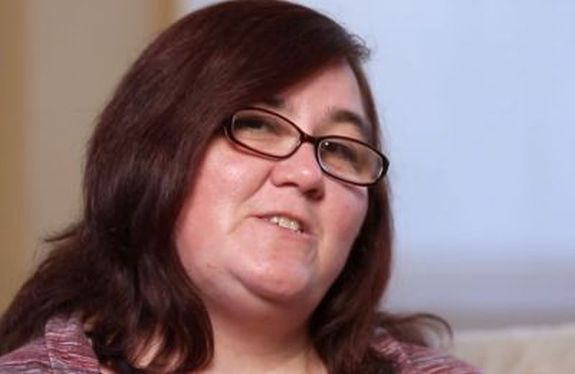 Memorable 90 Day Fiancé star Danielle Jbali says she's got herself a new man!
On Tuesday, Danielle hosted a Q&A session for her fans on Instagram, informing them that she's gettin' some lovin' from someone new. However, unlike her very public relationship with her ex-husband, Mohamed Jbali, this relationship is being kept on the down-low, according to Danielle.
"Are you seeing anyone at the moment and if you are how's it going," a fan asked.
Danielle confirmed that she does have a new boyfriend.
"Yes, I am and it's going good because it's private," she replied.
Later she spoke with In Touch Weekly about her new relationship.
"He had reached out to me and Mohamed both during our first season of '90 Day Fiance,'" Danielle said. "We stayed in contact after me and Mohamed split. He was there for me and my kids after Mohamed left…"
According to Danielle, after the split her new man made his move.
"He approached me and did a hypothetical scenario, [saying] 'What if there was someone who would love you, support you and be there for you?'" Danielle told the magazine. "When he first did the hypothetical, I cried…I never thought someone like him would be interested in me because he is educated in the profession of teaching… We are still together."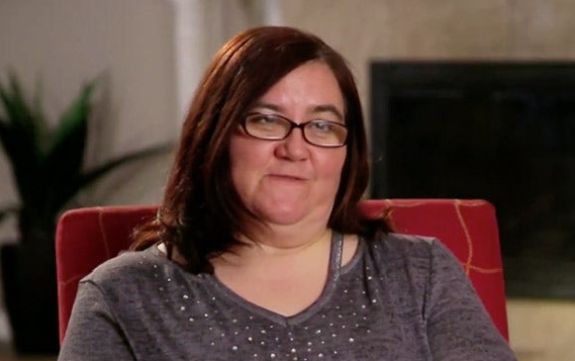 Danielle also answered some of her fans' other questions, revealing why she still uses Mohamed's last name even though she's moved on from that marriage.
"I use my legal name on social media due to getting my accounts verified," she said.
Danielle, who is currently appearing on 90 Day Fiancé: What Now?, told fans on Twitter that she chose to put her life on display again because she wanted to help people understand what it's like to go through a divorce.
"They are updating how my life is now after the divorce and how I'm going," she said. "It's not easy after a divorce…especially when you are still connected, because I am still legally responsible for him if he would get government assistance."
Danielle and Mohamed first appeared on "90 Day Fiance" in 2014. Danielle brought the Tunisian-born Mohamed to Ohio to get married and live with her and her three teenage daughters. The relationship didn't last and the two divorced in 2017.
RELATED STORY: "90 Day Fiance" Star Danielle Jbali Addresses Her Alleged Hygiene Issues, Reveals Why She Still Uses Ex-Husband's Last Name & More
(Photos: TLC, Instagram)