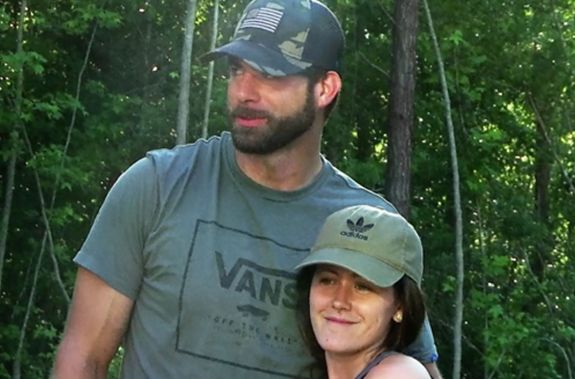 Jenelle Evans' and David Eason's battle to get their kids back rages on!
Friday marked the second day the former Teen Mom 2 stars week in the Columbus County, North Carolina, courtroom, trying to regain custody of some of their combined five kids.
The Ashley's sources tell her that nothing was decided on Friday, and that Jenelle, David and at least some of those who have custody of their kids will be back in the courtroom next week to continue the fight.
"The case was continued until Wednesday," the source tells The Ashley.
As for what has been revealed so far in the courtroom, The Ashley hears that at least one of the older kids has been able to speak to the court (most likely through their court-provided guardian ad litem) so far. Others associated with custody of the couple's kids– Maryssa, Jace, Kaiser and Ensley– have also already spoken in court.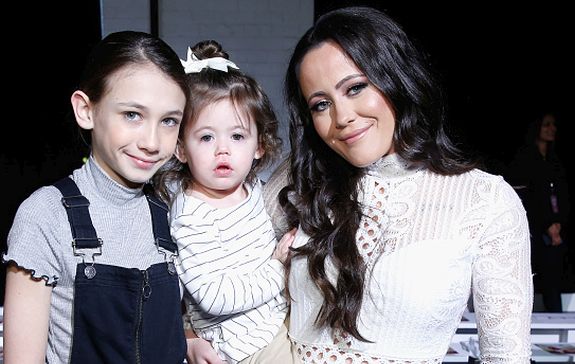 As The Ashley told you on Thursday, a CPS caseworker also revealed some of her findings in court.
Again, each child's case is being handled separately, so the hearing could take a while to get through.
The Ashley's source tells her that Jenelle and David were at the courthouse until closing again today, just as they were on Thursday.
The Ashley will continue to update this story as she gets more information. (She knows this wasn't a big update…)
(Photos: MTV; John Lamparski/Getty Images)