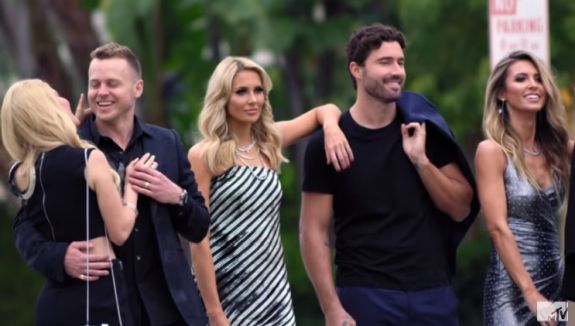 When it comes reality TV costars, "the more the merrier" doesn't always apply—at least not to Heidi Montag.
According to Us Weekly, MTV's decision to cast Mischa Barton (forever known as Marisa Cooper from The O.C.) on The Hills: New Beginnings didn't initially sit well with Heidi, who accused the newcomer of being "so reserved" once the cameras began rolling.
"I think it was a little frustrating for me at first, because, like, we've put our whole lives into this show before and after, so to have someone come in and, like, be so reserved was a little bit frustrating," Heidi told the magazine.
Heidi did point out that Mischa's reserved demeanor probably wasn't intentional.
" … I think that is, like, how she is, and she's just a little more closed and needed a little more time to open [up]," she added.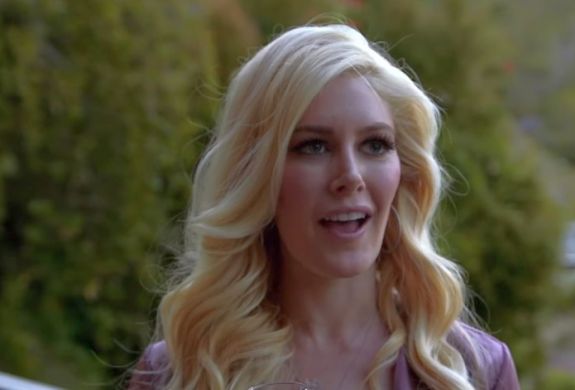 Jason Wahler, one of the OGs returning to the show, admitted that he, too, found Mischa to be "sheltered in the beginning," as did Justin Bobby Brescia, who previously called her "a really quiet being."
Jason's wife Ashley Wahler (also a newcomer to the franchise) added that Mischa was "misunderstood" at the beginning of filming.
"I feel like she's like, a little timid and not as, like, open as the rest of us, but then as soon as you hang out with her she becomes more real and raw," she said.
Cast member Frankie Delgado told the magazine that Mischa even admitted herself that letting the cameras into her world was "the hardest thing" she's done. Frankie's advice for his costar was to put herself out there.
" … People can spot that fakeness," he added.
Frankie's words of reality TV wisdom seemed to have worked for Mischa, as even Heidi (speaking of fake) ultimately warmed up to her.
"I think she's really quirky and funny and … she's a great addition to the cast," Heidi said. "I really like Mischa."
Aside from Mischa and Ashley, Brandon Thomas Lee, the son of Pamela Anderson and Tommy Lee, is another new face viewers will be seeing this season. Other additions to the show include Brody Jenner's wife Kaitlynn Carter and Frankie's wife Jennifer Delgado.
'The Hills: New Beginnings' premieres tonight at 10/9c on MTV.
Watch the first three minutes of the premiere episode below!
(Photos: MTV, Instagram)