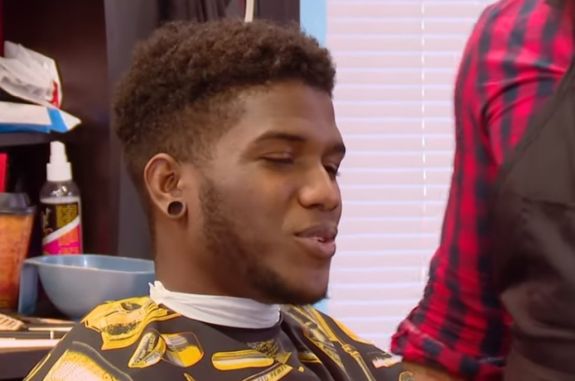 Jay Smith is once again a free man!
On Wednesday, the 90 Day Fiance: Happily Ever After? star was freed from the ICE detention center he's been sitting in since the beginning of the month. "90 Day Fiance" blogger broke the news on Wednesday afternoon that Jay's boss Ego had posted his plans to bail Jay out of the Pennsylvania-based facility.
"Bailing this Jamaican bull out," he wrote in the caption of a photo of the $4500 bank check he was using to pay for Jay to get out.
From Jay's boss who just bailed him out – So if Jay's not free yet he should be soon. #90DayFiance #90dayfiancehappilyeverafter pic.twitter.com/5DejdynSuN

— John Yates (@JohnYates327) July 31, 2019
Later, Jay's girlfriend posted a video to her Instagram showing her running to him as he stood outside of the facility.
Jay's boss later posted several videos to his Instagram Stories that showed a freed Jay enjoying some reggae music with his friends.
As The Ashley previously reported, Jay turned himself in to authorities at the beginning of July after learning there was warrant out for his arrest, due to him allegedly violating a Protection from Abuse (PFA) order filed against him by his estranged wife Ashley Martson. Upon turning himself him, Jay was placed into custody of Immigration and Customs Enforcement (ICE). Jay's girlfriend created a GoFundMe page to help him raise the funds needed to hire an immigration attorney to prevent him being deported back to Jamaica.
Ironically, Jay was sprung from the clink on the same day Ashley gave an interview to the Domenick Nati Radio Show, stating that she could get Jay out of the detention center, but she was choosing not to because she didn't want to sponsor him for the required 10 years.
(She also revealed that she believed Jay's girlfriend– presumably the one we see running toward him in the Instagram video– is pregnant with Jay's child.)
It did not appear that Ashley was aware when she did the interview that Jay was being bailed out on Wednesday. She has yet to comment.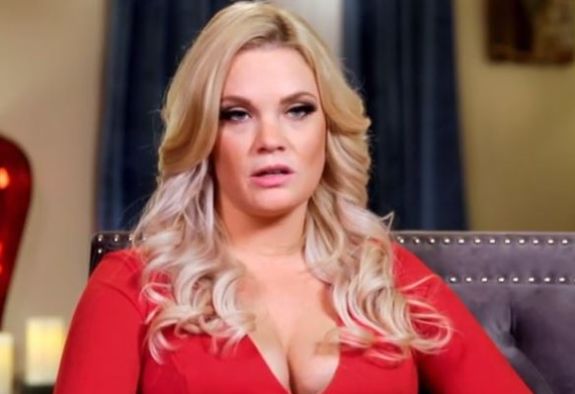 Jay's sister, Poochie, however, wasted no time in celebrating her brother's release.
"When Jesus say yes, nobody can say no!! Suck it!! There is no limit to what you can do, lord," she wrote on her Instagram Stories on Wednesday.
RELATED STORY: "90 Day Fiance" Star Ashley Martson Spills Tea During Radio Interview: Says Jay Smith's Stripper Mistress May Be Pregnant with Jay's Baby
(Photos: TLC, Instagram, Twitter)