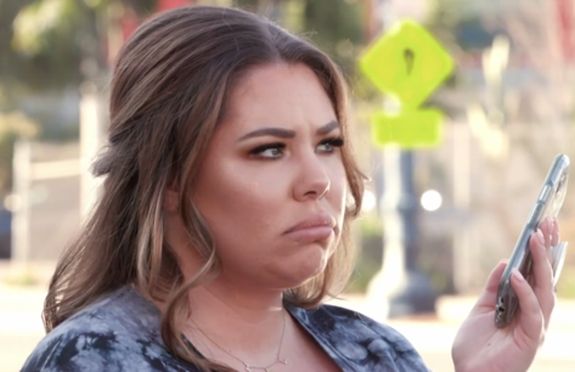 "Next time I'm going to that 'Any Test Now!' place Gary and Amber use!"Kail Lowry recently opened up about facing her very own "Maury Povich" paternity test moment.
During the most-recent episode of her new Baby Mamas No Drama podcast, the Teen Mom 2 star said she was "humiliated" and left crying when one of her baby daddies, (presumably Chris Lopez), demanded a paternity test to determine he was, indeed, the father of her child.
Kail insisted that she always knew who the baby's dad was, but not everyone believed her.
After confirming that the baby daddy in question wasn't Jo Rivera (or her ex-husband Javi Marroquin), she talked about her experience at the testing facility.
"I had to get a DNA test against my wishes. I knew who the father was but he didn't believe it," Kail— who is the mother of son Isaac with Jo, son Lincoln with Javi and sons Creed and Lux with Chris— told her co-host Vee Torres.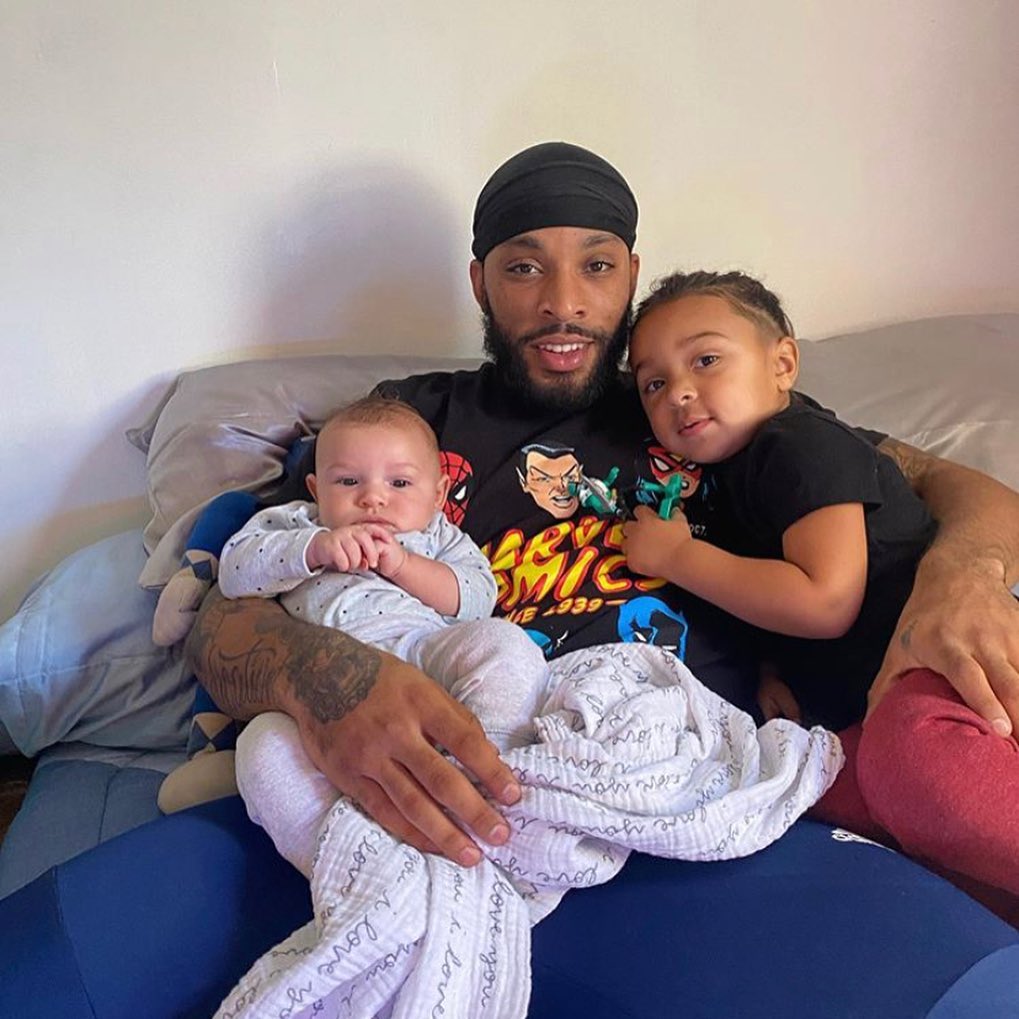 "I knew who I slept with and have never questioned any of my kids' dads," she said later in the podcast.
Still, Chris insisted on the paternity test.
According to Kail, the lady working at the testing facility made the process even more embarrassing for her.
"I go into the DNA place and [the lady giving the test] said 'So you don't know who the dad is?' She flat-out asked me," Kail said. "When I tell you the humiliation that I felt. I knew who the dad was, I never questioned it. That was never a question in my mind. Yes, I know there are women who lie [about their kid's father]; I know women who have lied. I know that's there, but that wasn't me. I'm not that type of person."
Kail also brought up the fact that her kids all look very much like their dads, and that fans of the show would be carefully watching her.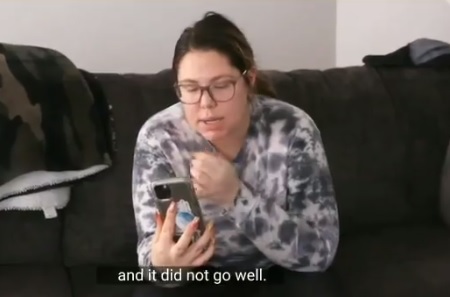 "I am in the public eye, why the f**k would I put myself in the position where I don't know who the damn dad is?" she continued. "Wow. I was embarrassed, this is not okay.
"Don't humiliate me for no reason. I know who the dad is," she added. "I couldn't believe [the nurse] said that. I had tears running down my face, I was so humiliated."
RELATED STORY: 'Teen Mom' News Pile: Kieffer Delp is Captured, Kail Lowry is Apologizing to Lauren Comeau & More
(Photos: MTV; Instagram)
Update: Comments have been suspended for this story, due to an abundance of scary comments, including several death threats. -The Ashley