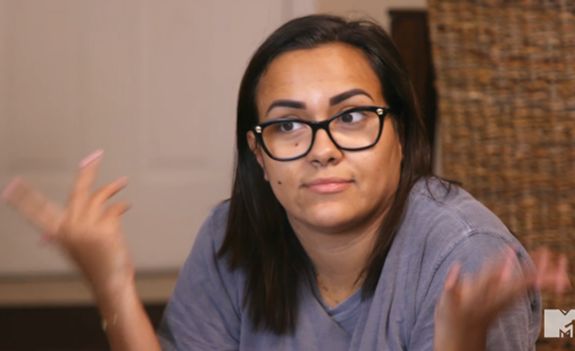 Briana DeJesus has added yet another battle to her growing list of current feuds. In between fighting with her baby daddies Devoin Austin and Luis Hernandez, as well as her nemesis co-star Kail Lowry, Bri is now battling the construction company that worked on her new home.
The Sun broke the news on Thursday that the Teen Mom 2 star is being sued for $5,585 in unpaid fees by a company that provided materials used to build Briana and her family's new townhome in Florida. Briana, her two daughters, her mom Roxanne, and sister Brittany moved into the home last year, but the supplies were reportedly used to build the house from November 2019 to January 2020.
The Sun reports that the construction company filed the lawsuit against Bri and Roxanne in February, claiming that the pair failed to pay their tab for a variety of building supplies, including granite, paint, plumbing materials and labor.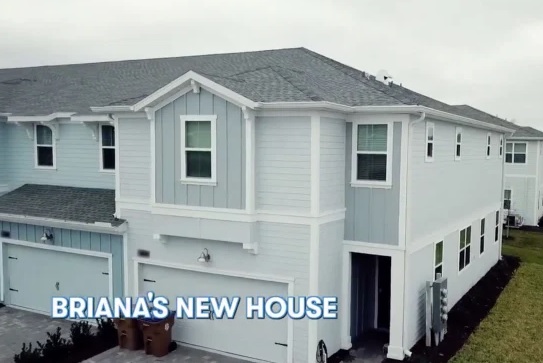 Briana told The Sun that she and her mom are refusing to pay the bill because they were not satisfied with the products they received.
"Granite was not cut right and they messed up the plumbing. We are fighting to not pay for it because they messed up," she told the site.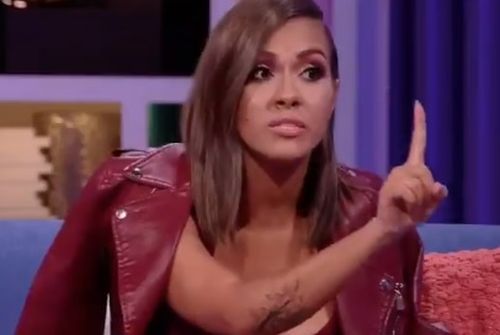 The two-story townhome– which replaced the overcrowded apartment the DeJesus clan had lived in for years— features four bedrooms and cost Bri $269,600. On this week's episode of 'Teen Mom 2,' Briana sat down her baby daddies to discuss them pitching in financially to help pay for the care of their daughters.
"You may think I have extra money than you guys because of this TV show. But all my money went to this house," Briana told the guys.
RELATED STORY: Briana DeJesus Claims Kail Lowry Was "Immature" & "Petty" During Recent 'Teen Mom 2' Reunion Taping; Shades Her For Recent Arrest & Allegedly Abusive Relationship
(Photos: MTV)