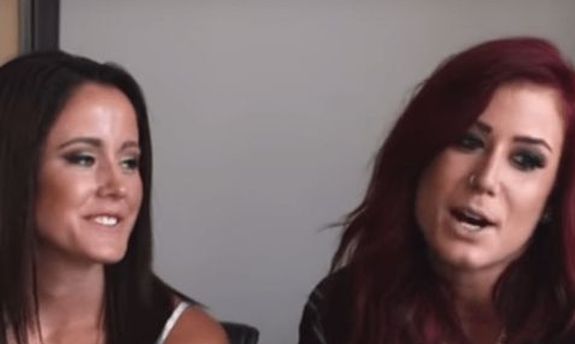 Chelsea Houska is leaving Teen Mom 2 after 10 seasons and her former cast members are sad to see her go. Well, some of her former cast members…
The soon-to-be mom of four confirmed this week that she and husband Cole DeBoer have decided it's time for their family to move on from the MTV show – news that was met with well wishes from some of Chelsea's 'Teen Mom 2' co-stars, including Kail Lowry and Leah Messer, both of whom have appeared on the show with Chelsea since the first season.
However, Jenelle Evans slapped down some major shade when she was asked how she felt about Chelsea's departure.
"We'll miss you but I'm so excited to see what y'all do next," Kail wrote on Instagram.
"Sad to see you go, but so excited to see where this new journey takes your family," Leah tweeted.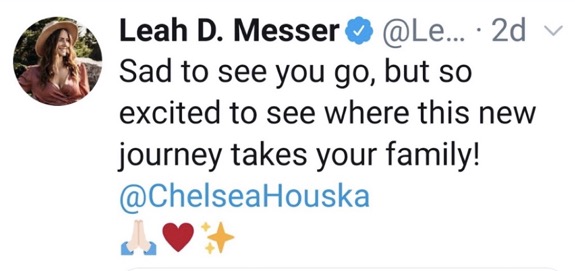 Jenelle was also asked to comment on Chelsea's decision to leave the show (willingly, unlike Jenelle who was fired from the MTV reality series in 2019). She told E! News that she felt that Chelsea wasn't cut out for the whole reality TV thing to begin with.
"Good for her," Jenelle told E! News. "I feel her story wasn't honest to begin with so maybe TV isn't meant for her."
In addition to throwing some shade, Jenelle reminded her (dozen or so) fans that she still hasn't ruled out the idea of making a return to reality TV herself.
"I would like my fans to know that I am willing to still share my story if I had the opportunity," she said.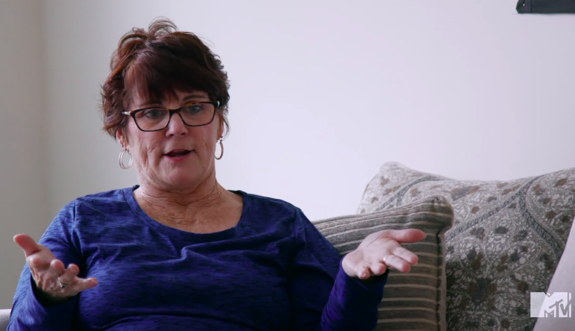 In February, Jenelle claimed she was "in talks with certain people here or there" about either returning to 'Teen Mom 2' or getting another show once her Viacom contract – specifically, the non-compete clause in said-contract – expired in April; however, neither of those scenarios have come to fruition for her. (The Ashley can confirm that Jenelle was never in talks to return to 'Teen Mom 2.')
That same month, she also expressed an interest in producing her own reality show.
"I have a lot of show ideas – a lot of different reality show ideas," she said. "Kind of like Bachelor-like style ideas, dating ideas, you know young mom ideas basically – I wouldn't say teenagers though."
As 'Teen Mom 2' fans may recall, Jenelle claimed back in Season 8 that she had received offers from Netflix and Amazon that she was interested in pursuing if MTV wasn't going to allow her husband, David Eason, to continue filming with her. Of course, MTV ended its relationship with David in February 2018 and in May 2019, Jenelle was fired from the show as well.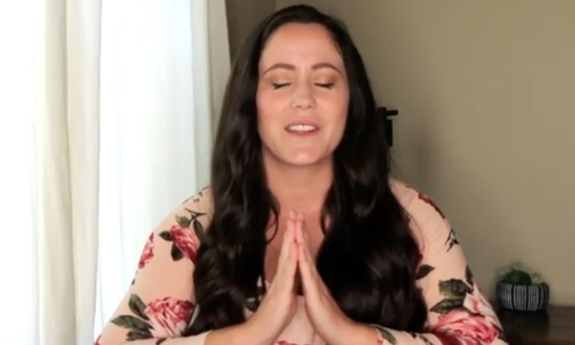 Jenelle has yet to announce any upcoming projects with Netflix or Amazon.
RELATED STORY: Briana DeJesus Sued for Over $5,000 in Unpaid Townhouse Construction Fees; 'Teen Mom 2' Star Says She's Fighting the Lawsuit
(Photos: MTV; Twitter)