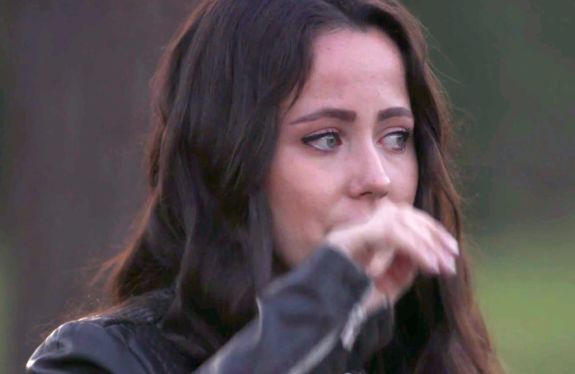 This is the story that Teen Mom 2 fans (and haters) have been waiting for for years!
The Ashley can reveal that Jenelle Evans has been officially fired from the show.
THIS.IS.NOT.A.DRILL!
The Ashley's behind-the-scenes sources tell her that it all went down on Tuesday, after she was scheduled to have another phone call with the show's BIG bosses from Viacom. However, Jenelle never actually was able to talk to anyone from Viacom on Monday before MTV released a statement announcing her firing.
"Jenelle ended up finding out she was fired at the same everyone else did!" one source tells The Ashley. "The phone call never even happened like it was supposed to!"
"MTV ended its relationship with David Eason over a year ago in February 2018 and has not filmed any new episodes of Teen Mom 2 with him since," an MTV spokesperson exclusively told Us Weekly in a statement. "Additionally, we have stopped filming with Jenelle Eason as of April 6, 2019 and have no plans to cover her story in the upcoming season."
As The Ashley previously told you, Jenelle was given another chance by MTV execs on a similar call last week; however in light of the brutal murder of Jenelle's dog at the hands of her husband, David Eason, last Monday and the fallout that has resulted from her staying with David, the network reversed their decision and finally gave Jenelle the boot!
The Ashley's sources tell her that several others were also scheduled to be on the call. As of yesterday, Jenelle felt that she and her manager would be able to figure out a way to keep her on the show. Obviously that is not the case.
Although Jenelle signed the Season 9 contract, which, technically sealed her into filming the 9B season (as MTV chose to extend the season, as it has a right to do per the contract), Jenelle is an "at will" freelancer, essentially, so production has the right to drop her if they want to.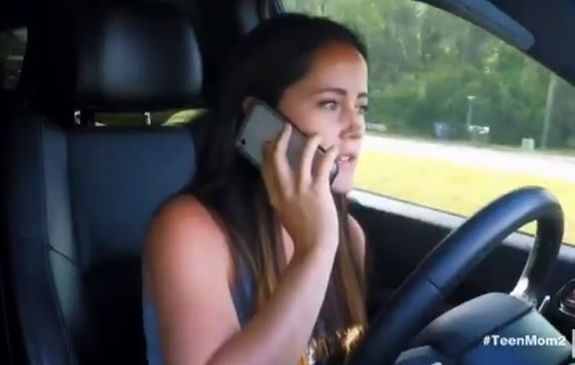 One source tells The Ashley that this is likely why MTV refrained from making any kind of statement regarding the dog murder last week. Various cast members including Kail Lowry and Briana DeJesus have released statements regarding what happened but MTV has yet to respond publicly (to The Ashley's knowledge) to the situation until now.
As The Ashley previously reported, David admitted to killing Jenelle's dog, Nugget, last week, allegedly beating and then shooting the poor pup after she snapped at his daughter Ensley. Jenelle initially left The Land and stayed at her friend's house, but was back very soon after and is currently back there living with David.
The backlash to the show has been strong since the incident, though. Numerous large sponsors have pulled their ads from running during 'Teen Mom 2,' and Columbus County, North Carolina, has launched a joint investigation with Animal Control into Nugget's death and the circumstances surrounding it.
While "someone" told TMZ that David was remorseful and seeking help to manage his temper following Nugget's murder, he shot down (no pun intended) that story as a lie, claiming on Snapchat that he has no anger problems.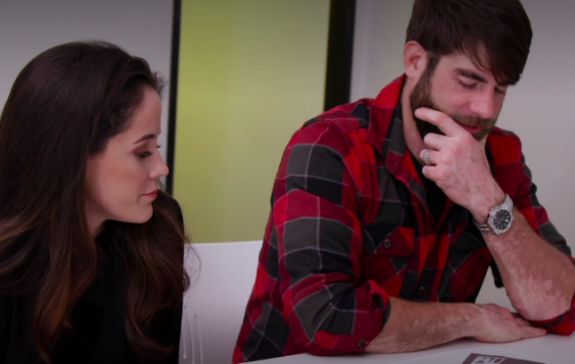 As for who will replace Jenelle on 'Teen Mom 2,' The Ashley hears that the producers already have a plan in place as to how to fill Jenelle's spot. (And, no, they are not hiring Mackenzie McKee –or Farrah Abraham… although The Ashley's sure the clickbait people will try to tell you that.)
The Ashley will reveal who is replacing Jenelle as soon as she gets it 100 percent confirmed!
"Jenelle has always said that if she were to 'leave' 'Teen Mom 2' she would have no trouble getting another network to sign her and David," one source said. "She doesn't seem to understand that everyone in the industry knows what David has pulled. She will have a hard time getting any other shows on her own, and there's no way it will ever happen if she has David in tow.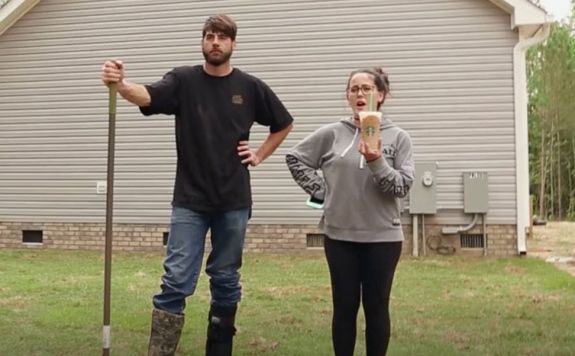 "Without her MTV money, Jenelle and David only have one or two social media deals that Jenelle is doing, which pay very little, plus the clickbait she puts on her social media," the source added. "That's all the money they have coming in at the moment."
The Ashley will update this story when she has more info! Stay tuned…
(Photos: MTV)