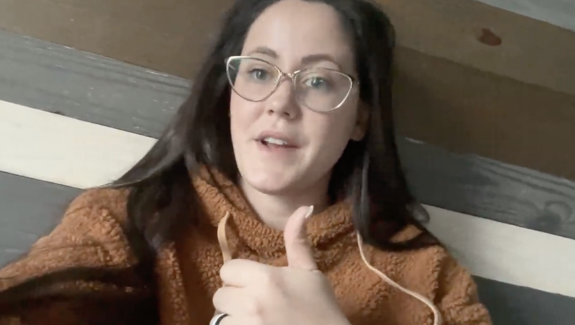 Despite getting the boot from Teen Mom 2 nearly two years ago, Jenelle Evans is clearly holding onto some anger when it comes to her former cast mates.
The fired MTV star took to social media this weekend to spill the lukewarm tea on her 'Teen Mom 2' grudges after some gentle nudging from her fans. First up in Jenelle's burn book was Chelsea Houska, who like Jenelle, is no longer part of 'Teen Mom 2.' (Though unlike Jenelle, Chelsea chose to leave the show.)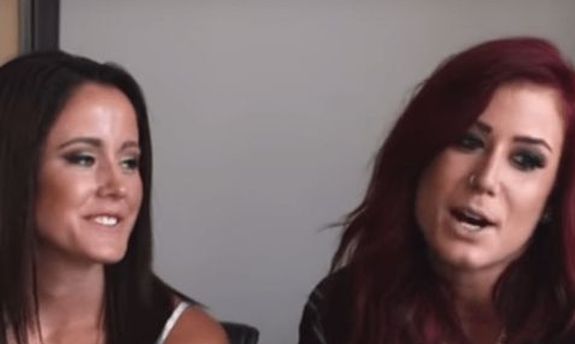 "How was Chelsea? Chelsea was just very quiet, she stayed in her room a lot during the Reunion," Jenelle told her followers in a clip shared by the Teen Mom Tea Instagram page. "But ya know, when s**t was poppin' down, she'd peek out her head and see what was going on and she wasn't like stuck up, but she just was very like, to herself I guess you could say.
"I'm trying to figure out the best way to say this without being a bitch … umm, let's just say Chelsea and Kail [Lowry] had their own clique and that was very important to them," she continued. "So every time we went to Reunions or anything, it was no talking to Jenelle, no association and I would be there alone on my phone just pretending like time was passing by."
Two months ago, Jenelle told This Family Tree podcast (in a now-deleted episode) that 'Teen Mom 2' producers portrayed Chelsea "as the Golden One."
"Like, I knew some things she would do behind closed doors when we would go to the Reunion shows but that was never brought up," she said on the podcast. "I'm not trying to rat her out, or even say the things she did but I'm just saying she's not a goodie-two-shoes. It makes me upset that they wouldn't show her raw footage but they made me out to be like a villain."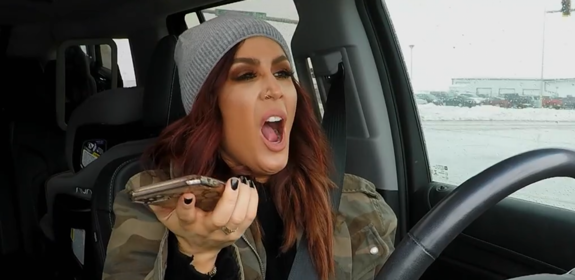 After Chelsea announced she was leaving 'Teen Mom 2' in October, it didn't take long for Jenelle to offer her comments on the departure, which of course, weren't particularly nice.
"Good for her," Jenelle said on Chelsea leaving 'Teen Mom 2.' "I feel her story wasn't honest to begin with so maybe TV isn't meant for her."
Jenelle's grudge towards Chelsea and Kail seemingly began long ago and in fact, both were among the recipients of cease and desists from Jenelle and husband David Eason back in 2017. The following year, Jenelle let fans know she still wasn't ready to make nice with Kail after torching the mom of four's Pothead Haircare products on social media – a move Jenelle addressed again this weekend on social media.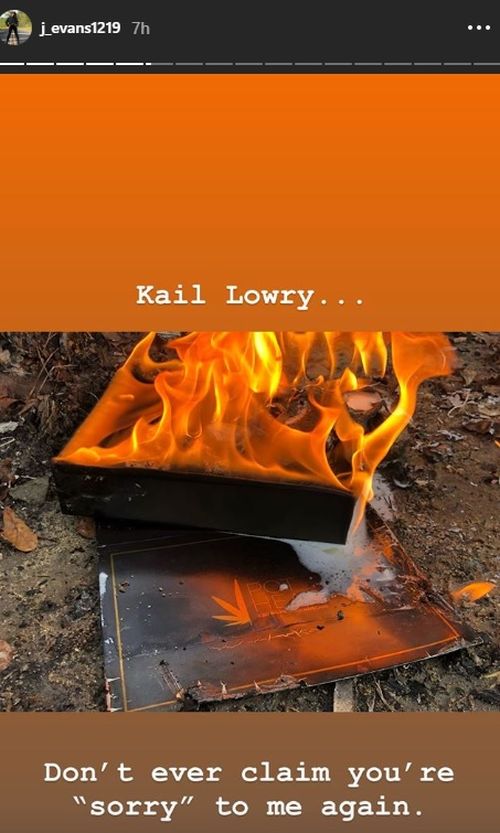 "I know a lot of you are like, 'why did you set Kail's haircare on fire?' Because she was talking mad s**t about me and my husband a week before that to the media and that's where me and Kail kept having falling outs," Jenelle explained
Jenelle went on to accuse Kail of talking "a lot" about her on her Coffee Convos podcast, without ever having her on as a guest. Jenelle also called out Kail for talking about her own exes and her exes' exes, claiming that Kail's ex-husband "Javi [Marroquin] was pissed off" about podcast topics at the time as well.
"She would always make her podcasts about what was happening around her personally … I felt very attacked at the time," Jenelle said, adding that Kail doesn't do this sort of thing on her podcast anymore.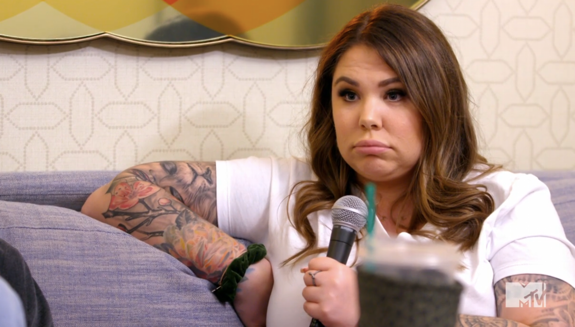 Looking back on that time, however, Jenelle recalls Teen Mom OG star Amber Portwood being a guest on Coffee Convos and spewing some Jenelle-hate as well.
"She even had Amber on there talking s**t about me one time," Jenelle said.
Of course by mentioning Amber, Jenelle had to throw in her thoughts on Amber still being employed by MTV.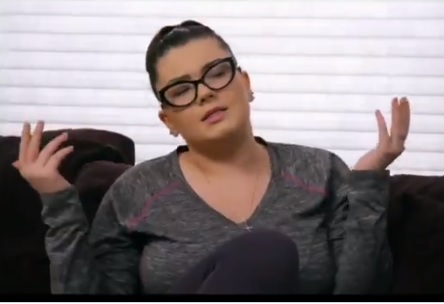 " … Isn't that crazy Amber gets to stay on," she asked. "Just sayin'… "
RELATED STORY: EXCLUSIVE! Chelsea Houska & Cole DeBoer's Team Responds to Rep's "Frivolous" $3 Million Lawsuit: Here's Their Side of the Story
(Photos: YouTube; MTV; Instagram)