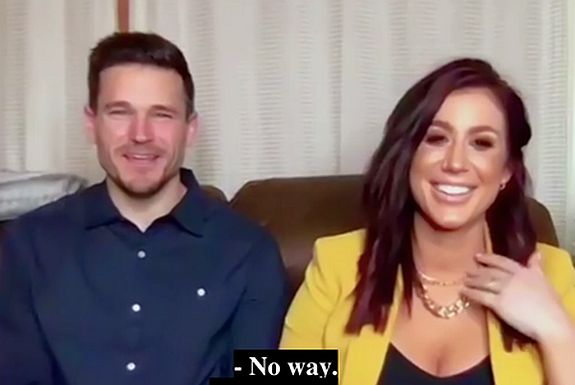 Chelsea Houska and Cole DeBoer are fighting back against their former consulting manager who filed a lawsuit against them last year. The former Teen Mom 2 stars countersued the consulting company known as Envy a month later, denying the associate's claims that they purposely tried to get brands to pay them personally so that they didn't have to give Envy their contracted cut of the revenue.
In its $3 million lawsuit against Envy, Cole and Chelsea claim that the consultant they hired from Envy actually withheld $150,000 in revenue that was owed to Chelsea, in addition to "acting in an unprofessional manner" by arguing with Chelsea, Cole, potential and existing clients, and other professionals contacts they worked with.
On Friday, The Sun obtained the court documents from both lawsuits. However, in an exclusive statement to The Ashley, a rep for Chelsea and Cole gave the couple's side of the story.
"This is nothing more than a frivolous lawsuit by a disgruntled ex associate [of Chelsea and Cole's] who was terminated for breach of contract," the rep told The Ashley. "Our client looks forward to their day in court when the truth will come out."
Cole and Chelsea had no comment.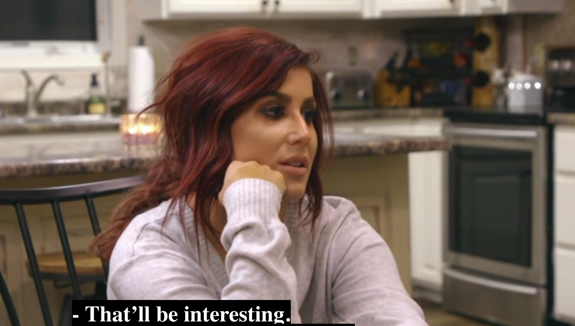 Since the news broke, the 'Teen Mom' Universe has been buzzing with rumors regarding the lawsuit. The Ashley can confirm that this lawsuit had absolutely nothing to do with Cole and Chelsea leaving the show, as some fans have speculated on social media.
The former 'Teen Mom 2' stars— who just welcomed their fourth child, Walker, earlier this month— postponed their deposition in court until March, due to Chelsea being in the late stages of her pregnancy.
The couple denied many of the other claims the Envy branding consultant made in her lawsuit, including that the couple made "millions of dollars" from deals that Envy got them. They also denied that their three oldest children– Aubree, Watson and Layne— were also contracted with Envy.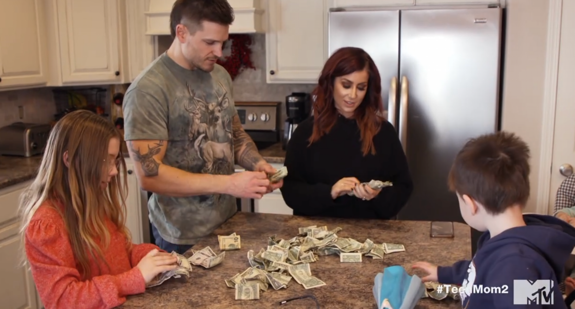 "No agreement exists with regard to Chelsea's children," Chelsea and Cole's countersue court docs state.
They also deny Envy's claims that they failed to "perform, without any cause or reason, many of their responsibilities to the Brands," which Envy says cost them big money.
Chelsea and Cole are asking the court to dismiss the lawsuit and for Envy to fork over the "monetary damages on their Counterclaims." They also state that they "do not owe any payments to Envy," with which they cut ties with in 2019.
Chelsea's dad, Randy Houska, is also named in the court docs as being contracted with Envy. So far, he has made no comment on the lawsuit.
The court cases are ongoing.
The Ashley will update this story when more info is available…
RELATED STORY: 'Teen Mom 2' Star Chelsea Houska Answers Questions About Her Newborn Daughter Walker; Plus See Video Footage of Walker's Birth
(Photos: MTV)