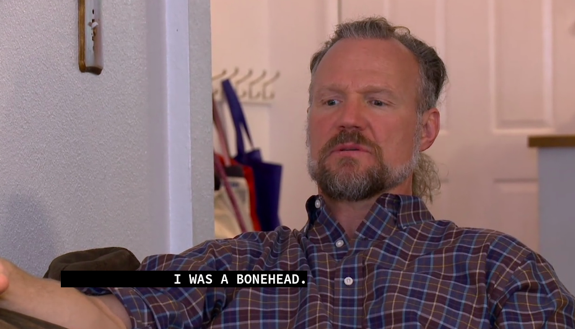 Kody Brown has become the one of the faces of plural marriage, thanks to the 10 years he and his four wives have spent on TLC's Sister Wives. However, during Sunday's season premiere, the Brown Family patriarch confessed that plural marriage isn't as great as he and his wives used to tell people.
In fact, during one scene, Kody stated that he often fears his four wives are miserable in their marriages to him, and that he might not choose plural marriage again, if he had to do things over.
"I've told friends recently that I didn't want to be an advocate of plural marriage any more," Kody told Meri, Janelle, Robyn and Christine during Sunday's episode.
"Because I am more aware now than I ever was before about the apparent and obvious unfairness in the relationship. I have all the love I want, and you guys feel like you're pining constantly for me to give you some [love]."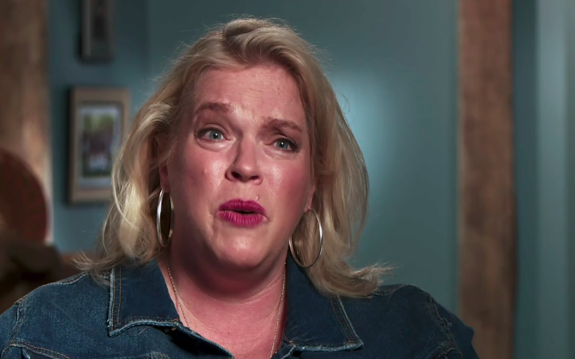 Kody— who in a previously released clip of the new season confessed that having only one wife is a "fantasy" he has—-then revealed that he may choose monogamy if he could go back and choose his life path again.
"Plural marriage, what I know about it, I wonder if I would do it again, knowing what I know and knowing how it's hard on all of you," he said.
"Don't get me wrong, I like my life," Kody told the women. "If you guys complain to me very much, it sticks in my head and I wonder if you like your [lives]."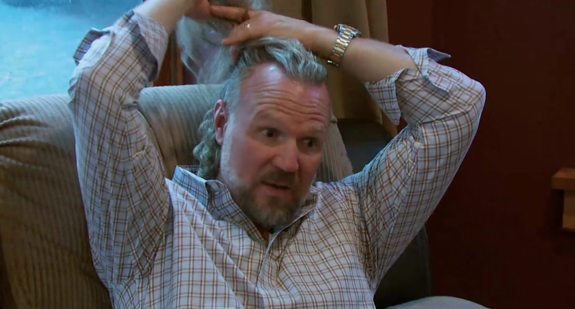 Kody and his wives have shown the ups and downs of living plural marriage; however, the Browns have appeared to be unhappy in their marriages to Kody for years, at least on 'Sister Wives.' In an interview with Entertainment Tonight this week, the Brown ladies discussed the idea of bringing a fifth wife into the mix. (For the record, the women seemed pretty sure there would be no more wives added to the family.)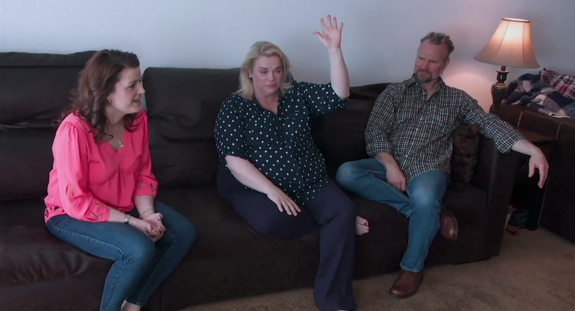 They also seemed sure that none of their 18 children will choose to be polygamists.
"My kids aren't open to living plural marriage, in all honesty," Christine said. "We've talked a lot through the years about everything and none of my kids are going to live our lifestyle."
"It doesn't surprise me at all. It just proves to me— and hopefully it proves to everyone else— that we don't force our family to do what we want them to do, or what we think they should do," Meri added.
You can watch the Sister Wives talk about the new season in the video below.
RELATED STORY: Sister Wives Split? New Season Trailer Shows Christine Brown Wanting Out of Her Marriage to Kody; Kody Insinuates He No Longer Loves Meri: Get a Breakdown of the Drama