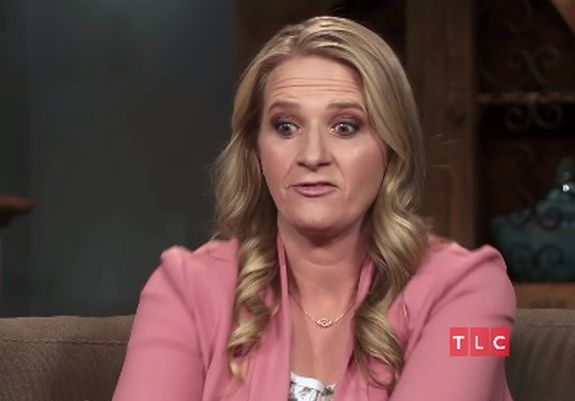 After sitting through an entire season last year, listening to Kody Brown and his wives squabble about rental houses and that damn Coyote Pass property, it seems that Sister Wives fans are finally going to get to watch some juicy stuff play out on the TLC show.
In a just-released supertease for the upcoming new season of 'Sister Wives,' the Brown Family appears to be in absolute crisis from nearly all sides. Kody and his four wives– Meri, Janelle, Robyn and Christine— seem to be tired of being with Kody and each other and some are looking to get out!
(Raise your hand if you thought "what took them so long?" after reading that last sentence…)
Anyway, the trailer for the new season— which premieres next month— shows the Browns dealing with the COVID-19 pandemic, while still living in four separate homes. While they're still arguing about Coyote Pass, the family seems to have bigger problems now, with all of the adults isolated from each other. For Christine, though, that isolation from Kody appears to be welcome.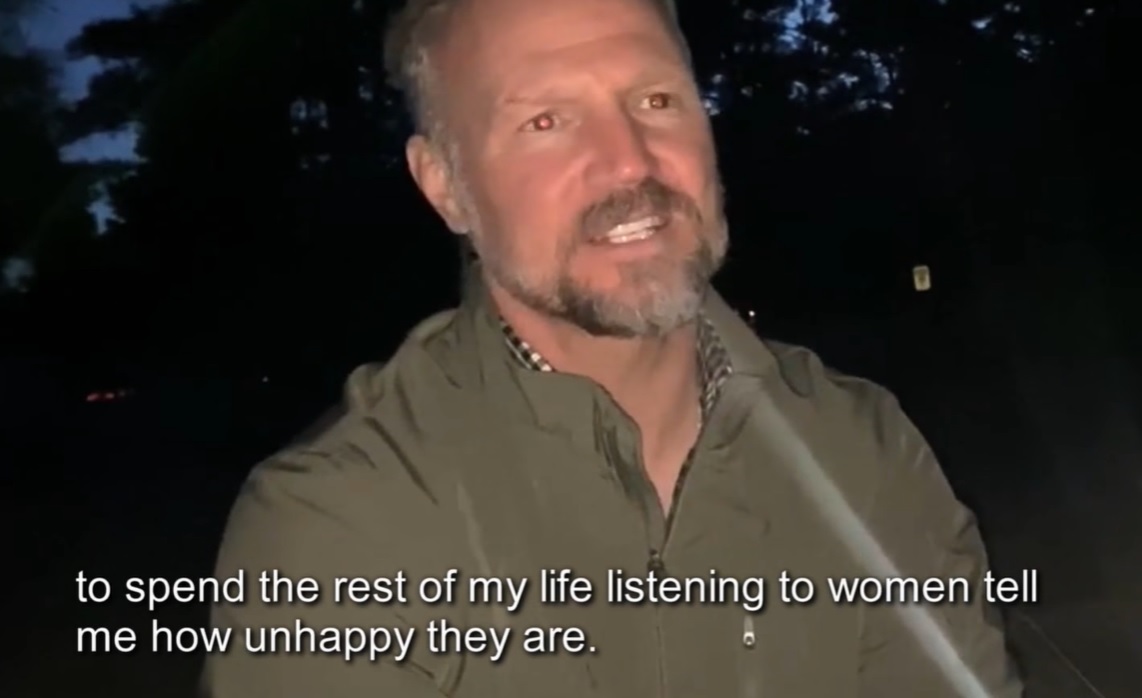 In one surprising scene, Christine tells Meri she "can't do marriage with Kody anymore."
When Meri tells her she can't give up, Christine again says "I don't want to do it anymore."
Earlier in the trailer, it seems that Christine is having conflict with at least some of her sister wives as well.
"I'm sure everybody hates me, all the time," Christine tells Kody and the sister wives. She later tells the camera, "I'm always just looking for a fight, apparently."
For his part, Kody is still full of ridiculous quotes.
"I feel like the only adult sometimes, you know," he tells the cameras at one point.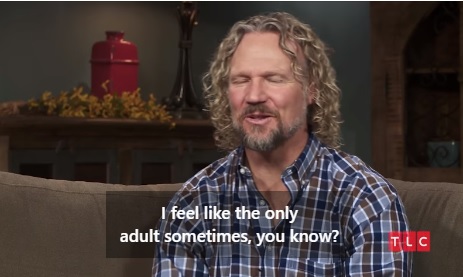 Kody also complains about how much his wives complain that they're unhappy.
Janelle also seems to be distancing herself from the Kod-Man.
In one scene, she tells her kids that she told Kody not to come visit them, due to him hoping from house to house (and wife to wife) and potentially putting them at risk to catch COVID-19. The kids don't look too upset about not seeing Kody.
Meanwhile, Meri is concerned about healing her relationship with Kody. Their marriage appears to be just as broken as it was when we last saw them. In fact, Robyn calls Meri and Kody's relationship "really sad" in the trailer. Meri seems to want to rekindle the romance between her and Kody, but Kody is complete resistant to the idea.
"I can't make him love me," Meri says.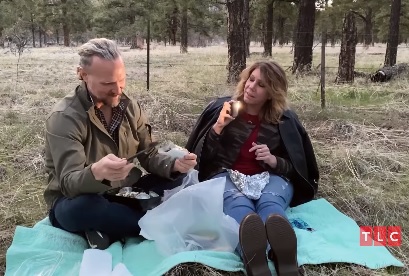 Later, she and Kody are seen picnicking together and Meri seems to want to put the moves on Kody. She asks Kody if he would push her away if she tried to kiss him. Kody says he wouldn't, but later he tells the camera that "romance and sex are saved for people who are in love….if Meri and I really wanted to be together, we would."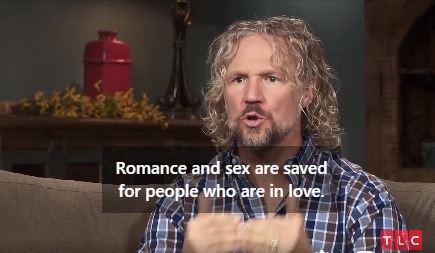 As for Robyn, she appears to be concerned that someone— perhaps one of her sister wives?— is trying to "sabotage" her relationship with Kody.
"You can't trust her!" she says at one point in the trailer.
The new season of 'Sister Wives' premieres February 14 on TLC.
Watch the full trailer below!
RELATED STORY: 'Sister Wives' Star Meri Brown Finally Addresses the Rumors Saying She's Split with Husband Kody
(Photos: TLC)