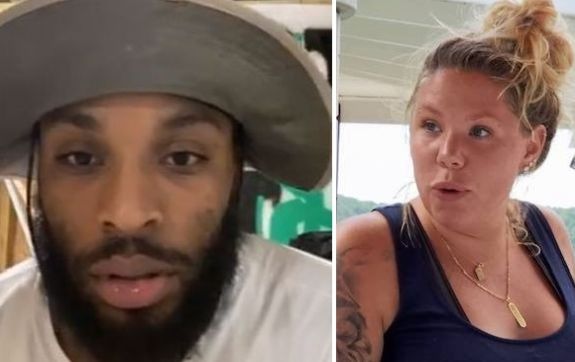 Kail Lowry is fighting back (no pun intended) in the criminal case against her.
The Sun reported on Thursday that the Teen Mom 2 star pleaded "not guilty" this week, answering to a charge of "Offensive Touching" that was filed by her baby daddy Chris Lopez back in September. At the time, he claimed Kail punched him several times with a closed fist after he cut their son Lux's hair without telling her. A rep for Kail denied the allegations in October, when news of the arrest went public.
"Ms. Lowry does deny all of the allegations but cannot respond specifically at this time due to the orders of the judge," Kail's rep said at the time.
Although Kail's arraignment had been set for January 21, she did not have to actually appear in court, as a Waiver of Arraignment had been filed by her attorney.
The Sun reports that a case review has been scheduled for April.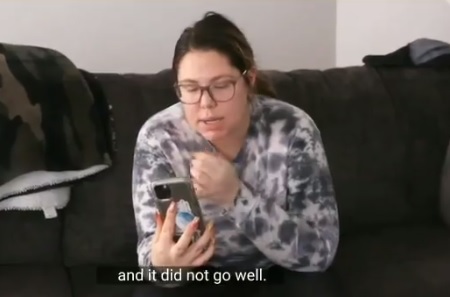 Kail and Chris— who share sons Creed and Lux— have been at each other's throats for years. However, during a recent episode of his PTSD–Pressure Talks with Single Dads podcast, Chris did some pleading himself.
When Chris was asked by his co-host Bread if he still loved his ex (assumingly Kail), Chris refused to answer.
"I plead the fifth," Chris replied.
Chris told Bread he wouldn't reunite with his ex again, but went on to say he "can't answer that right now" and "it's iffy."
"To me, it would have to be later down the line," he explained. "It's too much … hurt … the hardest thing is leaving a relationship you didn't want to leave. … You lose trust."
Currently, Chris and Kail are only permitted to communicate about their children.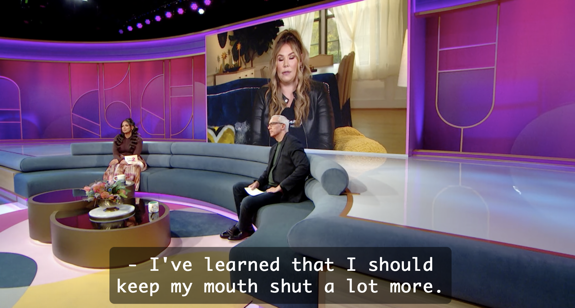 Neither Chris nor Kail has spoken publicly about this latest development in the case.
RELATED STORY: Kail Lowry Responds to People Who Think She & Her Co-Stars Are Now Too Old to Be On A Show Called 'Teen Mom'
(Photos: MTV)