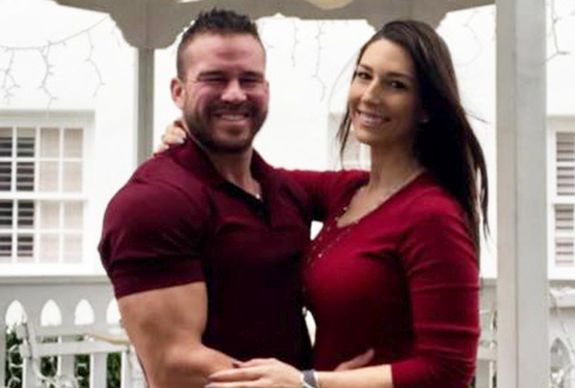 The sun has set on yet another Teen Mom relationship.
The Ashley can exclusively reveal that former Teen Mom 2 star Nathan Griffith is no longer dating his longtime girlfriend, Ashley Lanhardt. The couple— who started dating in 2017— has officially broken up, a source tells The Ashley.
"Nathan is not living in Florida anymore, and has moved back to Tennessee to live with his mom [Doris]," the source said, adding that, although the couple has been on-and-off in the past, this split appears to be for good.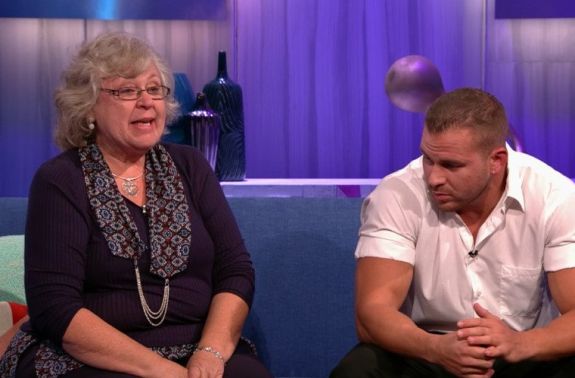 "Ashley broke up with him," the source said.
While photos of Nathan still remain on Ashley's social media accounts, there is no trace of Ashley on Nathan's Instagram account, and for good reason.
"Nathan is seeing another girl already," the source said.
Ashley appeared on a few episodes of 'Teen Mom 2' but generally shied away from the spotlight. One of her most-memorable appearances, though, took place during a Reunion episode taping in 2017, when Nathan's ex-fiancé, Jenelle Evans, saw Ashley hug Jenelle's mom Barbara Evans and flipped out, causing a giant scene in the hallway backstage at the Reunion. (The Ashley likes to refer to this event as the "Hall Brawl.") While the incident wasn't physical, there was plenty of yelling, cussing and screaming to be heard, courtesy of Jenelle.
During her relationship with Nathan, Ashley had grown quite close to Kaiser (Nathan's son with Jenelle), as well as his daughter Emery. In December, she posted to her Instagram account that she considered the kids her own family.
"My love for these 3 runs so deep," she wrote, referring to Nathan and his kids. "After my dad passed I lost all desire to start a family of my own. Then these 3 special humans walk into my life unexpectedly, but right when I needed them most. You don't have to be blood to be family, these two tiny humans are my kids. I love them both with every ounce of me. We are a family & I absolutely can't imagine my life with out them."
RELATED STORY: Jenelle Evans Talks About Former 'Teen Mom 2' Co-Stars During Instagram Live; Claims She Was Ignored at Reunions
(Photos: MTV; Instagram)