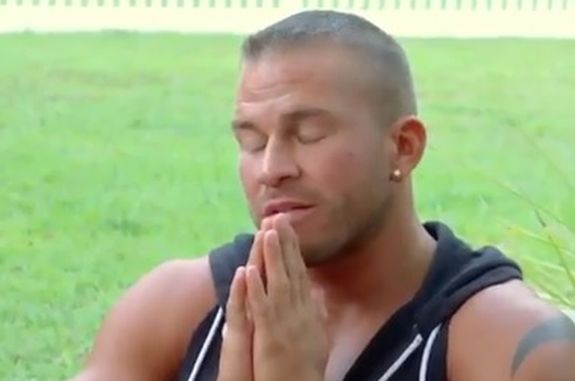 Nathan Griffith is no longer a wanted man.
TMZ reported on Monday that a North Carolina judge issued an order for Nathan's arrest after he failed to appear for a court hearing in connection to his 2019 DWI arrest.
In response to the order for arrest, Nathan's attorney, James Jackson, told TMZ on Tuesday there had been a mistake with the court and Nathan was never supposed to appear at a February court date, nor does he need to attend an upcoming court date in May.
The issue was resolved Tuesday morning and a clerk confirmed to TMZ that Nathan's order for arrest was recalled.
Nathan, who shares son Kaiser with former Teen Mom 2 star Jenelle Evans, argued at the time of his 2019 arrest that he should have actually been arrested for public intoxication as he was not in the vehicle at the time of his arrest. But, as we've seen before, Nathan was unable to convince the police to see things his way, so the DWI charge remained.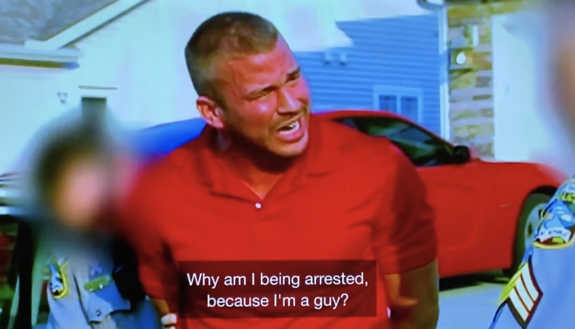 As The Ashley told you early this month, Nathan is no longer with his longtime girlfriend, Ashley Lanhardt, and has moved back to Tennessee to live with his mom, Doris.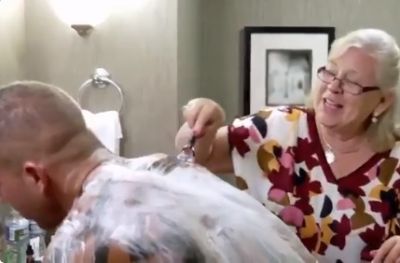 Nathan has yet to comment publicly on the arrest warrant snafu. (Surprisingly, Jenelle and her always-ready-to-add-his-two-swamp-cents husband, David Eason, have also remained silent on the topic.)
RELATED STORY: 'Teen Mom 2' Star Briana DeJesus Brags About Making Over $10K in One Week on OnlyFans; Proposes Sexy Foot Stunt to Make Even More Money
(Photos: MTV)