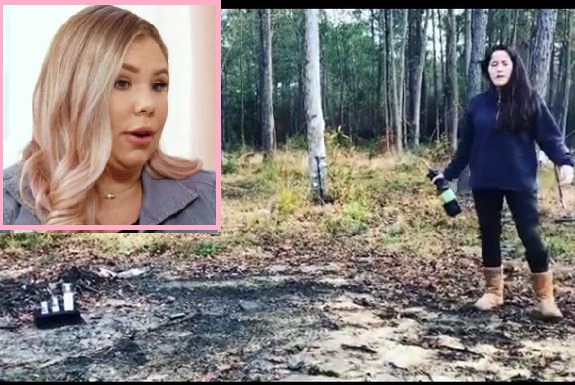 It's "Fun with Fire Friday" on The Land, apparently!
Jenelle Evans hauled out her economy-size can of gasoline on Friday to teach her Teen Mom 2 co-star (and nemesis) Kail Lowry a lesson after Kail made remarks on her podcast about Jenelle's husband David Eason and his recent weapon-filled antics.
In a video posted to her Instagram account, Jenelle can be seen burning the free products that Kail recently sent her from her new Pothead Hair Care line, which Kail claimed she sent in an effort to try to make peace in her long-running feud with Jenelle.
"Hey Kail, this is to your peace offering!" Jenelle says as she lights a match and sets the products ablaze.
In the video's caption, she wrote that Kail has always been jealous of her and that Kail should not try to send her any more "peace gathering" (UM?) gifts.
"Been debating whether to upload this, but I feel like the time is appropriate," Jenelle wrote. "Kail Lowry, for years you've been super jealous and envious of all us girls on the show. You try to make your way into the group, then turn into a mean ass person when it came down to me. You apologize on/off, claim I need to be apologizing sometimes, then talk s**t constantly about me and my husband to the tabloids?! THEN you had the balls to send me a PEACE GATHERING GIFT?! Don't send me gifts and then go talk s**t AGAIN!!! Wow, you're an idiot cuz this is what I do for gifts sent from fake ass bitches like you. Stay our of my life, go worry about your own."
Jenelle is apparently upset over a series of statement that Kail made about David during the most-recent episode of her Coffee Convos podcast. Kail and her co-host Lindsie Chrisley were discussing the recent visit David got from the Secret Service over his Instagram postings (which, as The Ashley previously reported, were videos showing off his arsenal of weapons and ammo, and threatening to shoot anyone who came onto The Land unannounced).
"I definitely think that he is unstable," Kail said of David, before criticizing Jenelle for blindly supporting David and his antics.
"For me, as a woman who's been married before… yeah, stand by your husband but also not if they're completely out of their mind," Kail said. "He needs to be checked into a facility of some sort."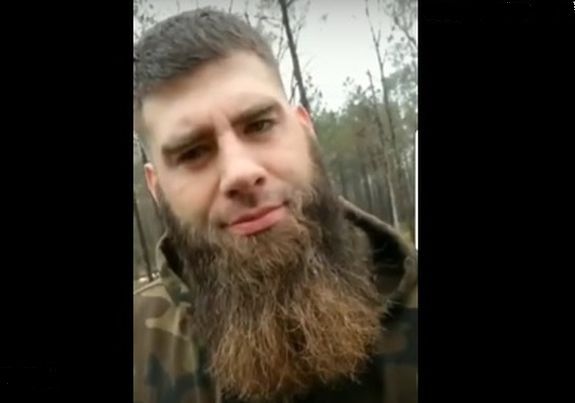 Jenelle posted the video of herself burning Kail's hair care products as a way to show the anger she has over what Kail did. However, it appears to have backfired (pun intended).
Kail decided to use the incident as a way to get free publicly for her Pothead Hair Care line, even turning the fire into an excuse to have a flash sale!
https://t.co/QxH2hkRXEf is 🔥🖤🍃😉 https://t.co/h7N4Rbeem8

— Kailyn Lowry (@KailLowry) December 21, 2018
"Glad to see the bottles hold up for a bit in excessive heat," she tweeted to Jenelle, later telling a fan that she is "almost sold out" of products thanks to the Jenelle-inspired flash sale.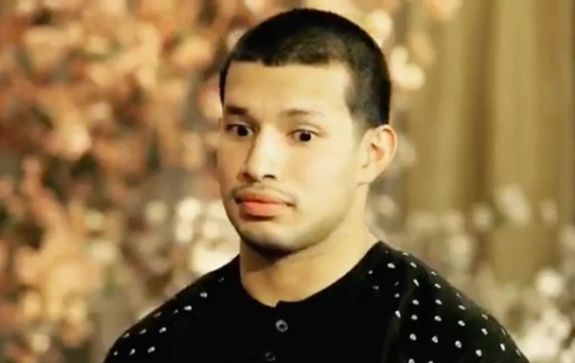 Last month, at the launch party for Kail's Pothead line, Kail told The Ashley's reporter that she sent a box of products to Jenelle in hopes that it would be a start to healing their relationship.
"I sent everyone in the cast a PR box, including Jenelle," Kail told The Ashley's reporter. "I figured maybe this will be the thing that breaks the ice and we'll be cool again."
Judging by Jenelle's posts to social media, though, it's safe to say that is not going to happen any time soon.
"Kail Lowry… don't ever claim that you're 'sorry' to me again," Jenelle wrote in the caption of a photo showing the PotHead products on fire.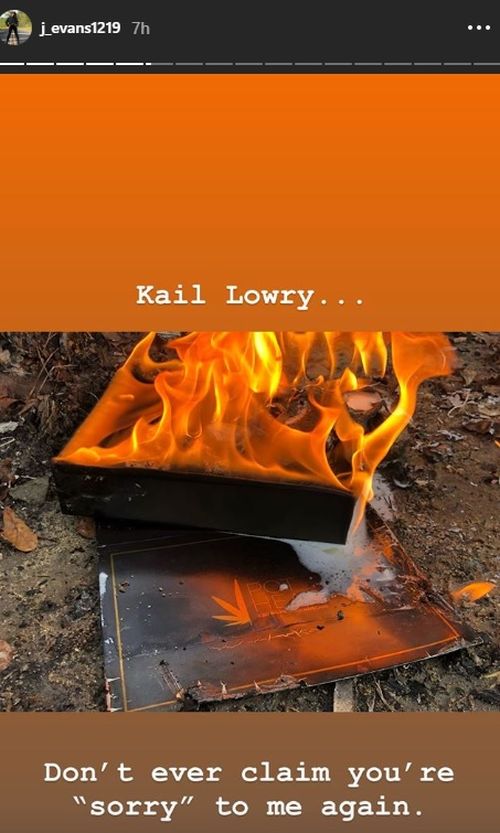 This is just the latest shenanigan from Jenelle and David. Earlier this week, the couple posted a video of them "self-towing" a stranger's truck, which landed them under investigation by the Wilmington, North Carolina, police.
RELATED STORY: EXCLUSIVE! Kail Lowry Says She Sent Products From Her New "Pothead" Hair Care Line to Jenelle Evans As Peace Offering; Talks MTV's Reaction to New Line
(Photos: MTV, Instagram, WEtv, Twitter)