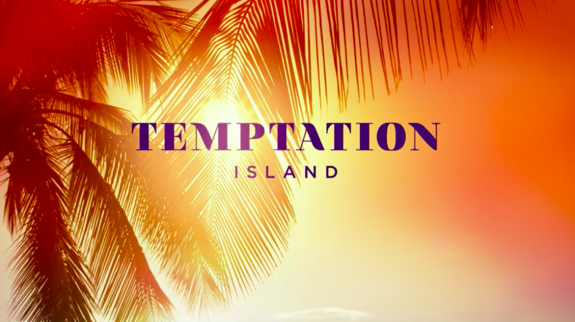 Get ready for a new round of beach bodies, breakups and bad decisions—Temptation Island is getting the reboot treatment!
USA Network has announced that the (previously-aired-on-FOX) show will premiere January 15 with a fresh batch of love- (and fame-) hungry couples who are willing to test their relationship on national television.
For those who don't remember this gem of a reality show, 'Temptation Island' ships four couples off to a tropical island where they are met by 24 single men and women who are ready to "find the one." During their time on the island, the couples must decide if they want to stay together or give into temptation. 
Let's meet the four Maui-bound couples likely to get lei'd one way or another this season: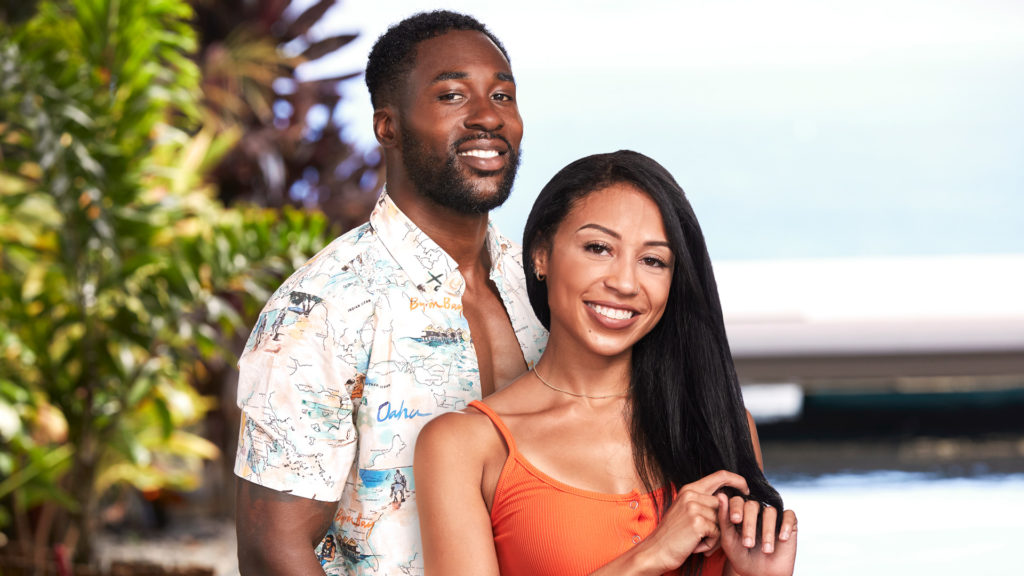 Javen Butler (25) and Shari Ligons (25) of San Francisco, California
Javen and Shari are high school sweethearts who have been dating for eight years. A NBCUniversal press release for the show states that the couple is heading to 'Temptation Island' to prove that they're meant to be, despite Shari's reservations after Javen cheated on her in college. 
Shari believes the island will test their loyalty and love, while Javen wants Shari to experience dating other men since she's never dated anyone else.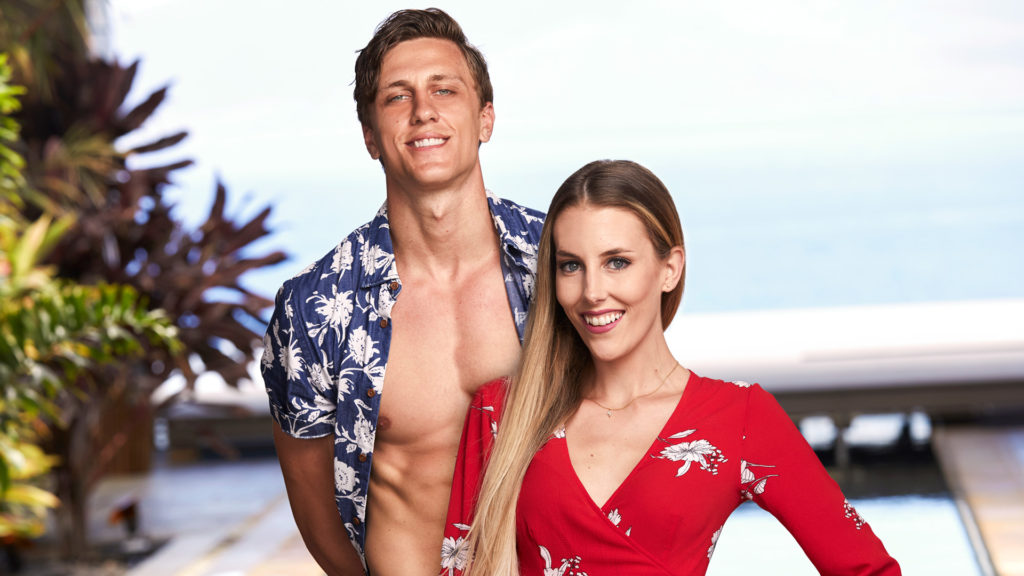 Evan Smith (28) and Kaci Cambell (29) of Los Angeles, California
Evan and Kaci attended rival high schools and got together right before college. They have been dating on and off for a decade and have been exclusive for the past five years. Despite the couple's long history together, they believe something is holding them back, as Kaci is ready for marriage and motherhood while Evan has yet to pop the question. 
Tired of waiting, Kaci believes this experience will ensure that she and Evan are soul mates and help them commit to the next stage of their life. (Suuuuure, Kaci….)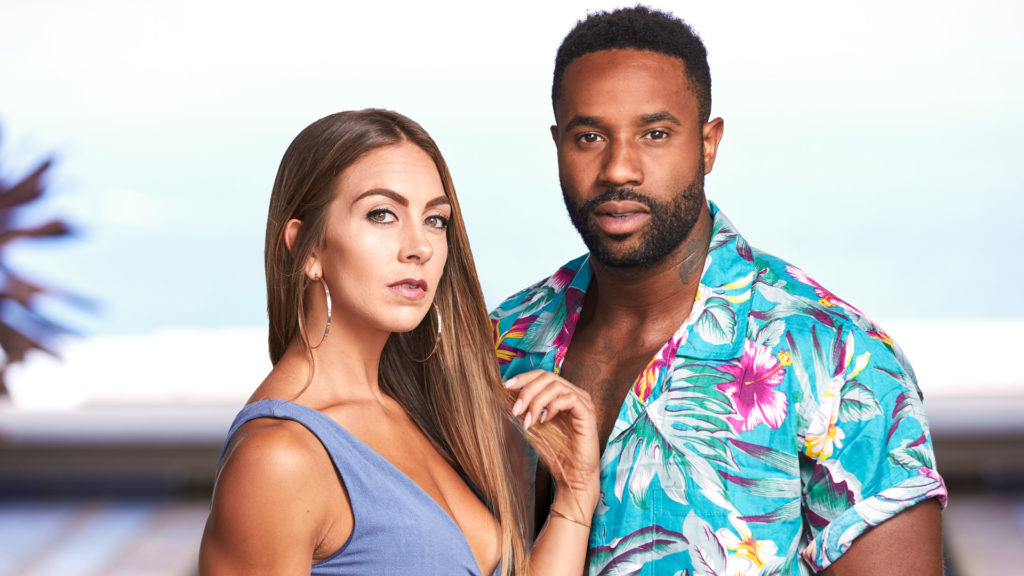 Karl Collins (31) and Nicole Tutewohl (25) of Chicago, Illinois
Karl and Nicole are fitness fanatics who met at the gym while Nicole was in another relationship. Shortly after that romance ended, Nicole and Karl began dating and they have been together for over two years now. However, things are starting to feel stagnant to the pair.
On top of the stationary-status of their relationship, Nicole believes Karl is her first true love, yet she is questioning what "real love" even means, so she has decided that hot-tubbing it up with other single men will help her figure that out…or something…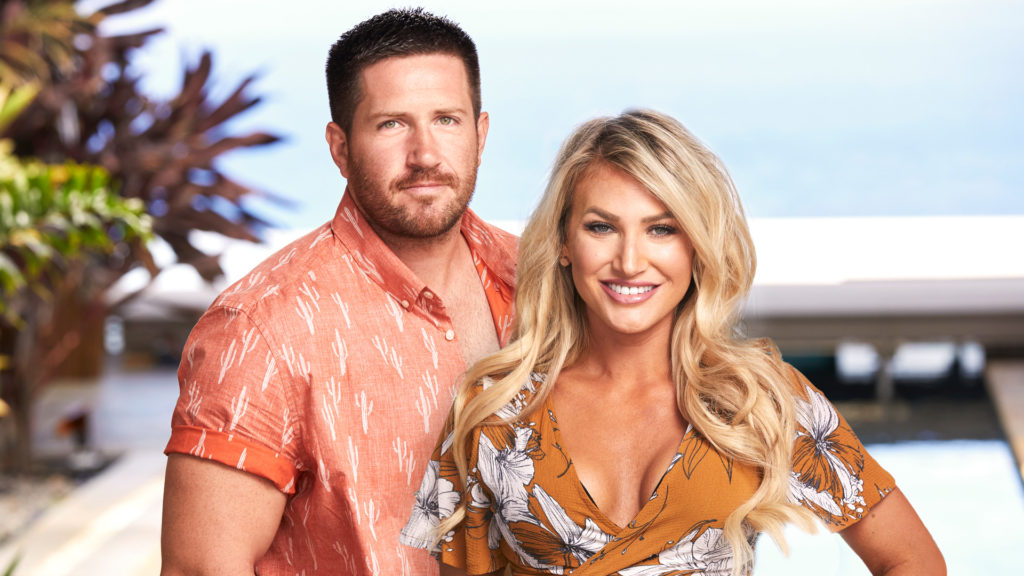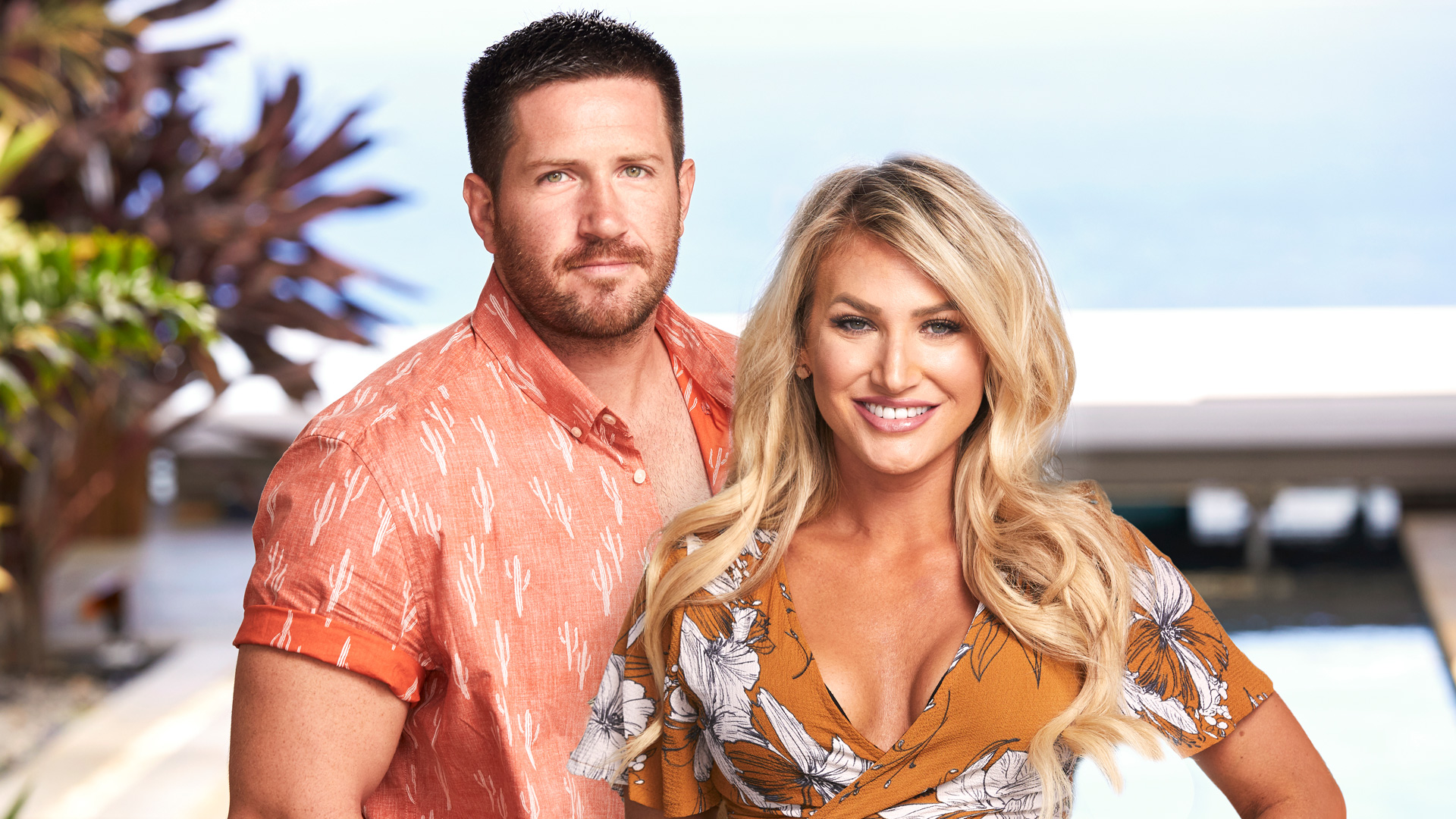 John Thurmond (35) and Kady Cannon Krambeer (30) of Fort Worth, Texas
John and Kady met through a dating app and have been together for three years. The pair balance each other out and push one another to be the best versions of themselves, though country-girl Kady constantly questions John's masculinity. 
The couple thought they were heading toward marriage, but as they got closer to taking the leap, they began to re-evaluate things. John and Kady believe the island will help them figure out who they are separately. 
The 10-episode season of 'Temptation Island' premieres January 15 on USA Network. Check out the trailer below!
(Photos: USA Network)