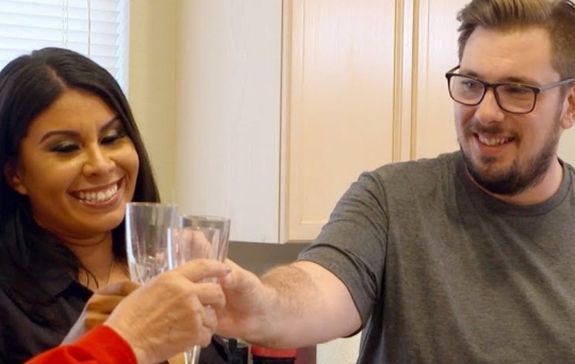 Colt Johnson is looking for love– and apparently another wife!
Blogger John Yates broke the news over the holiday weekend that the 90 Day Fiance star got down on bended knee (again) and proposed to his friend/booty call/mother's cat-sitter Vanessa Guerra recently— all while a reality TV camera rolled nearby. A fan of the show recognized the pair from "90 Day Fiance," and captured the photo, which was reportedly taken at the California resort the couple (and film crew) were staying at.
In case you haven't seen this picture making it's rounds here's Colt being filmed proposing to Vanessa. #90DayFiance #90DayFianceHappilyEverAfter pic.twitter.com/mETqDLUYa5

— John Yates (@JohnYates327) November 26, 2020
Colt, Vanessa and Colt's ever-present mother Debbie Johnson have stayed quiet about the potential engagement (so far at least). At this point, it is unclear if the proposal was captured on film for an upcoming season of "90 Day Fiance," or if it will be used for the spin-off show Colt & Co. have reportedly been filming recently.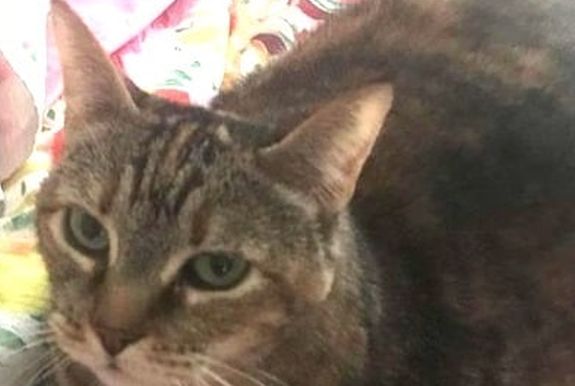 According to John Yates, Vanessa had only been officially divorced for one day when Colt popped the question. Her divorce was reportedly finalized on November 25, and the photo went viral on November 26 (which was Thanksgiving in the United States). It is unknown if Vanessa accepted Colt's proposal or turned him down.
Looks like Colt wasted no time proposing to Vanessa – her divorce from True was finalized yesterday. #90DayFiance #90DayFianceHappilyEverAfter pic.twitter.com/4PNjV239xf

— John Yates (@JohnYates327) November 26, 2020
While Colt hasn't commented on the alleged engagement, his ex-wife, Larissa Dos Lima Santos provided her thoughts on the proposal on Instagram.
"Congratulations to my ex," Larissa captioned a screenshot of the photo John Yates posted of Colt proposing to Vanessa. Larissa seemed to be happy for the couple, as she added stickers of an engagement ring and champagne flutes to the post.
After the photo of the engagement was posted, many of the show's fans expressed their skepticism that Colt really wants to marry Vanessa.
"He lost his job, he's making sure he has a story to get the $$ .. this show has lot all authenticity," one person commented.
"How many proposals does it take to stay on '90 Day Fiance?'" another person joked. "Larissa, Jess, Vanessa.. almost one a year!"
Others pointed out that Colt may have finally found a woman his mother Debbie will approve of, given that she is friends with Vanessa.
"Oh finally a woman mommy Debbie won't act like a fatal attraction girlfriend and try to run off?" one person wrote.
TLC has not commented on the photo, or confirmed that Colt is, indeed, getting a spin-off show.