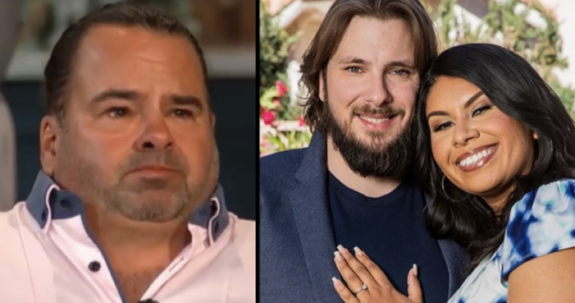 Colt Johnson and his friend/cat-sitter-turned-fiancé Vanessa Guerra are officially engaged, but Colt's 90 Day: The Single Life co-star Ed "Big Ed" Brown doesn't see the couple having a happily ever after.
Not only is Big Ed skeptical of Colt and Vanessa's engagement, he's even betting on the pair breaking up within six months – something fans will get to see during the May 16 Tell-All.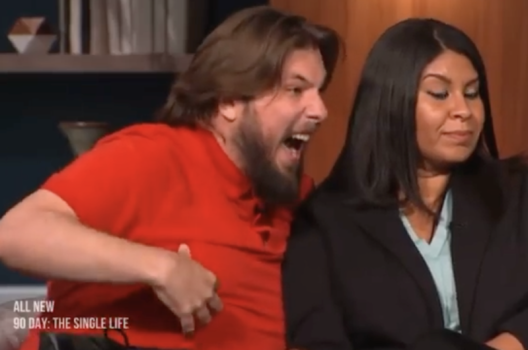 "I have a six-month wager on that," Big Ed told Us Weekly. "My feelings on that is he's an interesting character. We didn't get along at all – big surprise – and his mom almost, like, wanted to jump out of her chair and smack me around. But I wish anyone success in a relationship."
While Colt and Vanessa have been engaged since November, "90 Day: The Single Life" viewers didn't get to see the (full) proposal until it aired during Sunday's episode. Colt has since gone on to officially announce his and Vanessa's engagement on social media.
"The cat is out of the bag," he shared on Instagram, along with a photo of himself, Vanessa and Vanessa's new bling. "I'm very happy to announce Vanessa as my fiancé. I can't wait to see what happens next."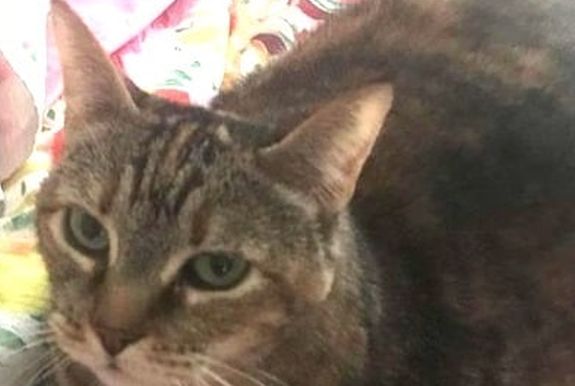 Vanessa has shared some engagement content on Instagram as well, including a photo of matching "I'm Getting Meowied" glasses, that are as cringey as they are fitting for any marriage involving Coltee.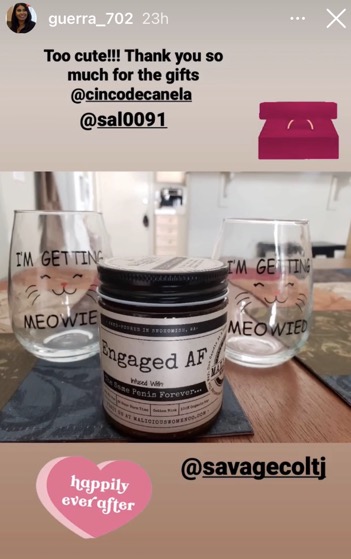 Feline puns aside, Big Ed claims Colt and Vanessa's pasts make him hesitant to root for the couple. As fans may recall, Colt previously admitted to cheating on his ex-girlfriend Jess Caroline with Vanessa, while Vanessa only finalized her divorce from True Maudsley in November 2020.
"I just think I don't hold a lot of stock in that on both ends because I have this belief that things always end as they begin and it started out with both of them cheating on each other and I just don't think it's a good situation," Big Ed explained. "I'm an architect; when you build a house, you start with the weak foundation and the house is going to fall down.
"So, I wish them luck. I hope they can find happiness for their sake. But I don't know. Let's wait and see."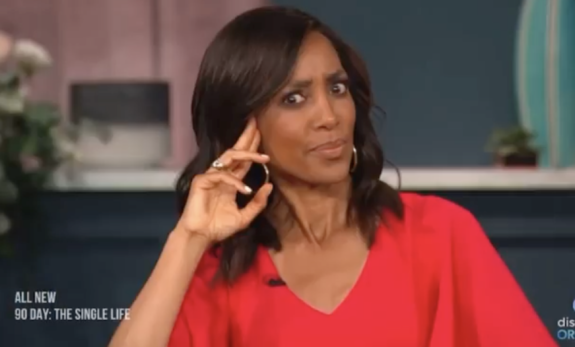 Someone who IS excited about Colt and Vanessa's engagement, however, is Colt's mom/BFF, Debbie Johnson. (We can assume Colt and Deb's cat, Cookie Dough, is also thrilled.)
"I was nervous about that one," Vanessa said. "I was like, 'Oh, what's she going to think?' She was very, very happy."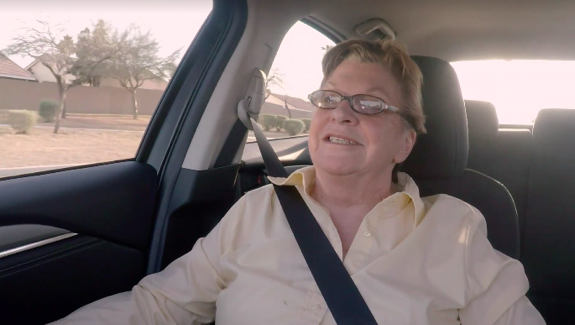 Assuming Colt and Vanessa do make it down the aisle, this will be Colt's second marriage since joining the 90 Day Fiancé franchise, as he was previously married to Larissa Dos Santos Lima.
"90 Day: The Single Life" is now streaming on Discovery+.
RELATED STORY: Here Comes Another One! "90 Day Fiancé" Stars Robert Springs & Annie Francisco Expecting Their Second Child Together
(Photos: Discovery+; Instagram; TLC)