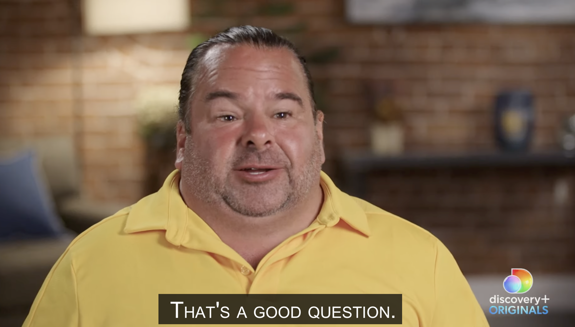 They're baaaack!
Discovery+ has released the first trailer for its new 90 Day Fiancé spinoff, 90 Day Fiancé: The Single Life, featuring six former "90 Day Fiancé" stars as they re-enter the dating scene and attempt to find love once again.
In the newly released clip for the series, viewers get a look at the familiar faces returning to the franchise, and unfortunately, some of the familiar behaviors they're bringing with them.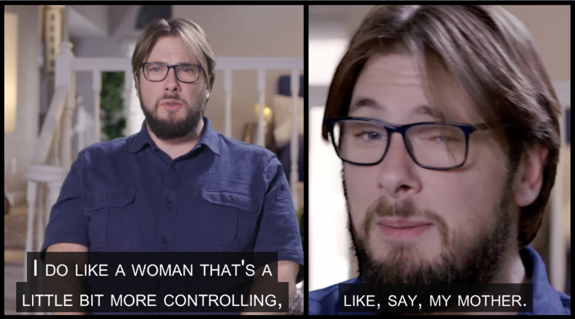 Check out the cast lineup below!
Danielle Mullins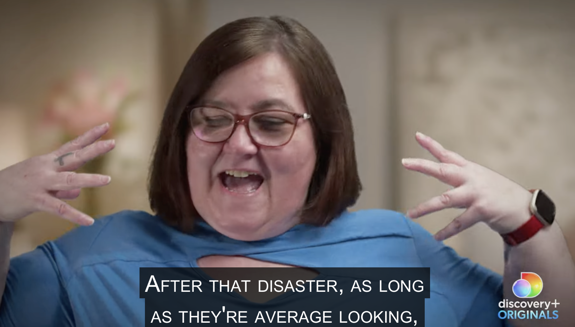 Danielle is looking for a man… and looking to not have a repeat of her first marriage, which was, of course, a garbage fire. As fans may recall, Danielle appeared on Season 2 of "90 Day Fiancé" with her now ex-husband Mohamed Jbali. The exes' finalized their divorce in 2017 and spent the next few years publicly throwing insults at each other. In April, however, Danielle revealed on 90 Day Fiancé: Self-Quarantined that two were working on becoming friends.
As The Ashley told you in September, it was reported that Danielle and Mohamed were filming a new spin-off together and, based on Mohamed's appearance in the trailer for 'The Single Life,' we now know this was the project they were working on.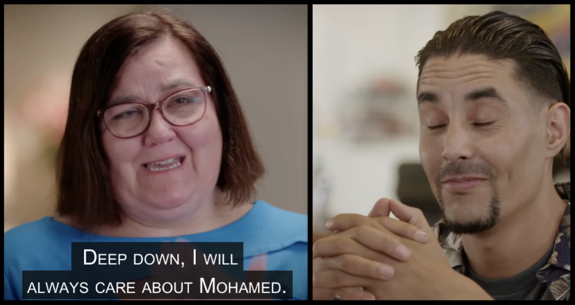 Colt Johnson (and Mother Debbie and the cats…)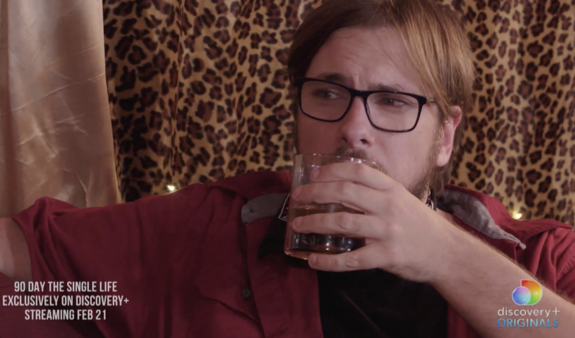 After a disastrous marriage to Larissa Dos Santo Lima, followed by a failed relationship with Jess Caroline, Colt(ee) is ready to find a controlling woman to settle down with – one who isn't Mother Debbie.
In the trailer for 'The Single Life,' viewers see Colt go out on a date with a p0rn star and ultimately propose to his "friend" Vanessa Guerra a mystery woman.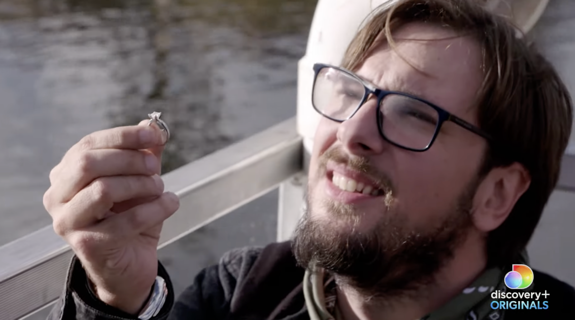 Again, one that (we hope) isn't Mother Debbie….
Molly Hopkins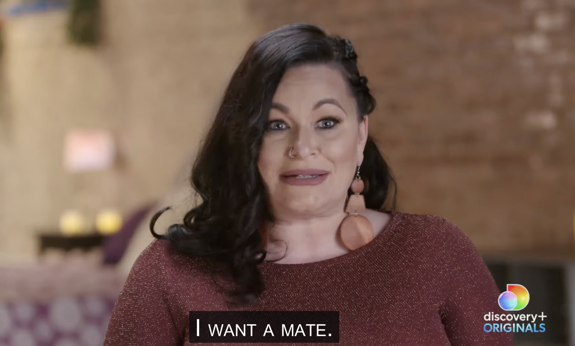 Like Colt, Molly's "90 Day" marriage (to Luis Mendez) also ended horribly, but unlike Colt, she's looking for something different this time around.
"I've always gone for bad boys, but I'm done," she says in the trailer.
In 'The Single Life' trailer, Molly— who first appeared on Season 5 of "90 Day Fiancé"— manages to meet another "amazing" man, but she begins to doubt her instincts as those close to her express their own concerns.
Fernanda Flores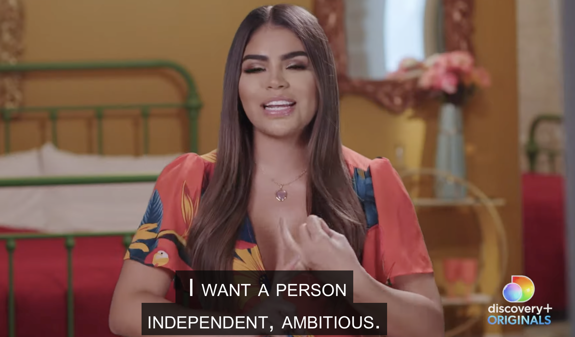 After marrying young, "90 Day Fiancé" Season 6's Fernanda is ready to find a man who is independent, ambitious, there for her… and preferably around her own age. (Fernanda was 17 when she started dating Jonathan Rivera, who was 30 at the time. They went on to marry…and then split in 2019.)
Along her dating journey, Fernanda is both smitten and bitten (literally) by a certain someone who appears to have some jealously issues, which is always super fun.
Brittany Banks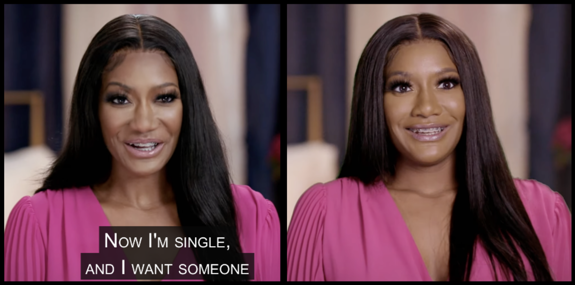 Since giving her facial muscles some well-earned time off after all that perma-grinning she did in her last relationship, Brittany is looking for a partner who can be honest with her – unlike her ex-boyfriend Yazan Abu Horira .
Brittany's plan for finding love? Keeping her options open by dating multiple men.
Big Ed Brown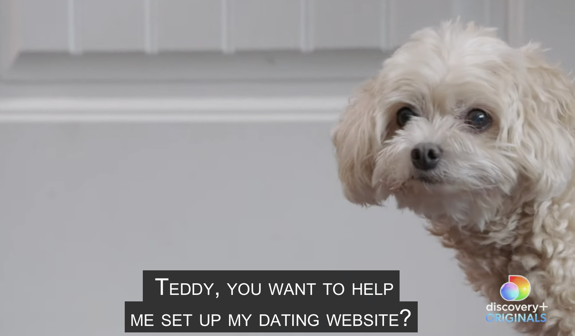 Big Ed of 90 Day Fiancé: Before the 90 Days is back, but more importantly, so is his dog, Teddy.
While Big Ed claims to not know what type of woman he's looking for, he makes it pretty apparent in 'The Single Life' trailer that he's still uninterested in dating people within a decade of his age.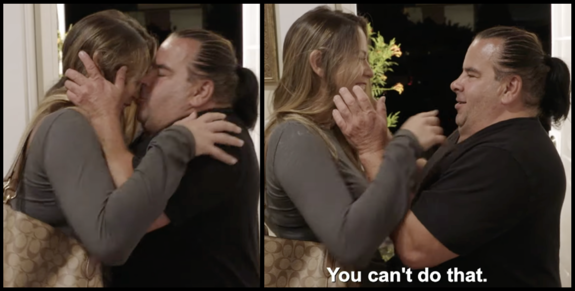 "90 Day Fiancé: The Single Life" is available soon on Discovery+. Check out the trailer below!
RELATED STORY: "90 Day Fiance" Star Geoffrey Paschel Discusses Dean Hashim's Alleged Firing from 'Pillow Talk' Says Tim Malcolm Complained to TLC
(Photos: Discovery+; Instagram; YouTube)