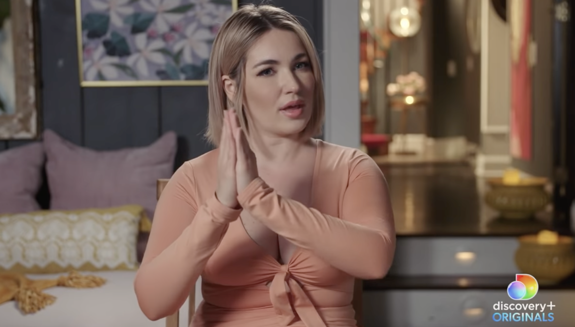 It's time to unleash another season of singles!
Season 2 of 90 Day: The Single Life returns next month with a new cast of singles from the 90 Day Fiance franchise, looking to find love once again. As The Ashley previously reported, Colt Johnson's mom, Mother Debbie, will be starring on the upcoming season, but here's a list of the rest of the "90 Day" folks who will be joining her for Season 2!
Debbie Johnson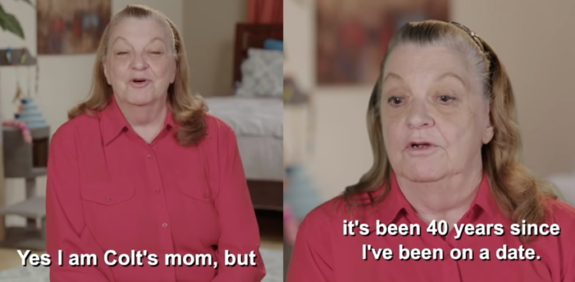 Now that her son Colt is married (again), Mother Debbie is hoping to find love for herself! Debbie hasn't been much of a dater since losing her husband more than a decade ago; however, she's now "looking for someone that I really care about and can enjoy my experience sexually."
Thanks for that visual, Debbie. We're officially confiscating Cookie Dough the cat and making him our support animal.
Moving on…
If Debbie's previous statement wasn't clear enough, in the Season 2 trailer she announces she has no desire to be in the friend zone, as she prefers to be in the "f**k zone." (Grab your toys and favorite treats, Cookie Dough… we'll be there in 5.)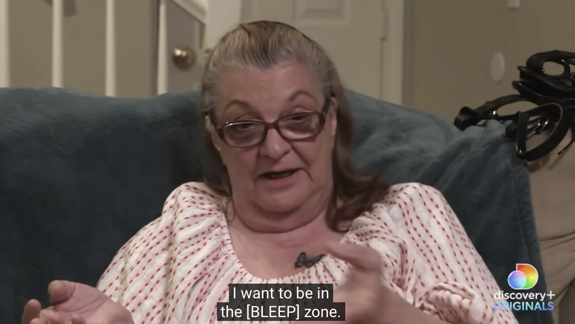 According to The Hollywood Gossip, Debbie's journey to find love will include the 69-year-old taking on the world of dating apps– presumably through Purrfect Match. (If this isn't a thing already, it needs to happen!)
Big Ed Brown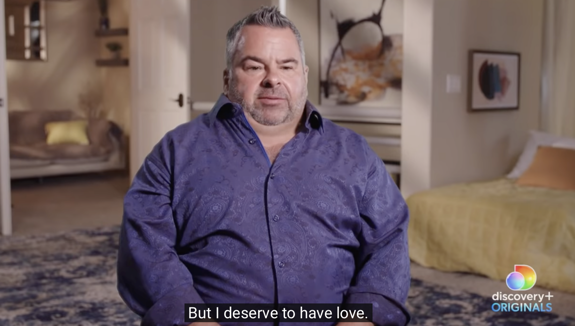 Big Ed is back for Round 2 after appearing on the first season of "The Single Life." Ed made his "90 Day" debut with then-girlfriend Rosemarie Vega, and after their relationship crashed and burned–- due mostly to Ed's actions–- the 56-year-old has continued to search for his (way too young) soulmate.
This season, Ed debuts a new, hopefully mayonnaise-free, hairdo, though we'll have to tune in to find out if he gave his personality a makeover as well.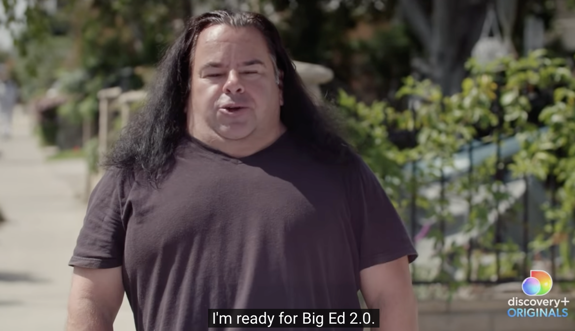 (Spoiler alert: it was revealed last month that Ed and Liz Marie of Season 1 are engaged to be married, so with any hope, Ed won't be returning for Season 3.)
Syngin Colchester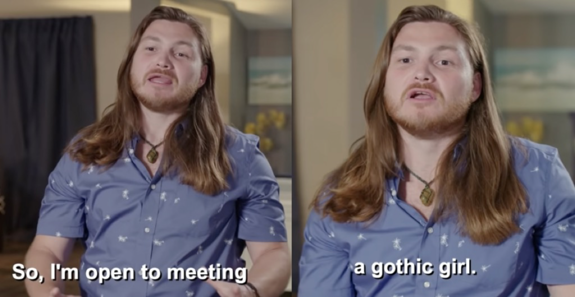 Syngin, 31, made his debut on "90 Day Fiance" Season 7 with Tania Maduro and after the two tied the knot, they went on to appear on Happily Ever After? Season 5. Since confirming their split (literally days go), Syngin says he's open to dating a "gothic girl" or "a nun– if nuns even date."
Based on the Season 2 trailer, viewers will get to see Syngin and Tania (continue to) unravel in the new season, as Syngin tells his former love he's not there to make her happy anymore.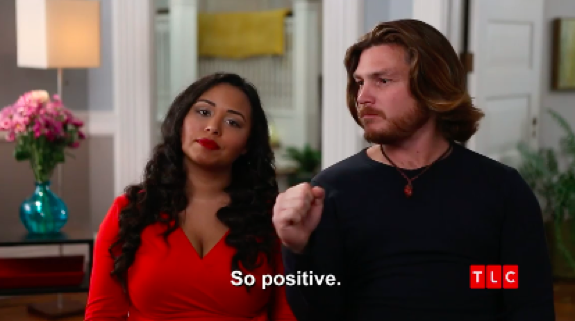 This season will also show Syngin not only moving out of his and Tania's home, but moving across the country to escape Tania for a fresh start.
Natalie Mordovtseva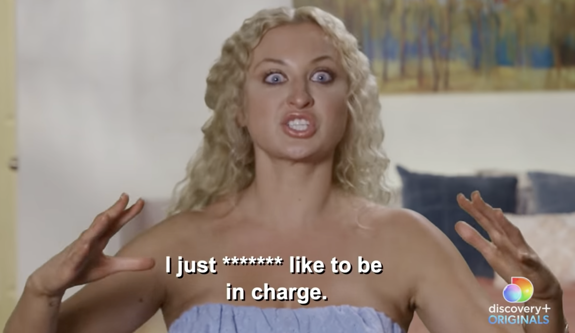 After her failed marriage to Mike Youngquist, Natalie says she just wants a family, a child and "a good guy"– and apparently, a reality TV check, too.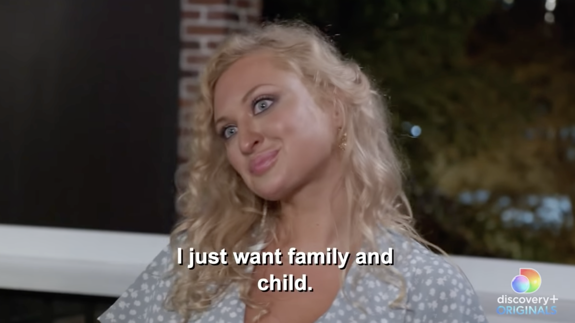 Natalie previously appeared on Seasons 7 and 8 of "90 Day Fiance" with Mike, but now that she's single, she's determined to do things her way.
"I just f**king like to be in charge," Natalie says/shouts in the Season 2 trailer.
Stephanie Matto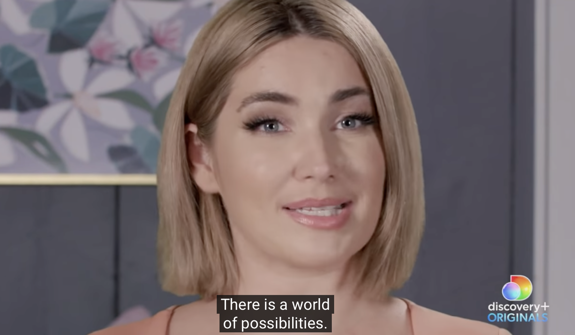 Fans first met Stephanie on Season 4 of Before the 90 Days, on which she appeared with then-girlfriend Erika Owens. As viewers may remember, the couple's relationship went down under south while Stephanie was visiting Erika in Australia. Fast forward to now: Stephanie is still single and while she hasn't had sex in two-and-a-half years, she believes "there is a world of possibilities" out there waiting for her.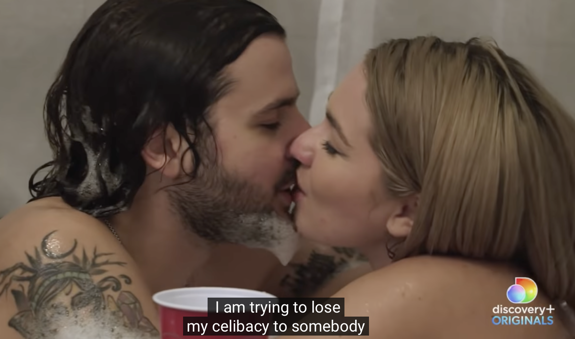 Oh, and she's determined to "lose her celibacy" to someone she can "be a hoe with."
As you do…
Jeniffer Tarazona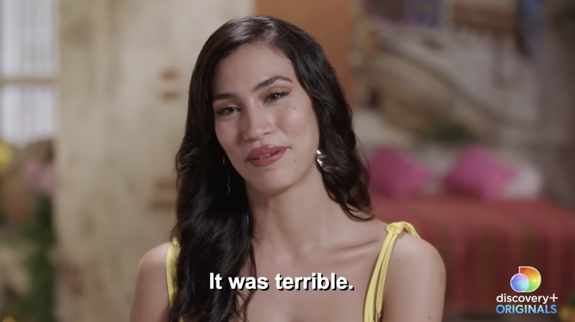 Following her failed relationship with fellow former "90 Day" cast member Tim Malcolm, Jeniffer is ready to find love once again– and she may have found it with a familiar face.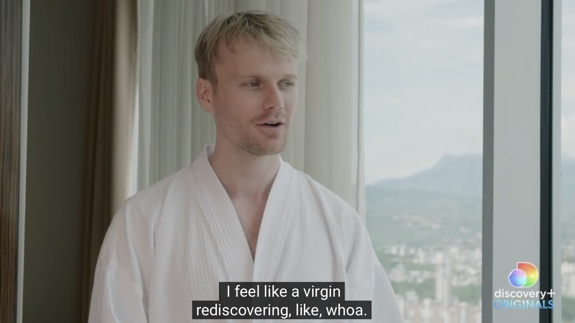 That's right– Jesse Meester, former boy toy of Darcey Silva, has weaseled his way back into this franchise.
Jesse says he feels like he's falling in love with Jeniffer, and Jeniffer says she "could fall in love with Jesse" right back, despite how "terrible" her relationship with Tim turned out to be.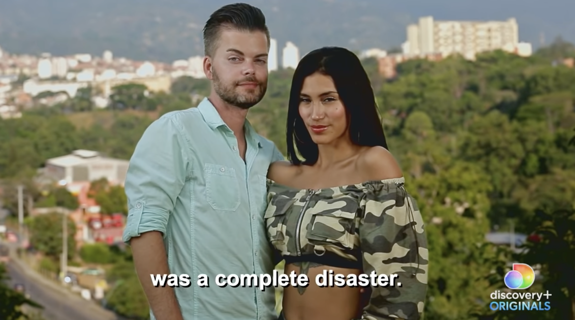 However, something that may be holding Jeniffer back from living happily ever after with Jesse is the other guy she's dating.
Jeniffer and Jesse's showmance romance is the first time in "90 Day" history that two singles from failed "90 Day" relationships have connected and began a relationship of their own. In other words, cue TLC announcing their new show, 90 Day Fiancé: Finders Keepers, any moment now…
Season 2 of "90 Day: The Single Life" is available to stream November 12 on Discovery+. Check out the trailer below!
RELATED STORY: Former "90 Day Fiance" Star Geoffrey Paschel Found Guilty On All Counts During Kidnapping & Domestic Assault Trial
(Photos: Discovery+; TLC; YouTube)