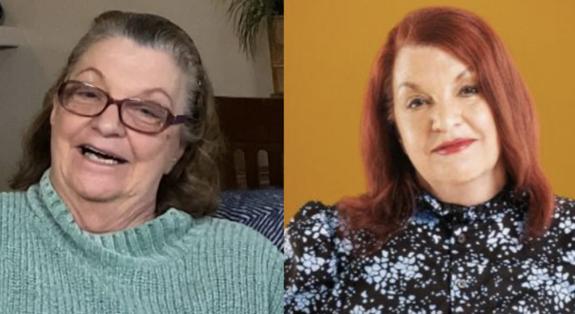 Debbie Johnson is breaking into the dating scene with a whole new look.
The 69-year-old mother of Colt Johnson, who made her debut on Season 6 of 90 Day Fiance, recently underwent a complete overhaul in preparation for her new role on the upcoming season of 90 Day: The Single Life.
"I have a total makeover here," Debbie told Us Weekly. "I got a new hairstyle. I have long hair, red hair. I also have a tattoo–- brand new. I've never had one before. First time at almost 70 years old. It's exciting. So, a little Botox here and there and all set."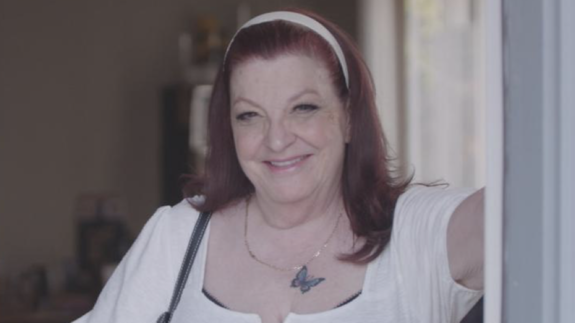 (Fyi: Debbie said her butterfly tattoo represents freedom, spreading her wings, coming out of a cocoon "and just starting over.")
Debbie lost her husband, Harley Johnson, 13 years ago and the two were married for nearly 30 years prior to Harley's death. While a lot has changed in the dating world since Debbie was on the market, she's hoping to find love on the "90 Day" spinoff, and her new look may help her do just that.
"I decided to start my life over and take it seriously, you might say, and see what's out there and give it a shot," she added. "So they let me be on 'Single Life' to see how it goes."
Debbie explained that she wanted to "reinvent" herself before joining "The Single Life," as viewers are used to seeing her as a mom–- to both Colt and her multiple cats.
" … I wanted to be the more feminine, sexy [me]," she said. "I guess you can be sexy at 70. I had a lot of people making suggestions of what I should do. So I was very open to anything anybody had to say. … I do [feel sexy]."
Colt, who shared a (brief) reveal of his mom's new look on social media, approves of the new Debbie and is proud of his mom for "going back out there and giving it a shot."
With Colt married to cat-sitter-turned-wife Vanessa Guerra, Debbie said it was the perfect time to leave home and "get back out there." She also wanted to encourage other people her age to "get back out there" and start dating again.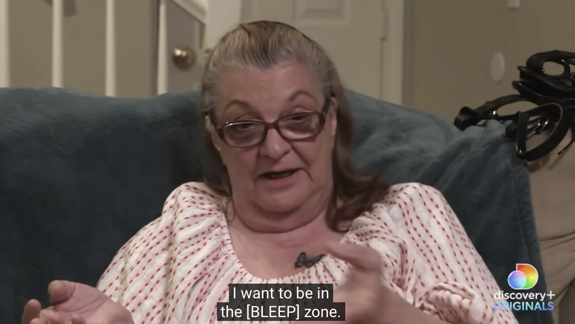 "It's difficult for people, especially at my age, to get back out there," she said. "They don't know how to do it. I thought, 'Maybe if I can teach a few people, they won't be so negative about trying it out again.'"
Season 2 of "90 Day: The Single Life" will be available to stream November 12 on Discovery+. Click here to see the trailer and check out the full cast!
RELATED STORY: Former "90 Day Fiance" Star Jorge Nava Reveals He & Girlfriend Rhoda Blue Are Expecting Their Second Child Together
(Photos: TLC; Instagram)