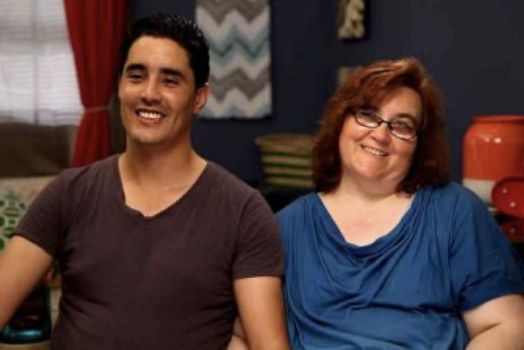 After churning out countless 90 Day Fiancé spin-offs over the years, TLC may finally be running out of good ideas…
Case in point: Entertainment Chronicle reports former '90 Day Fiancé' Season 2 stars Danielle and Mohamed Jbali are reuniting on screen for a new spin-off, despite the couple having divorced years ago.
The news of the formerly toxic twosome making their TLC return comes a few months after Danielle revealed on 90 Day Fiancé: Self-Quarantined that she and her ex-husband were on speaking terms again and working on their friendship.
"We divorced 34 months after our marriage," Danielle said. "I haven't seen Mohamed in three years. He reached out to me about a month ago and we have been chit-chatting here and there. We have forgiven each other and we're building a friendship. He is out on the road driving a truck. I'm more concerned about his well-being as a friend and it's scary to be out there by yourself with all this [C0VID-19] going on."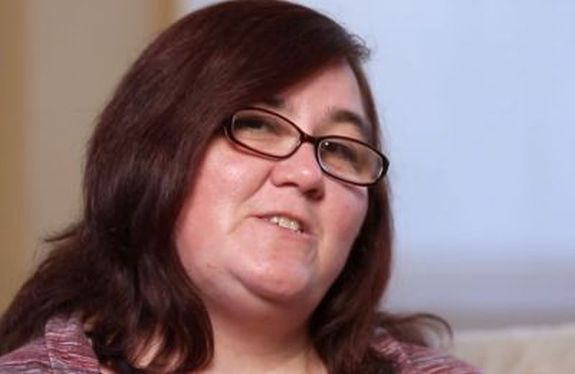 As for those hoping (for some reason) to see the couple rekindled their relationship on the new series, Danielle said "no, never again" when asked this summer about the possibility of getting back together with Mohamed.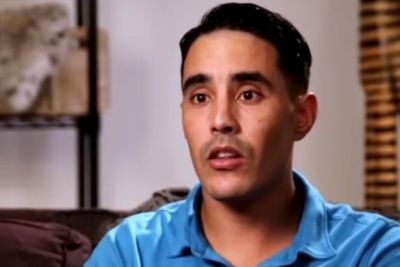 However, the former pair are reportedly filming a spin-off called Single Ladies, which implies that Danielle may be (one of many 'Single Ladies') looking for love on the new series.
While this '90 Day Fiancé' spin-off may seem a bit out of left field, Deadline reports TLC is currently plotting "one or two" additional spin-offs, though the network wants to be sure it doesn't go past the "tipping point" with the franchise.
"We always want to check in on our fans to ensure that we're not getting past the tipping point or saturation and that this is something that they'd want to see and so far we've been really fortunate that they're still finding these projects compelling," said Howard Lee, president and general manager of TLC.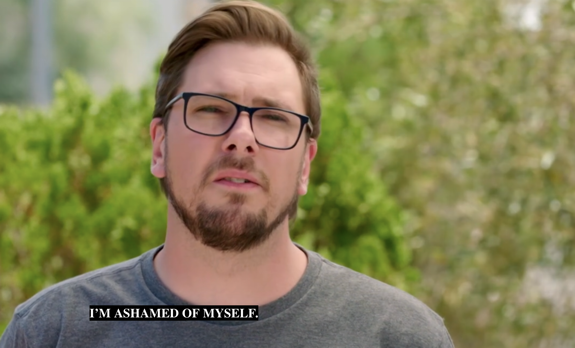 Howard added that it's important the network doesn't "create a spin-off or sequel just for the sake of it."
"We want to make sure that we're not just ripping ourselves off, franchise after franchise," he said.
RELATED STORY: "90 Day Fiancé" Star Deavan Clegg Claims Jihoon Lee Doesn't Want Anything to Do With Their Son; Promises to Reveal More During Tell-All Reunion
(Photos: TLC)