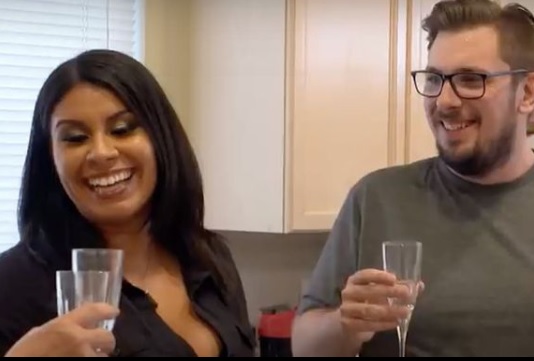 Colt Johnson is no longer living the "Single Life."
The star of 90 Days: The Single Life (and a bunch of other "90 Day" shows) announced on Sunday that he and his fiancé (and fellow cat lover) Vanessa Guerra secretly eloped!
"I like to announce that Vanessa is my wife," Colt captioned a photo of him with Vanessa that was posted to Instagram. "I married my best friend and despite what others might say; I know we will find our happily ever after…Love you Mrs. Johnson."
The other Mrs. Johnson in Colt's life— his mother Debbie— provided her thoughts on the surprise marriage. Although Deb was not a fan of Colt's ex-wife Larissa Dos Santos Lima… or his ex-girlfriend Jess Caroline, she is apparently thrilled that Colt has married Vanessa, who is her cat-sitter and friend.
"Congratulations to my son and daughter-in-law. I am so happy for you both. True love always wins. Yay," Deb wrote in the comment section of Colt's post.
Colt and Vanessa got engaged back in November but had not announced plans to get married any time soon, so their elopement came as a surprise to many "90 Day" fans. The wedding also apparently came as a surprise to Mother Debbie, whom Colt said did not know.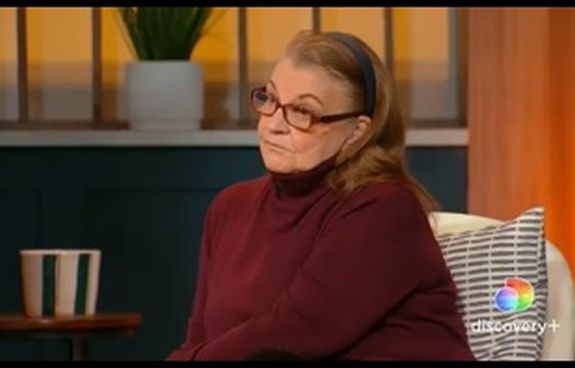 Sunday's "Tell-All" episode of "90 Day: The Single Life" will show Colt and Vanessa announcing the surprise nuptials to the other cast members. (Vanessa reposted a clip of the scene to her Instagram Stories on Sunday.)
"Meet wifey No. 2," Colt said in the clip, as his ex Jess is seen congratulating him and Vanessa.
During the "Tell All," Colt and Vanessa talk about their secret elopement, which happened "about a month" before the "Tell-All" taping while they were in Reno, Nevada.
"He's like, 'You want to get married?' And I was like, 'Why not?'" Vanessa said.
"It was a chapel by the river. A very nice woman owned it. It was very simple, very basic and private," Colt said, adding that not even his mom (or her cats) made the guest list.
"Debbie didn't know. I didn't tell mom," he said. "I wanted something just for Vanessa and I. It was very important that I showed Vanessa that it was just for her and I."
Mother Debbie didn't find out that her son was hitched until he and Vanessa announced it during the "Tell All" taping. Still, though, she took the surprising news like a champ.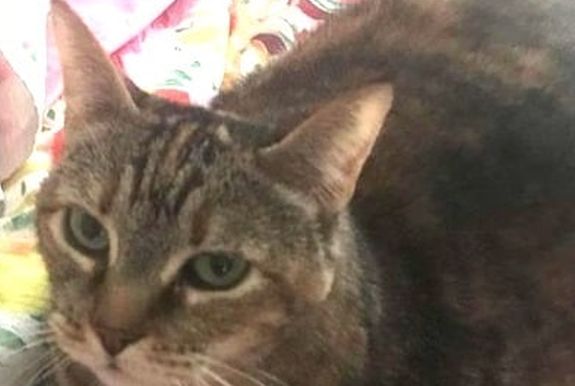 "As long as they're happy [and] they did what they want, I'm perfectly fine with it," Debbie said. "I went to his first wedding [to Larissa] and it didn't end well, maybe this is better. It shows how independent they are."
"I can't believe we were able to keep it hidden for so long," Vanessa wrote on Instagram Stories.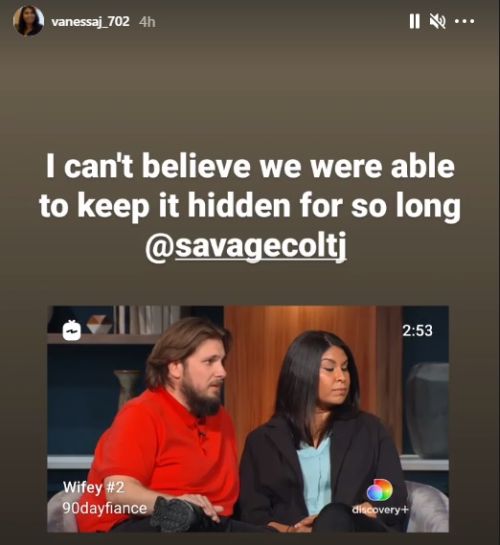 Colt and Vanessa received plenty of congratulatory messages from their "90 Day" castmates. Even Colt's ex-wife, Larissa, sent some love the couple's way, via a comment on Colt's post with congratulatory emojis.

The "90 Days: The Single Life" Tell-All airs Sunday on TLC. You can watch the clip of Colt and Vanessa announcing their marriage to the cast (and Mother Deb) below!
RELATED STORY: "90 Day Fiance: The Single Life" Star Big Ed Brown Says He's Betting Colt Johnson & Vanessa Guerra's Engagement Won't Last Six Months
(Photos: TLC; Instagram)