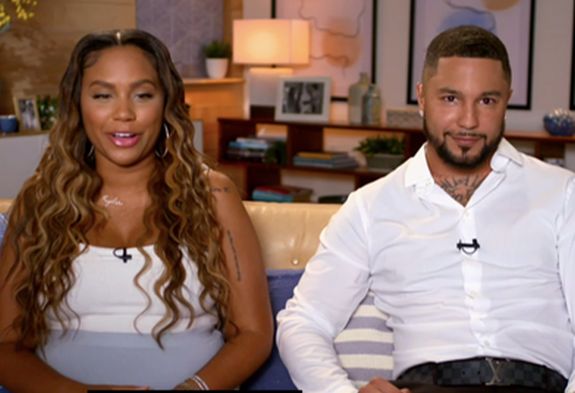 Teen Mom OG fans were shocked on Sunday morning after TMZ broke the news that Zach Davis— fiancé of Cheyenne Floyd and recent star of Teen Mom Family Reunion— had been arrested earlier this month at LAX airport, due to outstanding warrants. Now, The Ashley is taking a deep dive into Zach's criminal past, and looking closely at the court cases that led to him being arrested!
As The Ashley previously reported, Zach was returning from a Mexican vacation with Cheyenne, their son Ace, her daughter Ryder and other members of Chey's family when cops arrested Zach on January 3. He was booked and released the same day.
Zach's warrants stem from him breaking his probation for past theft and DUI charges. Zach's criminal past was never really discussed on 'Teen Mom OG,' so The Ashley can now reveal what crimes Zach is currently on probation for.
According to court records obtained by The Ashley, Zach was arrested in October 2018 and charged with Grand Larceny (Theft). (This is charged when the money, property, etc. taken is valued over $950) At the same time, he was charged with five counts of "False Personation & Cheats" (essentially taking someone's personal identifying information and using it for unlawful purposes); all five of those charges were dismissed or not prosecuted though.
Zach did plead no contest to the Grand Larceny charge in September 2019. He was found guilty and sentenced that October to three years of probation and 32 days in LA County jail for his crimes.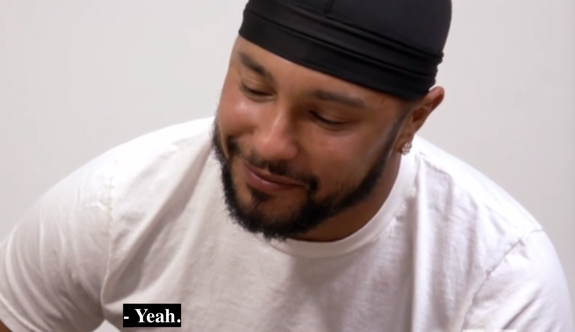 However, in February 2020, the court was notified that Zach had possibly violated his probation.
In January of this year, a bench warrant hearing was held, and earlier this week the "Setting of Violation Hearing" was held. Zach is due to go back to court for this in October.
However, the Grand Larceny charge isn't the only legal issue the 'Teen Mom OG' dad is dealing with.
Back in June 2020 (right before Zach was introduced on 'Teen Mom OG') he was arrested for DUI. He was also charged with driving while his license was suspended or revoked.
He was arraigned in September 2020, and a warrant was issued on October 13, 2020.
That case is still pending as of press time.
Surprisingly, Zach's criminal history doesn't end there.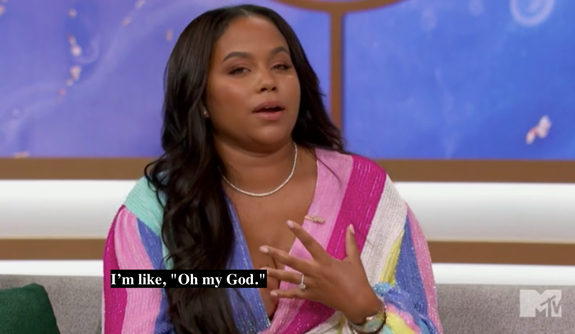 In February 2015, Zach was charged with some petty theft crimes. He pleaded "no contest" to those crimes in March 2016. He was sentenced to 24 months of probation and 10 days in LA County jail. He also had to complete five days of community labor.
In July 2015, he was charged with (and later pleaded guilty to) driving without a license. He was fined $90 for that.
In September 2015, Zach was charged with reckless driving on a highway, as well as driving without a license. He pleaded "no contest" to those in February 2016. He had also been charged with Driving Under the Influence of alcohol during this arrest, but those charges were dismissed or not prosecuted.
For the reckless driving charge, Zach was sentenced to 36 months of probation. For the driving without a license charge, Zach received 36 months of probation and a 10-day jail sentence.
The judge also ordered that Zach enroll in and complete a three-month licensed first-offender alcohol and other drug education and counseling program.
As The Ashley previously reported, Zach has two court dates scheduled for May, and one for October to handle his pending criminal court issues.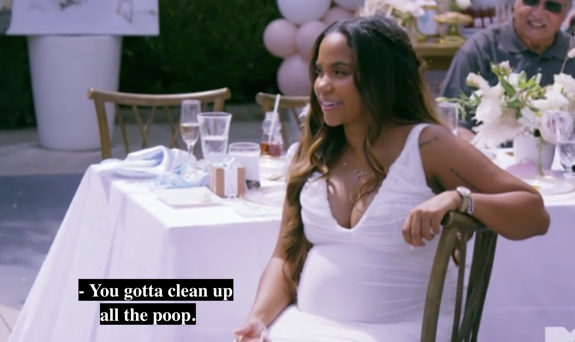 Chey and Zach have yet to comment publicly since the story of Zach's latest arrest broke.
RELATED STORY: Busted! 'Teen Mom OG' Dad Zach Davis Arrested At Airport For Outstanding DUI/Theft Warrants
(Photos: MTV)