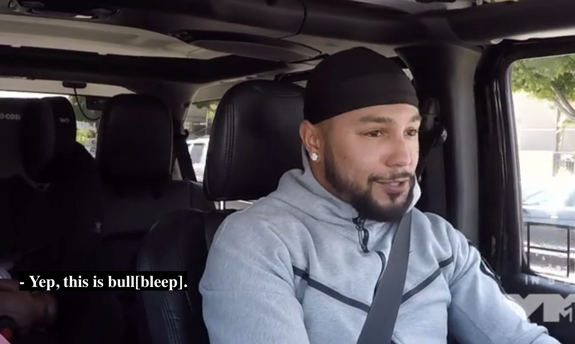 Zach Davis was arrested at LAX earlier this month, after it was discovered he had outstanding warrants against him.
TMZ broke the news on Sunday that the Teen Mom OG dad was "welcomed" back into the United States by police on January 3, as Zach was returning from a vacation in Mexico with his fiancé Cheyenne Floyd. Police met him at the airport and arrested him for his outstanding warrants.
According to TMZ, Zach's warrants stem from him breaking his probation for past theft and DUI charges. (The Ashley has done a deep dive on Zach's criminal history, and you can read all about his extensive arrest history by clicking here!)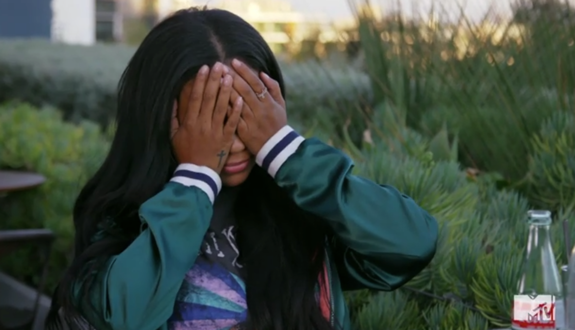 Zach— who welcomed his first child with Chey last year– was booked into jail and released on January 3. The 'Teen Mom OG'h couple– who are appearing together on the Teen Mom Family Reunion— managed to keep Zach's airport caper and trip to the clink a secret until now.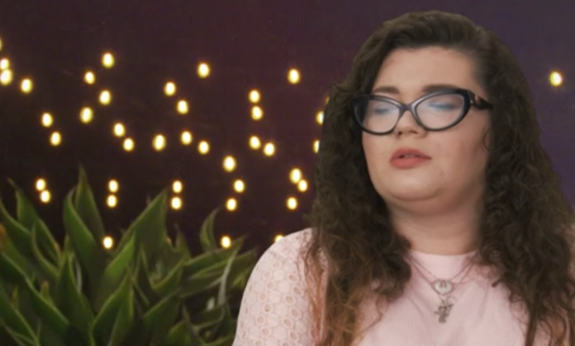 According to pics posted to Chey's Instagram, her daughter Ryder, their son Ace and Chey's nephew and other family members were in Mexico with Zach during that fateful trip.
According to court records, Zach has two court dates scheduled for May and one for October stemming from this arrest and the previous charges.
UPDATE! The Ashley has looked into Zach's criminal history and has done a deep dive on the crimes that caused him to have warrants issued, as well as his other arrests! Click here for all the details!
RELATED STORY: Former 'Teen Mom 2' Star Jenelle Evans Tells Farrah Abraham to "Grow Up" Following Farrah's Arrest: "If She Can't Handle Alcohol She Should Stay Home!"
(Photos: MTV)