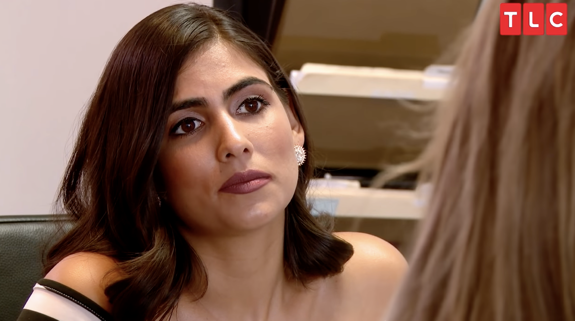 The boyfriend of Caroline Schwitzky, a talent agent who was featured on 90 Day Fiance, was arrested Sunday in Florida for allegedly attempting to murder Caroline.
Caroline previously appeared on 90 Day Fiance: Happily Ever After? as the Miami talent agent working with Paola Mayfield on her modeling career. The episodes featuring Caroline originally aired in 2016. Caroline also appeared on the Spanish-language reality show Quiero Mi Baby, which aired on MTV3.
According to TMZ, Cole Goldberg, Caroline's boyfriend of one year, allegedly attempted to strangle and drown Caroline Sunday in West Palm Beach after the two got into an argument while on a boat.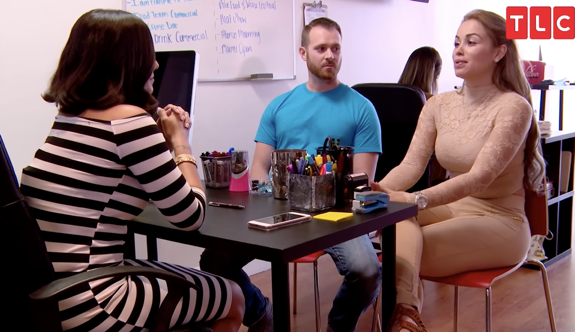 Witnesses told cops that Caroline attempted to get away from Cole; however, Cole was holding and grabbing her aggressively in order to keep her onboard the boat, according to the police report obtained by TMZ. After about 20 minutes, Caroline allegedly began punching Cole's arms to free herself, which she did before then jumping off of the boat and trying to swim to another nearby.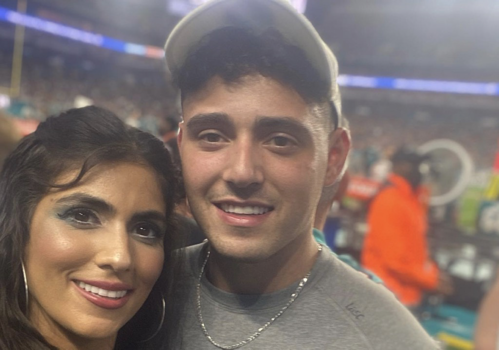 It was then that Cole allegedly jumped into the water, caught up to Caroline and allegedly tried to push her under. Witness also claimed that Cole grabbed Caroline by the throat and attempted to strangle her as he held her underwater.
Despite witnesses yelling for Cole to stop, he reportedly continued to hold Caroline underwater and eventually, passengers on a nearby boat jumped in to intervene. The individuals were able to pull Caroline from underneath the water and away from Cole, with some using a stick to keep Cole away.
Cole was later arrested for attempted first-degree murder. He was also charged with battery. The 23-year-old was released a early Monday after posting a $60,000 bond.
Russ and Paola have yet to comment on the incident.
RELATED STORY: "90 Day Fiance" Stars Mursel Mistanoglu & Anna-Marie Campisi Welcome First Child Via Surrogate in Ukraine; Anna-Marie Describes Scary Journey to Pick Up Their Son
(Photos: TLC; Instagram)