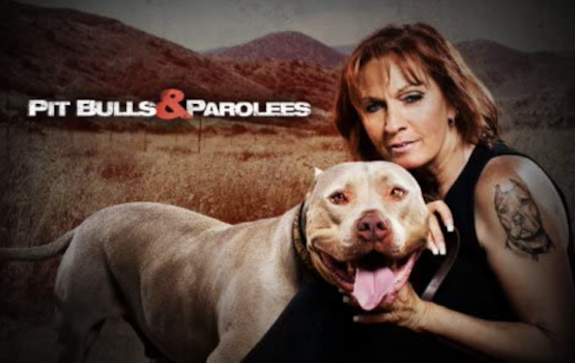 The final season of Pit Bulls & Parolees–- the Animal Planet reality series which features the Villalobos Rescue Center (VRC) for dogs in New Orleans, Louisiana–- will begin airing October 22.
For 18 seasons, 'Pitbulls & Parolees' and VRC founder Tia Torres have worked to combat misconceptions about pit bulls and other "bully breeds," while also providing employment for parolees reentering society.
The series premiered in 2009, at which time VRC was located in Agua Dulce, California. The shelter relocated to New Orleans in 2011, reportedly due to financial reasons.
Tia announced recently that it was "the end of an era," as 'Pit Bulls & Parolees' will air its final season this month. Through a post (on the VRC Facebook page) Tia insisted the shelter was not the reason for the series coming to an end, but rather "it was a 'business thing.'"
"Animal Planet, along with other networks under the Discovery umbrella was sold to big tech (Warner Bros) and it appears they are consolidating (that's what we are assuming) and many shows are going 'bye bye,'" she wrote.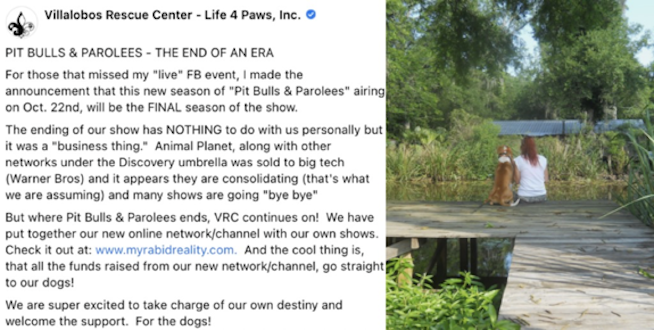 Tia noted that VRC's efforts will continue, revealing she has created her own "online network," The Rabid Reality, where fans of the show and VRC supporters can access "a variety of content from podcasts to web series," with all proceeds benefiting VRC.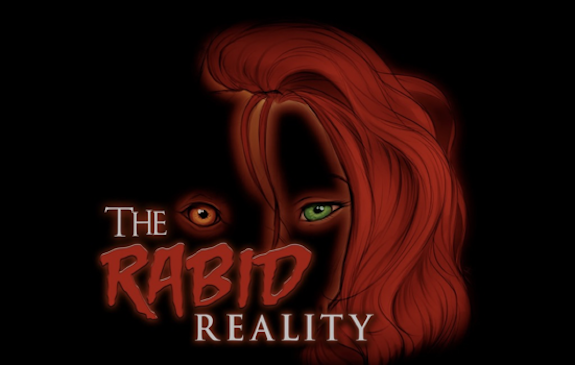 "After years of trying to pitch numerous TV show, documentary ideas to mainstream platforms, I built my own online network," she explains on The Rabid Reality website. "I mean, one can only have the door slammed in their face so many times by those 'suits' that think they know more about 'what animal people want.'
"So I finally said 'bite me!' and I am now doing my own thing!" Tia added. "Here's to hoping that you enjoy my no bulls**t, 100% real, plethora of storytelling."
Tia also took to Facebook Live last week to answer some fan questions regarding both the end of 'Pit Bulls & Parolees', and the future of VRC. Tia noted that many factors have contributed to the show's ending, including the COVID pandemic.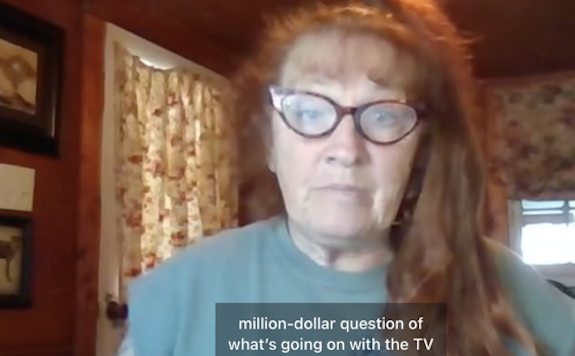 "Between the COVID pandemic and the merger of several networks and channels, and being bought out by 'big tech,' these decisions are way above our paygrade and we are not privy to these discussions … ," she claimed.
Tia mentioned on Facebook Live that "it stings a little" to hear fans of the show say that they will no longer support her shelter when the show is off the air, as VRC "was here long before there was ever a 'Pit Bulls & Parolees.'" Tia assured fans of the show that VRC is "still here," as it has been for nearly 30 years.
"I don't mean this in an arrogant way, but 'Pit Bulls & Parolees' doesn't exist without [VRC]," she said. "[VRC] has always existed without 'Pit Bulls & Parolees' … ."
She did admit, however, that the exposure her shelter has received from the show has been beneficial in terms of donations.
Tia said new episodes of 'Pit Bulls & Parolees' have not been filmed in over a year, noting that, although they were filming during COVID, they weren't filming a lot. She said she started to get nervous once filming did not pick up again, as she had been told a new season of 22 episodes would be happening.
"So, as the TV show has started not filming again, we started hearing rumors that Animal Planet got sold–- the whole Discovery network platform–- which it did," she said.
Tia claims once these rumors were seemingly confirmed by the show's producers, she began thinking of other ways to bring in money for the shelter, which led her to create The Rabid Reality. Months later, Tia said still hadn't received any information regarding the future of the show, though she was recently informed the final season will air this month.
"That is what they tell me, OK? Don't shoot the messenger if it does not show up," she joked. " … This is what I'm told. Anything can happen. Again, I don't control what goes on with the TV show, I don't control what goes on with networks. I pick up dog s**t for a living, Ok?"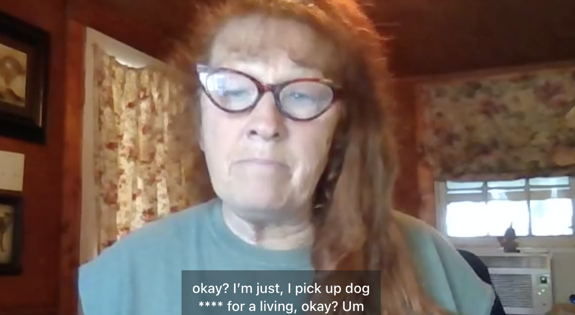 The final season of 'Pit Bulls & Parolees'– which will reportedly consist of just seven episodes– is set to air October 22 on Animal Planet.
(Photos: Animal Planet; Facebook; The Rabid Reality)