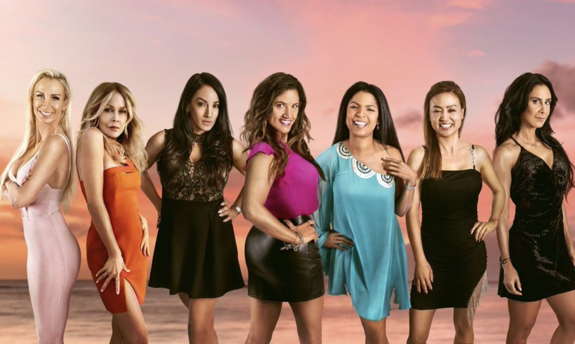 The mother of all dating shows is coming to TLC.
MILF Manor, premiering next month on TLC and Discovery+, features eight "confident and strong-minded women" between the ages of 40 and 60 years old, who are leaving their homes for the chance to find love.
(And for those of you who have somehow made it to almost 2023 without learning what a "MILF" is, it's an acronym for "Mom I'd Like to F*ck." Yes, kids, this is more quality entertainment from "The Learning Channel.")
In the exclusive trailer released by People, viewers will get a look at the show's cast of MILFs, as well as some insight on why they decided to join the dating series.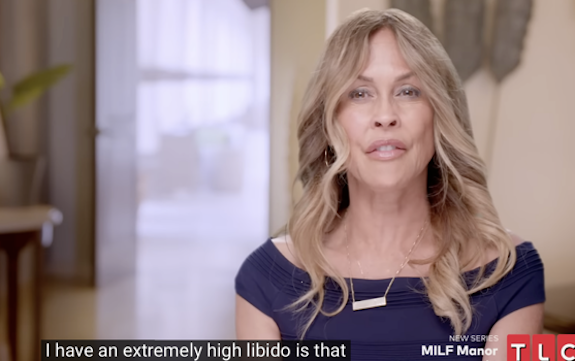 "I was married for 14 years," one of the women says in the clip. "I want to get a chance to do me a little."
Age appears to be a major motivator for the women of 'MILF Manor', too, with one of the single ladies declaring, "Young men have much more energy."
"They think out of the box," she adds. "I want that."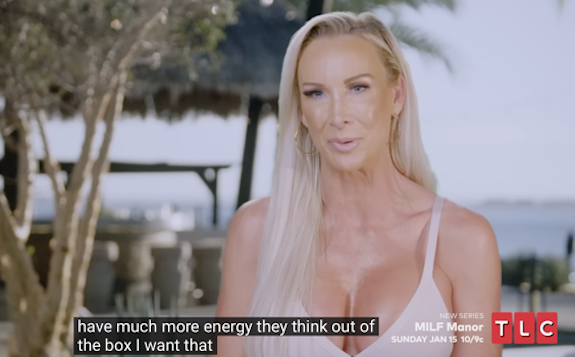 Another woman in the trailer says she's "ready to connect with somebody who doesn't really care how old I am."
The ladies of 'MILF Manor' include a 47-year-old fitness studio owner from Mexico who currently lives in Miami, a 50-year-old "disco mommy" from Orange County, a 50-year-old event planner, a 44-year-old from New Jersey who has relocated to Los Angeles and 59-year-old fitness instructor and singer from California–- just to name a few.
Throughout the series, viewers will watch the women attempt to make a lasting connection with single men who happen to be younger than them. Potential couples will face challenges each episode that will prove whether or not their connection is genuine.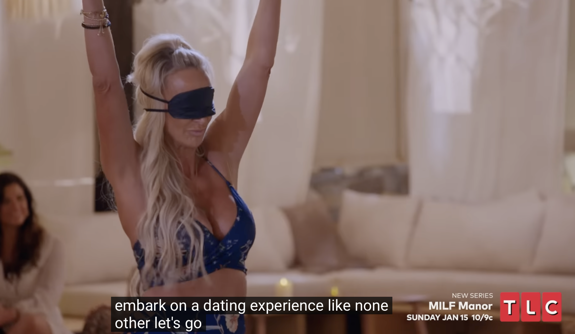 In the 'MILF Manor' trailer, the eight women– who will be living it up in a luxurious Mexican villa– are promised "a dating experience like no other."
However, the women are also told that they are in for "one shocking twist," which, according to The Sun, has people on social media not only intrigued, but also making predictions.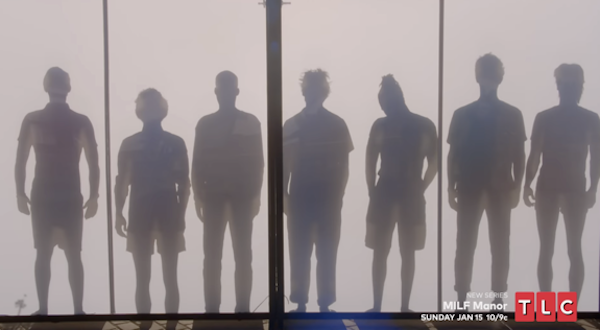 "Ok, I'm fascinated by the logistics of this, if the twist is the men are the women's sons," one person commented on the trailer. "There can only be so many women who want to date men their son's age, where their son also wants to date women their mom's age, and both are happy to do so in the same house on television."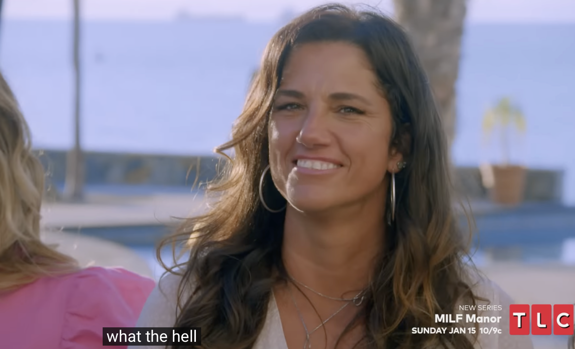 'MILF Manor' premieres January 15 on TLC and Discovery+. Check out the trailer below!
RELATED STORY: Christine Brown Says She Ended Her Friendship with Her Former Sister Wife Meri By Telling Her "We're Not Going To Be Friends Because I Don't Trust You"
(Photos: TLC; YouTube)