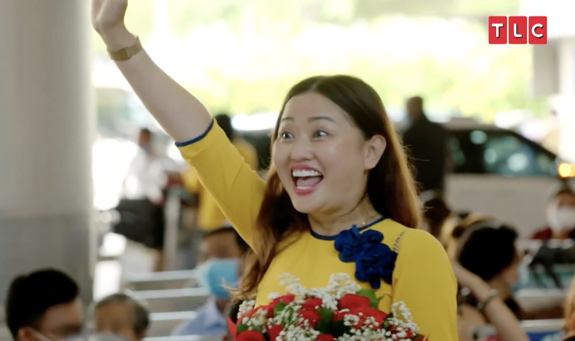 One of TLC's 274 many 90 Day Fiance spinoffs, 90 Day Fiance: Before the 90 Days, returns next month with a lineup of new couples–– and one returning pair–– hoping to turn their long-distance relationships into happily ever afters.
…or at the very least, a chance to appear on future "90 Day Fiance" spinoffs!
Season 6 premieres June 4, Entertainment Tonight reports, with seven new couples, as well as Gino Palazzolo and Jasmine Pineda, who are returning to the series after making their debut in Season 5.
Get caught up on Gino and Jasmine's rollercoaster relationship below and meet the seven other couples before next month's season premiere of "Before the 90 Days."
Gino (Canton, Michigan) & Jasmine (Panama City, Panama)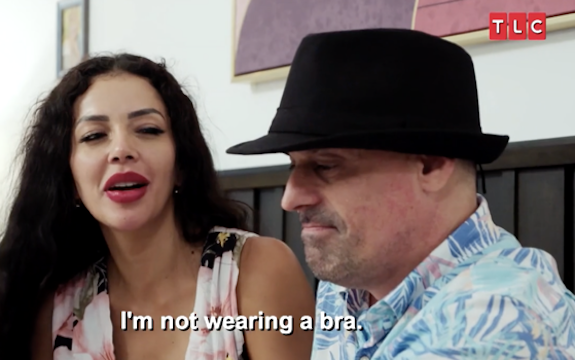 Back for another season is 53-year-old Gino and 35-year-old Jasmine. (Oh, and Gino's hats have unfortunately returned, too.) Last season, viewers watched as Jasmine discovered that Gino was using a sugar daddy website… and that Gino had sent topless photos of her to one of his exes–- the latter resulting in Jasmine physically attacking Gino.
This season, Gino returns to Panama to give it another shot with Jasmine, while Jasmine undergoes a procedure "to be a virgin again," hoping it will "reignite the spark" between her and her always-hatted man.
David (Nebraska) & Sheila (Philippines)
David, 43, has been wanting to find love his whole life, but having been born deaf, he has struggled to connect with people in a hearing world. Two years ago, however, David met 31-year-old Sheila, a hearing-impaired women from the Philippines. The two have been talking every day since through text, as Sheila isn't fluent in sign language. While David's family and friends are concerned about him investing so much into his relationship with Sheila, Sheila also has a lot on the line, as she has a son who must also get to know David.
Tyray (California) & Carmella (Barbados)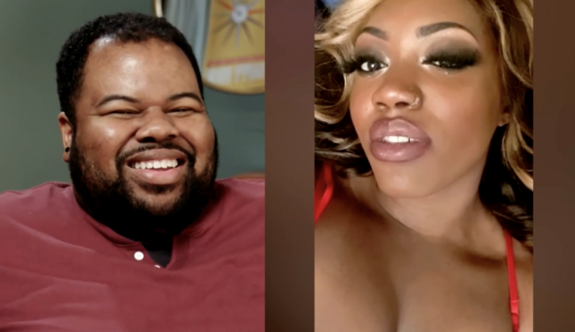 Tyray, 33, has struggled with his body image in the past, but has been dating 27-year-old Carmella from Barbados for years. When he isn't caring for his mother, Tyray spends his time communicating with Carmella– mostly on SnapChat. Tyray believes he's ready to make Carmella his wife, but in the Season 6 preview, he is devastated to learn that Carmella is on an escort service website.
Amanda (Louisiana) & Razvan (Romania)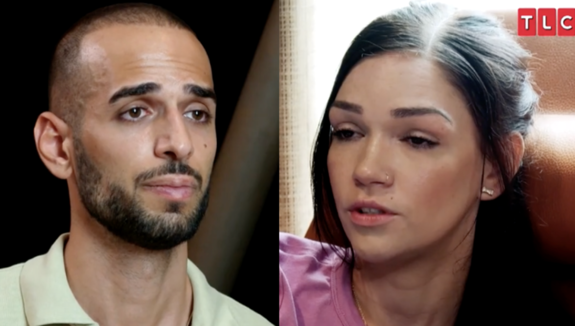 Amanda is a 31-year-old widowed mother who never imagined she'd find love again after tragically losing her husband to cancer. That changed, however, when Amanda met 26-year-old Razvan, an actor and social media star from Romania. Even though Amanda has only been talking to Razvan for four months, she's ready to meet him and find out if she's ready to open herself up to someone new. Amanda must also decided if Razvan can handle a life that includes her two children.
Riley (Pennsylvania) & Violet (Vietnam)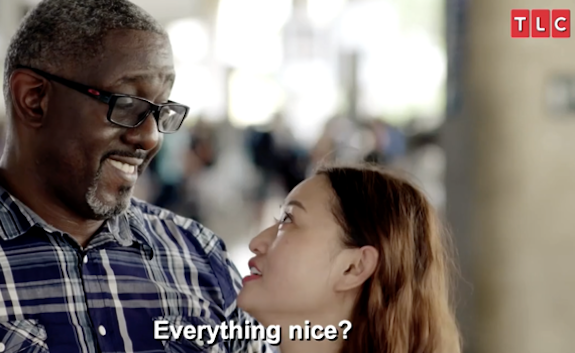 Riley, a 48-year-old military vet, experienced betrayal in previous relationships, but decided to give love another chance after meeting 43-year-old Violet from Vietnam. The couple has been talking online for two years, though at one point, Riley's concerns led him to consider hiring a private investigator to figure out if Violet is someone he can really trust. In the trailer, Riley becomes suspicious of Violet when he sees a photo on her phone of a shirtless man.
Meisha (Minnesota) & Nicola (Israel)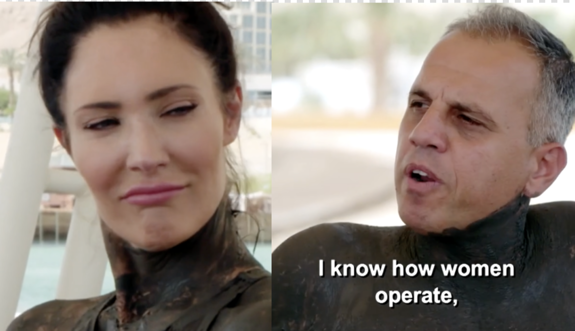 Divorced, Catholic convert Meisha, 43, is a former TV journalist who left her career after experiencing a "spiritual awakening." While learning about her new faith seven years ago, Meisha met Nicola, 46, online and the two eventually fell in love. Meisha is now traveling to Israel and hoping to get engaged to her 46-year-old virgin boyfriend, despite his limited experience with the opposite sex.
Christian (Minnesota) & Cleo (England)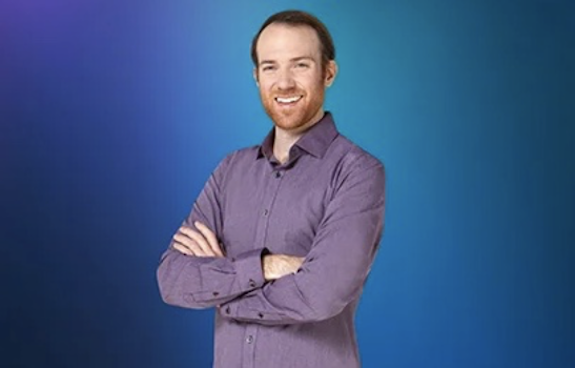 Despite being the (self-proclaimed) life of the party, 30-year-old Christian has remained single, though he believes he may have found "the one" in girlfriend Cleo, a 32-year-old autistic and neurodivergent trans woman who lives in London with her cats. Christian and Cleo connected online and Christian is pumped for them to finally meet, though the same cannot be said for some of Christian's family.
Statler (Texas) & Dempsey (England)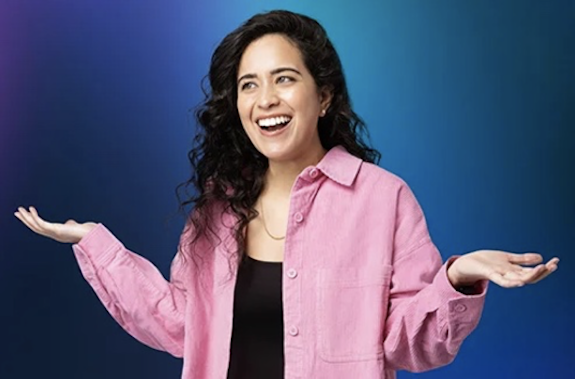 Statler, 33, was adopted as a child and has always felt like the black sheep of her family. After years of longing for unconditional love, the Texan believes she has finally found it with her 28-year-old British girlfriend, Dempsey, who she has been taking to for seven months. Statler is heading to England to meet her girlfriend for the first time and if all goes well, she's planning to relocate there– unbeknownst to Dempsey.
The new season of "90 Day Fiance: Before the 90 Days" premieres Sunday, June 4 at 8 p.m. ET/PT on TLC. Watch the trailer for the upcoming season below.
RELATED STORY: Reality Stars From Bravo, MTV, TLC, The Bachelor, Big Brother & More to Appear on New Reality Competition Series 'The GOAT'
(Photos: TLC; YouTube)