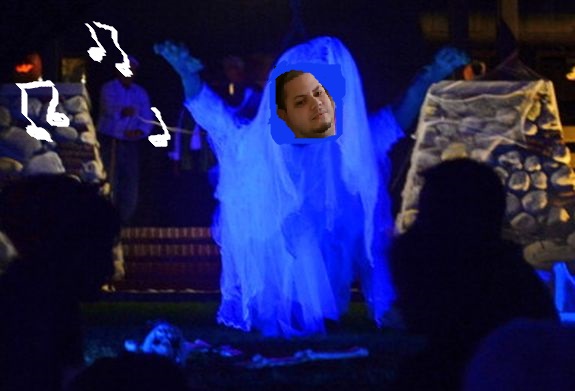 In honor of Halloween, The Ashley brings you this collection of Halloween costumes, inspired by the 'Teen Mom…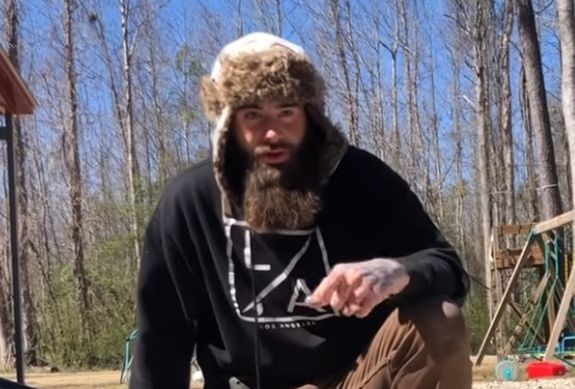 The Ashley takes a look at some of reality TV's most-notoriously bad dads!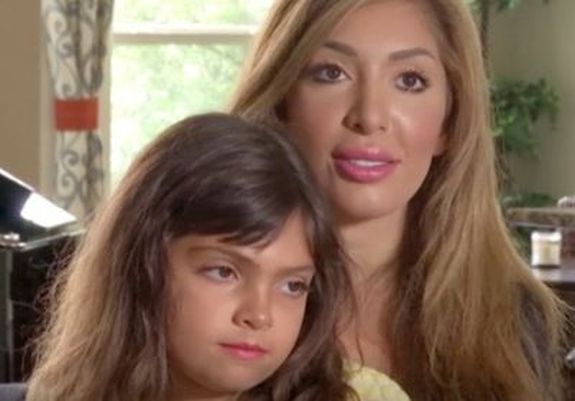 In honor of Mother's Day, The Ashley recognizes some of the worst mothers on reality TV!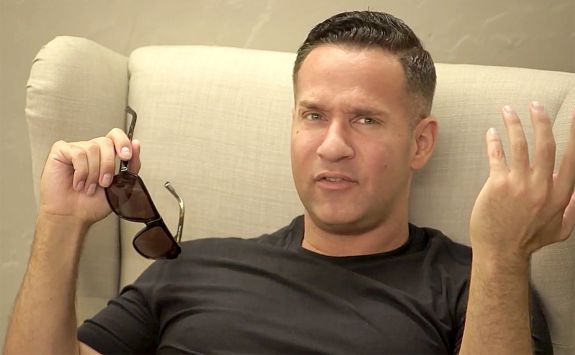 The Ashley has concocted a list of the funniest reality TV star tweets from the last seven days!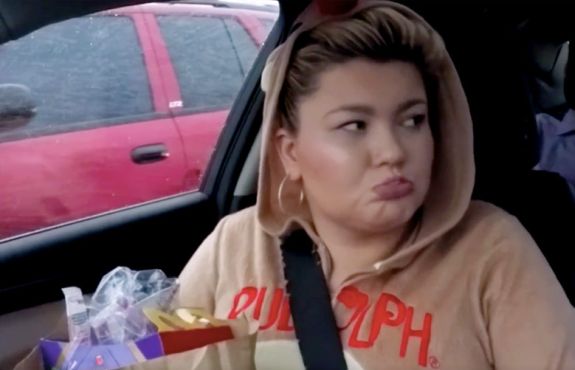 The Ashley has scoured the Internet to find the funniest, most amazing (and sometimes downright creepy) 'Teen M…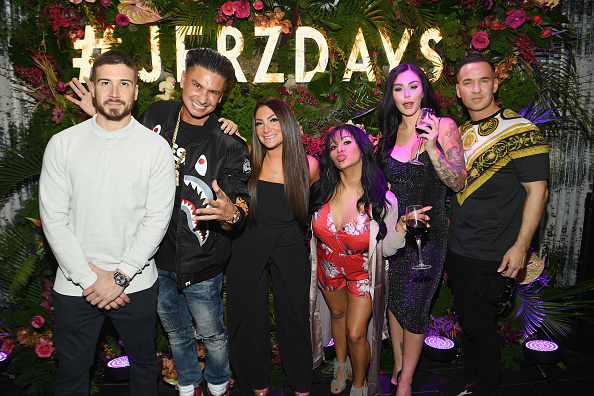 The Ashley has chosen her favorite 'Jersey Shore' -themed products that she feels will make great Christm…