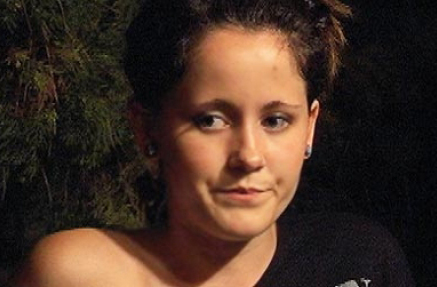 Our lil' Juuuuhnelle is quite the business woman, apparently.
According to the Brittany Maggard, the girl who pushed Jenelle into her victim before the fight, Jenelle herself was the one who decided to sell the video footage of the fight to a photo agency.
According to TMZ, after the fight, Britany said she and a friend came up with the idea to sell the video — and Jenelle not only thought it was a "good idea" … but she called "someone she knows at a [photo] agency to purchase the video."
Naturally, Jenelle wanted a bigger cut, telling them, "You wouldn't get any money if I wasn't famous!"
However, Jenelle did an interview yesterday with E! News and told a slightly different story. She claims that Brittany actually sold the tape, and got $45,000 from it!! (Think of all the cigarettes and tattoos that could buy! OMG!)
Jenelle claims she's all broken up about the whole incident, telling E! "She told me herself and I got very upset.I cried for two hours." She also claims that Brittany is the only one who made money off the video, which she said sold for only $5,000.