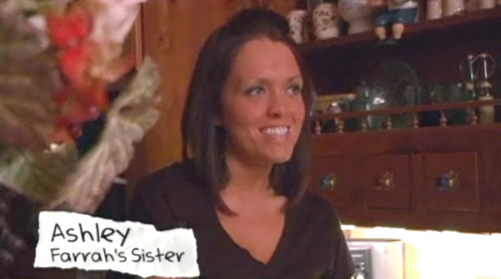 Farrah Abraham's sister, Ashley Danielson, was allegedly assaulted last weekend by an ex-boyfriend, according to her Twitter account.
Ashley has made semi-frequent appearances of Teen Mom (appearing on the most recent episodes, including last night's). She and Farrah have had a somewhat tumultuous relationship in the past but seem to be trying to make things work between them.
Anyway, according to Ashley's account, she was punched by her ex-boyfriend on Saturday night.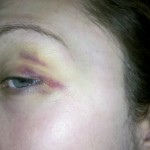 "There were a lot of people around and he was taken to jail," Ashley told her concerned fans on Twitter. "I'm ok now! I am prosecuting him to the fullest."
The Ashley is sending positive vibes to her name twin. She is a big fan of Farrah's sister because usually she's the only one in Farrah's family that doesn't let Farrah treat her like crap.
Stay strong Ashley!