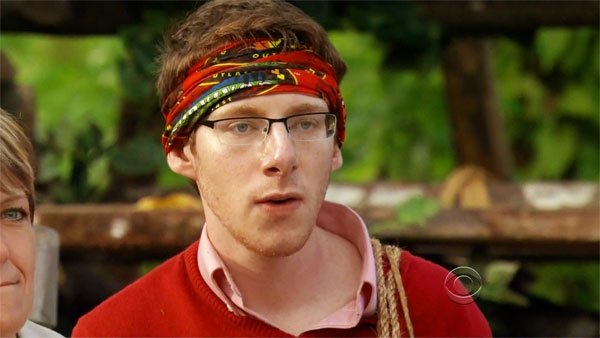 This season of Survivor suddenly got extremely exciting, thanks to Cochran's ginormous move last week! 'Survivor' fans watched in delight/horror as Cochran betrayed his tribe and flipped at the last minute, giving the other tribe the numbers after the merge and essentially sealing the fate of his tribe members. After being kicked around by his tribe for weeks, Cochran pulled a fast one on his bullies and screwed them over.
But here's the real question: did he, in fact, screw himself over by flipping sides? The Ashley thinks so, but what's your opinion? Was this one of the smartest moves made this season, or was it one of the dumbest?
Take the poll and tell The Ashley!
(Photo: CBS)