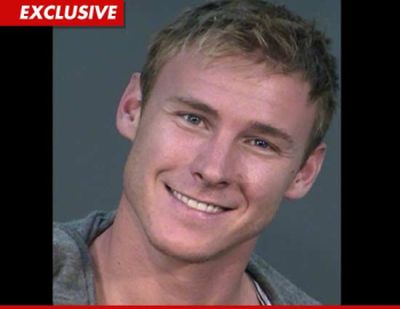 Being drunk and disorderly at the Bachelor Pad mansion is pretty much a requirement, but acting that way in public can get you in trouble, as Kasey Kahl learned last night!
Kasey was arrested for allegedly being "drunk and disorderly" at Club Habanos, a Fresno, California, nightclub, according to TMZ.
Kasey, who is from Fresno but lives in Los Angeles, flew up north on January 14 to see family and apparently got a little too wild on his night out in 'da club' on Sunday.
Obviously, he didn't have anyone there to "guard and protect his heart liver" and he allegedly made a scene and got thrown in the drunk tank.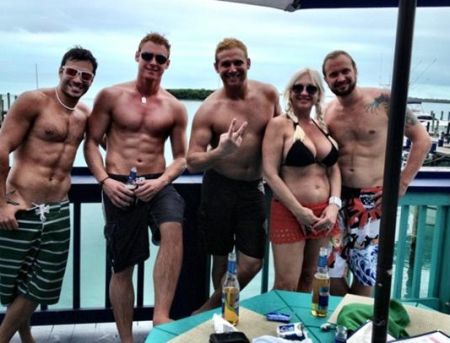 According to TMZ, he was released a few hours later.
Kasey has been living large lately. Just last week, he was sailing aboard Linda Hogan's yacht to the Bahamas. (Linda is also a cast member on the show Relationship Rehab, which Kasey just finished filming with his former girlfriend Vienna Girardi.)
(Photos: TMZ, Twitter)