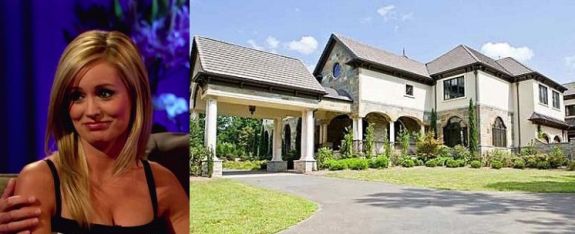 Being The Bachelorette has its perks. You get to fly around the world on ABC's dime (and in their helicopter, of course), live in a ginormous house and pretty much live a fantasy life for a few months. (Of course, you do have 25 jerkboxes trying to bone you on the regular so I guess it comes out about even.)
Anyway, the show's producers have gone all out to make Southern belle Emily feel comfortable in her new role, even moving the show's production to her hometown of Charlotte, North Carolina, so that she wouldn't have to leave her daughter, Rikki. They've also hooked her up big time in the house department!
According to a story on the website for North Carolina radio station WSOC, the mansion that Emily's suitors will stay at is a 12,000-square-foot, six bedroom, eight-and-a-half bathroom palace, with a ballroom for rose ceremonies and a pool and hot tub for getting freaky! (Click here to see the photos of the grounds and the inside of the 'Bachelorette' pad!)
The Ashley was able to track down the exact address of the house and found out that it also has: "spectacular ceiling treatments and faux finishes throughout. Features [include a] ballroom, outdoor kitchen, second living quarters, study, billiard room, playroom, exercise room, four car garage and a Porte cohere."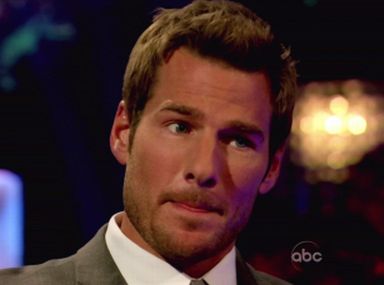 I have no idea what a Porte cohere is (must be some rich person thing?) but it sounds like Emily may be living in the second living quarters mentioned above.
I wonder if they will install a heli pad right onto the roof?
Anyway, we can also expect to see a lot of Emily playing with her daughter and trying to convince us that she's "just a normal single mom." Who has a ginormous house. And doesn't have to work. And is stunningly gorgeous. You know, the usual.