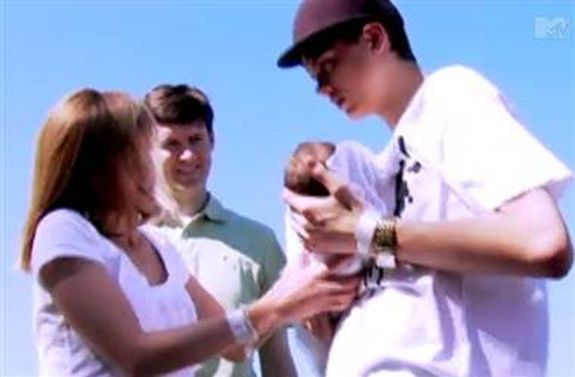 The Ashley will be a contributing writer for the Today Show's website! Check out her second story for the show's TV blog, "The Clicker!"
Do you agree or disagree with the moments The Ashley chose? Leave a comment and let her know!
Top 5 Most Dramatic '16 & Pregnant' Moments of All Time!
Click here to read the story!