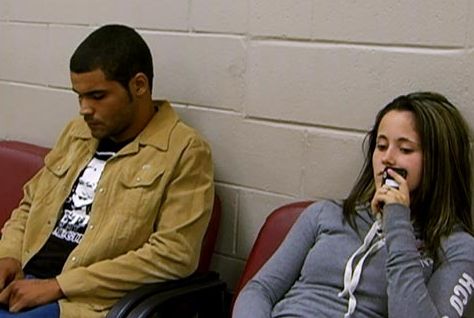 Check out The Ashley's latest story for the Today Show's website!
Just when it looked like Teen Mom 2 star Jenelle Evans had finally kicked the creepiness that is Kieffer Delp (and his trusty green sweatshirt!) out of her life in favor of her Marine boyfriend, Gary Head, things got all crazy!
Like herpes, Kieffer just keeps coming back…but his latest return may have cost Jenelle a husband! (Seriously, I swear I'm not making this stuff up. This actually happened.)
Click the link below to read The Ashley's story!
http://theclicker.today.msnbc.msn.com/_news/2012/04/18/11271755-teen-mom-jenelle-gets-proposed-to-and-dumped?lite