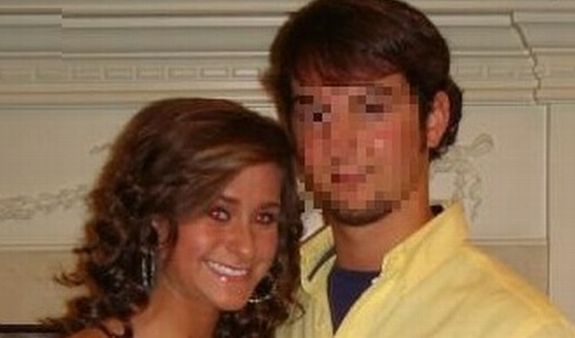 She may have been eliminated from American Idol last week, but Skylar Laine is ready for a career in country music– and a new boyfriend!
Up until last week, the fiery redhead was dating a fellow Brandon, Mississippi native named Joseph. The high school sweethearts seemed to be joined at the hip, doing all of the things Southern couples do together– attending proms, huntin' and four-wheelin'–for nearly three years.
Unfortunately, things started going downhill once Skylar left for Hollywood at the beginning of the year to compete on 'American Idol.' Joseph was unable to pull the cash together to fly to California to see his girlfriend perform. (Just FYI- the show doesn't fly the contestants' family or friends out to see them on the show. The family has to foot their own travel bills.)
"He has not come out here yet," Skylar told Singers and Critics on April 26. "He's trying to save up some money to come out here."
Unfortunately, Skylar and her longtime beau split just days after she gave this interview. Joseph, while heartbroken, is still supportive of his now ex-girlfriend, as is his entire family.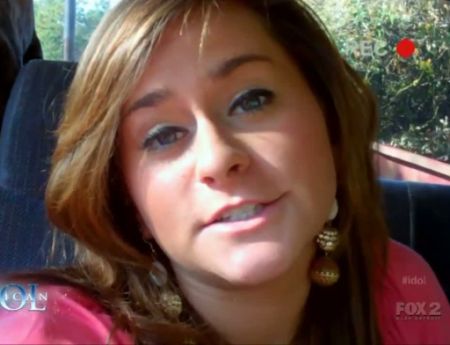 "His heart is broken but he is a handsome fella," Joseph's mother posted on Facebook recently. "It will not be long before his emptiness is filled again. Skylar is on her way and I am so glad she let me be a part of her life for a little while."
Meanwhile, it appears that Skylar has already moved on to Louisiana boy Josh Blaze. The two exchanged flirty Twitter messages this past weekend. Hopefully these two will be able to make it work once Skylar leaves for the "Idols Live" tour in July. Maybe this time distance will mark the heart grow fonder!
It's not unusual for back-home 'Idol' romances to fail. Back in 2010, Crystal Bowersox's longtime boyfriend dumped her the night before the finale because he couldn't deal with the "Hollywood lifestyle." (She is now happily married to someone else so I guess it worked out for the best!)
Just for the record, The Ashley loves Skylar and was very upset that she was eliminated last week. Something tells me she has a better career ahead of her than whoever ends up winning the title of 'American Idol!'
UPDATE: Check out this video, shot at the end of April. This poor guy had no idea what was coming!
(Photo: MySpace, FOX)