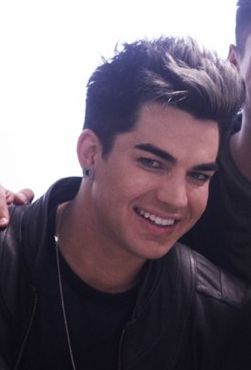 File this under "Dear God Please Make This Happen."
Several news outlets are reporting that Season 8 runner-up Adam Lambert is being considered to replace Jennifer Lopez as a judge on American Idol. The report can be traced to a story posted on E! News this morning, quoting a source that claimed that 'Idol' producers have been in talks with Adam for over a month about joining the show.
"He personifies the show, and will be a popular choice right from the start," the story's source said. "He knows what it's like to be on the receiving end of the judges' comments, he has a human touch, and they know they can't go wrong if they bring him on."
The Ashley, who has always had a great love and affection for all things "Glambert," was thrilled when she saw this story. However, according to an updated story found on The Hollywood Reporter, Adam has denied that these "talks" ever happened.
He does, however, claim that he'd be more than willing to discuss taking the job, should 'Idol' producers contact him.
"'Idol' has an amazing history of introducing great musical talent, and I was very fortunate to have had the 'Idol' stage play a big part in my career," he told THR this morning. "If 'Idol' wants to talk to me about judging, I'd be more than flattered to have that conversation."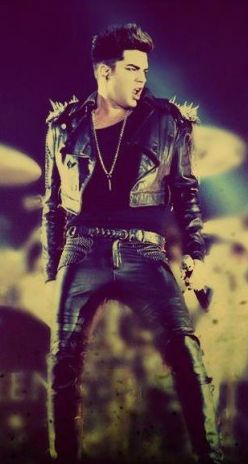 The Ashley couldn't be more thrilled to hear this! She has long said that J-Lo needs to go. Between her never-ending commentary at the judges table, constant performances on the 'Idol' stage, and endless commercials for her stupid Kohl's line that run on a loop during 'Idol,' the whole show has basically turned into the Jennifer Lopez hour.
Reports that J-Lo is flying the 'Idol' coop surfaced in May when she made several comments regarding her future on the show.
"I don't know if I can go for a third year. I miss doing other things. It really does lock you down.. so I just don't know," she said on "The Ellen Degeneres Show."
Aw…bummer.
The Ashley will keep you updated if any new "Adam on 'Idol'" news surfaces. Until then cross your fingers that this happens!
(Photos: Twitter)