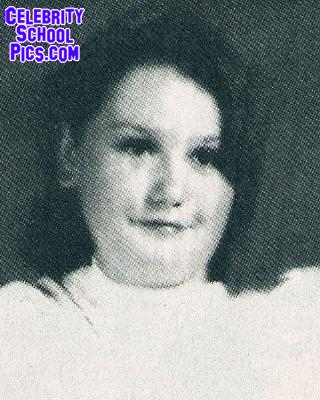 Recognize this brunette beauty? These days, this gal is known for her wild antics and hot body, but back in 1997, she was just another chubby pre-teen at Genet Middle School in New York!
Back then, this girl was quiet and didn't have many friends, but today, she is on one of the most popular reality shows, as is known for her wild group of friends! In her "free time," she's featured on a second reality show!
So who is this girl? Click below to find out!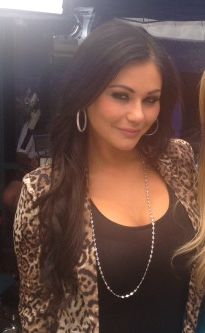 It's Jenni "JWOWW" Farley of Jersey Shore and Snooki & JWOWW fame! She's certainly changed a lot since her middle school days– her body is smaller but her boobs are way bigger (thanks to a little help from the plastic surgeon!)
Although The Ashley hasn't spent much time writing about Jenni or any of her reality shows, she has started to watch 'Snookie & JWOWW' and has decided to add it to the Roundup's show list! The show was just picked up for a second season, so there are more animal print-covered hi-jinks to come, and The Ashley wants to make fun of them all!
(Photo: CelebritySchoolPics.com)