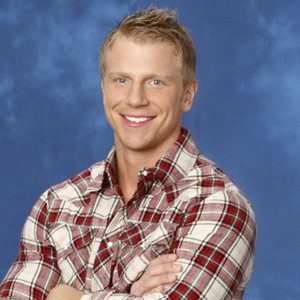 ABC finally decided to officially confirm what most fans have known for a while now– Sean Lowe is going to be the next Bachelor!
ABC confirmed to People earlier today that the blond and brawny Sean, who was the second runner-up on Emily Maynard's season of The Bachelorette, will be the doling out roses–and heartbreak–next season. In fact, he shot his first episode last night in a mansion in Los Angeles!
Sean is the 17th guy to take on the title of 'The Bachelor.' Several of the guys who have already taken the hot-tub-and-rose-filled journey took to their Twitters to offer their support and words of advice to Sean.
"A big congrats to Sean for being the next Bachelor! It's a crazy road my man, keep your head on straight or it can get the best of you. Best of luck," tweeted Ben Flajnik of Season 16.
"I love it! Dallas again! 3 Bachelors." tweeted Jake Pavelka of Season 14.
For his part, Sean said he is looking for for his best friend.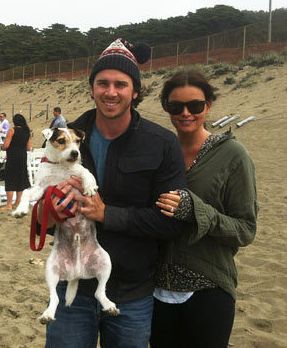 "He wants to propose once, be married once and live a faithful family life, like his parents, who have had a loving 35-year union," according to the official press release that came from ABC this morning.
Aww….if that doesn't warm your heart right up, keep reading.
"Sean also wants a big family and would love to adopt a child, as well as have some of his own, as long as he can pass on the values he has taught his kids."
Well, there you go. Something tells me that Sean will be one of the most conservative and moral 'Bachelors' yet. Damn. Does that mean I'm not going to have any hot tub encounters to make fun of come next season?
What do you guys think– was Sean a good choice?
(Photos: ABC/Twitter)