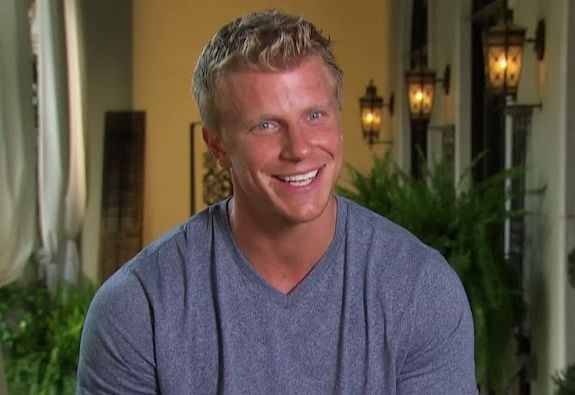 It certainly isn't a good week to be attached to the Bachelor franchise!
Apparently the new 'Bachelor' Sean Lowe and several of the show's producers had a big health scare yesterday, according to a tweet made by the show's creator, Mike Fleiss.
"Sean and several of my beloved producers were in a car accident yesterday. Thank God everyone is OK," he tweeted.
The accident occurred on the Virgin Island of St. Croix, where Sean and the 'Bachelor' gang are currently filming for next season. (Apparently, the ABC crew have been trying to scam some free stuff from the locals, according to tweets made by a local from the STX Libation Society on the island. "While we welcome @bachelorabc to STX, local businesses also need to get paid. Enough with this 'free rooms/services' for publicity crap," read one tweet. Come on, guys. Cash in one of those Neil Diamond engagement rings and pay the local people.)
Anyway, from what The Ashley hears, this isn't the first time there's been a medical scare this season. According to The Ashley's source, paramedics were sent up to the 'Bachelor' mansion in Los Angeles on one of the first nights of filming after one of Sean's ladies fell and hit her head. (Too many glasses of champagne, perhaps?)
(Photo: ABC)