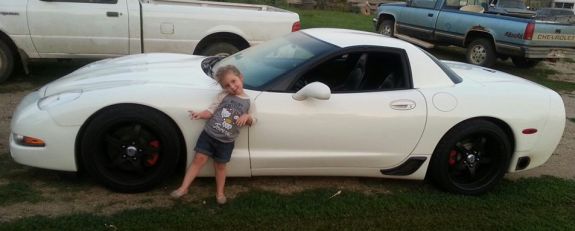 He's got a baby due any day with girlfriend Taylor Halbur, but Teen Mom 2 baby-daddy Adam Lind isn't going to let that stop him from buying a few very pricey new toys! Adam, who has a need for speed and more driving-related charges than all of the other 'Teen Mom' stars combined, recently plunked down the cash to purchase not one but two Corvettes, according to The Ashley's sources!
If you read The Ashley's book, Teen Mom Confidential, you'd know that since turning 18, Adam has been a menace to the state of South Dakota, racking up three DUI charges, literally dozens of driving without insurance and/or a license charges and numerous reckless driving arrests!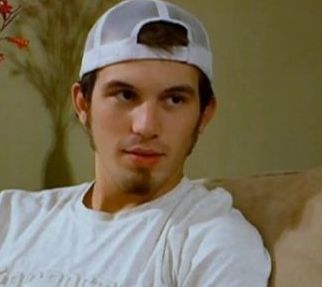 "He doesn't plan on getting insurance for his new cars," the source tells The Ashley. "He thinks it's funny."
Apparently, Adam paid for the cars outright and does not have a payment. (That very hefty check he got for doing the fifth season of 'Teen Mom 2' undoubtedly helped out with payment!)
While The Ashley could care less what a person does with their paychecks, she does find it disturbing that Adam has two very fast cars, a really bad driving record and allegedly no insurance. You'd think after his dozens of arrests, he'd have learned his lesson by now.
His girlfriend, Taylor, is 40 weeks pregnant and could "pop" at any day! She is expecting a little girl. At least Daddy Adam has a smokin' hot car to drive baby and his wife baby momma home from the hospital in!
Special thanks to the reader that sent this story over to The Ashley!
(Bottom photo: MTV)