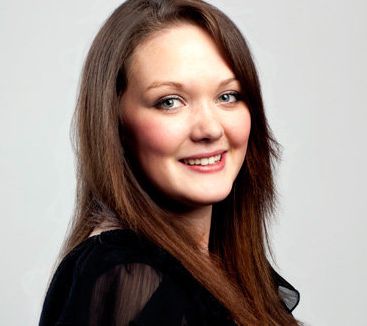 Over the years, the words Teen Mom have become synonymous with court dates, partying, boob jobs and even p0rn. (Thanks Farrah!) Once a vehicle to help prevent teen pregnancy, the 'Teen Mom' franchise shows and its stars are certainly more known for their scandals than their original mission.
Teen Mom 3 kicks off tonight and star Katie Yeager says she wants to help bring the show back to its original purpose.
"When I started researching ('Teen Mom'), I saw, wow! It really is making a difference," she told TODAY.com. "It's controversial, but it's definitely helping young girls to see the consequences of having unprotected sex and having sex too early. And I felt like I want to help."
And she's not worried about the impending nay-sayers who will undoubtedly troll for hours on her social media accounts just waiting to leave mean comments.
(A side note from The Ashley: if you ever have about three free hours, head on over to one of the 'Teen Mom' stars' Instagram accounts and read the photo comments. Literally, there will be about 100 rude comments, even if the picture is of, say, a paper plate, with the commentators even getting into full-fledged arguments with each other. It's hysterical…don't judge me. I have no life and I find this kind of crap funny.)
Anyway, Katie seems prepared to handle the criticism.
"Why would I close myself off to an opportunity to help so many people just because of what people are going to say about me personally?" she said. "There's always going to be negative people out there, even if you're not on a TV show. I've accepted that. There are people who don't agree with my life, the way my life is, or just don't like me for whatever reason."
The Ashley loves this girl and is super-excited for tonight's premiere episode! The Ashley has been assured by multiple cast members that there will be a Barbara Evans-like character on the series! Apparently Briana DeJesus' mother Roxanne is good for a witty and quotable quote! (Of course, no one can ever compare to our gal, Babs!)
Click here to watch the trailer.
(Photo: MTV)