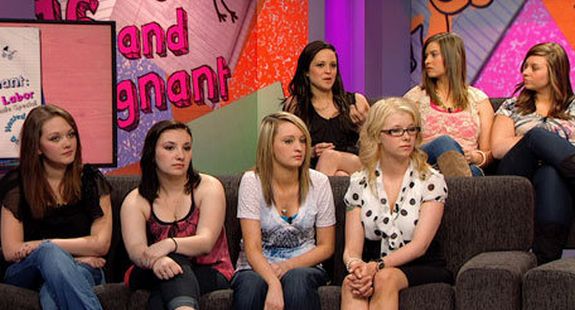 Teen Mom 3 is set to premiere August 26, and will feature four girls from the fourth season of 16 and Pregnant: Katie Yeager, Alex Sekella, Mackenzie Douthit and Briana DeJesus….but whatever happened to the girls that didn't make the 'Teen Mom 3′ cut?
MTV will be broadcasting a '16 and Pregnant' Season 4 "Where Are They Now" special next week and The Ashley has some exclusive details about the episode.
The show will air September 9th at 10 p.m. on MTV. (The Ashley apologizes for previously reporting the wrong date. This was the date the girls from the show were told by MTV originally!)
According to one of the Season 4 girls, every girl featured during that season will be on the catch-up special (except the four 'Teen Mom 3' girls, of course). Expect to see a lot of footage of Hope Harbert, who was going through a crazy time with her boyfriend, Ben. Also particularly gripping will be Sabrina Solares' segment, in which she will discuss her estrangement with her baby daddy, Iman, and her new relationship!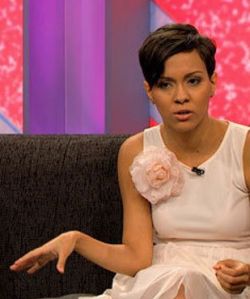 One other thing that will make this episode unique? It is actually relatively current! Normally, footage shown on '16 and Pregnant' or any of the 'Teen Mom' shows is at least a year old by the time it airs, however, all of The Ashley's sources are saying that the footage was captured in June and July of this year!
Will you be watching the special?
In the meantime, if you'd like to read in-depth catch-ups on all of the Season 4 girls, as well as the girls from earlier seasons, swing on over to Amazon and pick up The Ashley's book, Teen Mom Confidential: Secrets & Scandals From MTV's Most Controversial Shows! (Sorry, had to throw in a shameless plug!)
(Photos: MTV)