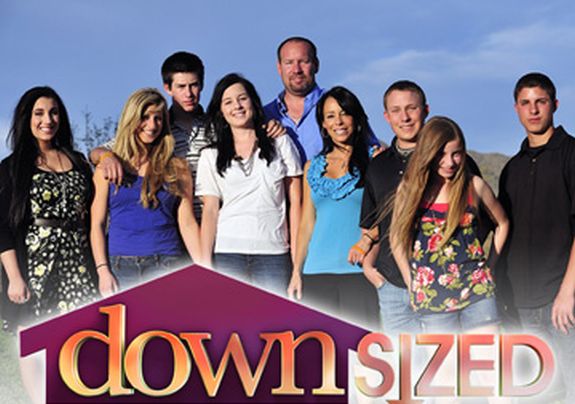 NOTE: This story was updated in September 2014.
Back in 2010, one of The Ashley's favorite reality shows was a WeTV show called Downsized. It focused on the Bruce family, which consisted of husband and wife Todd and Laura Bruce, and their children from their previous marriages. (There were seven kids altogether!) Billed as the "Modern Day Brady Bunch" the family struggled to make it financially after filing for bankruptcy and losing pretty much everything in the great recession.
It was an awesome show and The Ashley was completely bummed when Laura Bruce told her that WE had cancelled it after two seasons. The last episode aired in October 2011 and we've barely heard a peep out of any of the Bruces or Rumseys since. After the show, the family moved from their home in Anthem to Chandler, Arizona. In June 2014, then moved to Austin, Texas.
So what has the "Downsized" clan been up to since we last saw them? Of course The Ashley had to find out!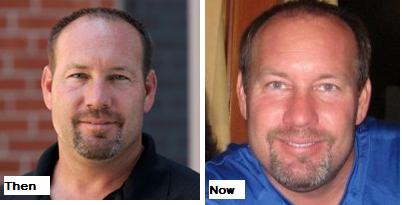 Todd Bruce: Todd is still married to Laura and they now live together in Austin, Texas. Todd's company Stone Canyon Construction is still operating out of Texas. He no longer runs his other company, Banner Solutions., which was featured on the show.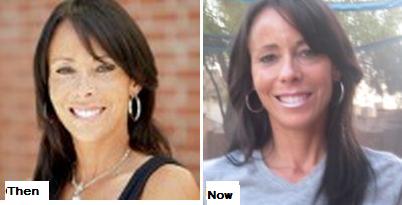 Laura Bruce: Laura and Todd are still married. After moving to Austin, she got a job as a kindergarten teacher. She is active in her local Multiple Sclerosis chapter.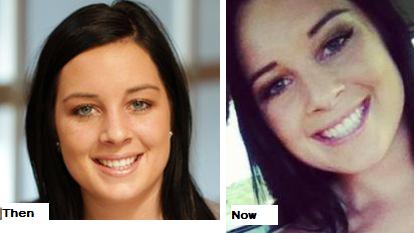 Heather Bruce: After graduating from high school in 2011, Heather, the biological daughter of Todd, went to Glendale Community College, where she played soccer for the team there. She is now 21 years old and recently moved to Austin, Texas to be with her family. She is currently attending school and plans to become a nurse.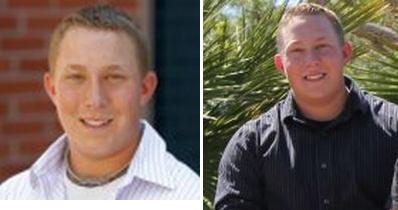 Dylan Rumsey: After graduating high school in 2013, Dylan, the son of Laura, got a scholarship to Grand Canyon University, but lost it (not sure how that happened!). He stayed in Arizona to finish out his school year, but joined his family in Austin, Texas in July. He is currently a sophomore in college and is working a part-time job while attending school. He has traded baseball for golf.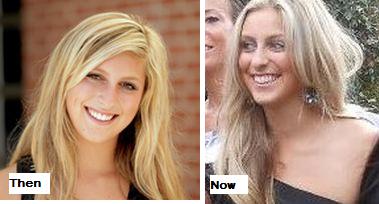 Bailey Rumsey: Laura's daughter, Bailey, is now 21. She graduated high school and now attends community college in Austin. She is currently working at a restaurant.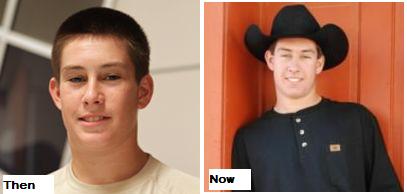 Levi Bruce: After graduating from high school, Todd's son Levi moved to Kansas (where the family is originally from) and now lives with Todd's oldest son Cody (who was featured on the show a few times.) He now works as a laborer for a company in Kansas, and does not appear to be very close to his family featured on 'Downsized.'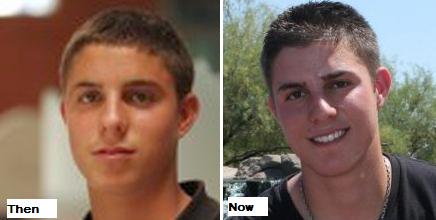 Rex Rumsey: Laura's son Rex is now studying to become a priest. He is currently studying at the Pontifical College Josephinum in Ohio. (He graduated high school with Dylan in 2013.) Rex is very dedicated to his religious faith. Here's a video from December 2012 in which Rex talks about how he and Todd were never very close because he wasn't a Godly man. (Ignore the creepy cameraman breathing.) He is currently a seminarian in Diocese of Phoenix.
Whitney Rumsey: Whitney, the biological daughter of Laura,  has taken on a very different look since the 'Downsized' days and now sports bright red hair and much heavier makeup. After graduating from high school, she went to cosmetology school and then moved to Las Vegas. After living there for awhile, she moved to Georgetown, Texas, which is just a half hour away from where her family lives. Whitney works at  Sephora and does special effects makeup. She does not sing anymore.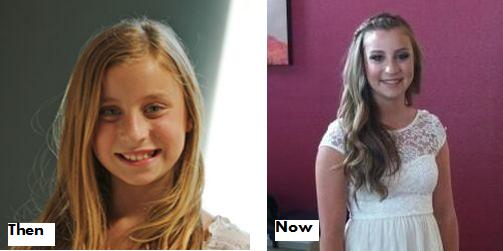 Danielle Rumsey: The littlest Rumsey is now in high school! Danielle, who is Laura's daughter, attends school in Austin, and appears to still be cheerleading.
UPDATE: Reruns of 'Downsized' will begin running on the Bio Network starting May 18, 2014!
(Photos: WeTV)