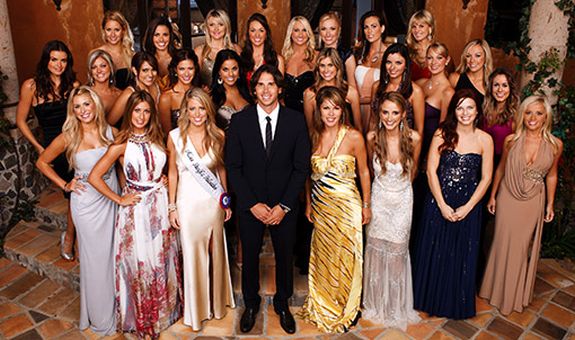 Juan Pablo Galavis's season of The Bachelor is now in full swing, and, just as with all of the seasons of the show that came before it, women can't get enough. The show, along with its spin-offs The Bachelorette and Bachelor Pad, have been on for  many years now, so The Ashley decided to sum up the history of the franchise, using only numbers. (She did this once before for the show 16 and Pregnant, as you loyal Roundupers may remember.)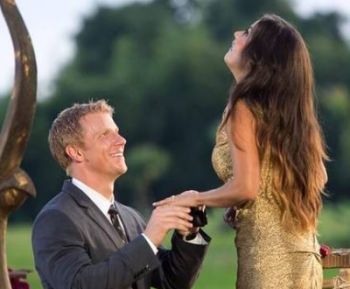 Here's the entire 'Bachelor' franchise, in numbers:
1 Number of men who have married the woman they selected on 'The Bachelor' (Sean Lowe will be the first!)
1 Number of men 'Bachelorette' Ali Fedotowsky said she was intimate with in the Fantasy Suites during her season
2 Number of times the show's star rejected all of their suitors. (Brad Womack and Jen Schefft are both guilty.)
2 Number of contestants over the years who have fallen asleep during the first night's cocktail party.
3  Number of children that wouldn't exist had there been no 'Bachelor.' (Blakesly and Max Sutter and Riley Mesnick owe their lives to this show!)
3 Number of women a typical 'Bachelor' will have sex with on his season, according to producers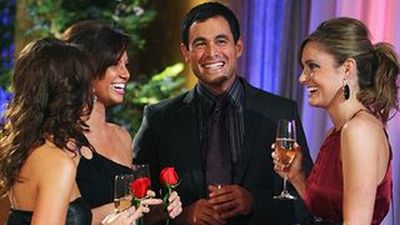 3 Average number of months it takes to film a season of 'The Bachelor' or 'The Bachelorette'
4 Number of final contestants that have been minorities 
4 Number of 'Bachelor' franchise contestants to appear on 'Dancing with the Stars'
4 Number of African-American contestants to appear on Sean Lowe's season, the highest to date.
5.5 Number of girls producer Mike Fleiss estimates that 'Bachelor' Bob Guiney had sex with during his season (Use your imagination on how he had "half" sex)
6 Number of marriages that are the result of the 'Bachelor' franchise (Trista & Ryan of 'The Bachelorette', Molly & Jason of 'The Bachelor,' Sean & Catherine of 'The Bachelor,' Holly & Blake of 'Bachelor Pad,' Peyton & Chris L. and Ashley & JP of 'The Bachelorette')
8 Number of times a season has ended without a proposal
9 Number of women who have been 'The Bachelorette'
14 Number of countries that have done their own version of 'The Bachelor' at some point
17 Number of men who have been 'The Bachelor'
21 Number of engagements that have resulted from the 'Bachelor' franchise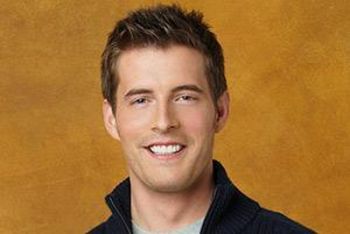 21 Minimum age you must be to appear on any 'Bachelor' franchise show
50 Median age of the typical 'Bachelor' viewer
20,000 Number of dollars the show's producers reportedly spent to fix British 'Bachelor' Matt Grant's snarly teeth before his season
4 million Number of dollars spent on Trista and Ryan's televised wedding extravaganza
If you liked this post, you might also enjoy The Ashley's "Answers to Your Frequently Asked Bachelor Questions' post. Click here to read it!